GoNintendo
blogs, videos, podcasts, and more
Select a membership level
THE ONLY TIER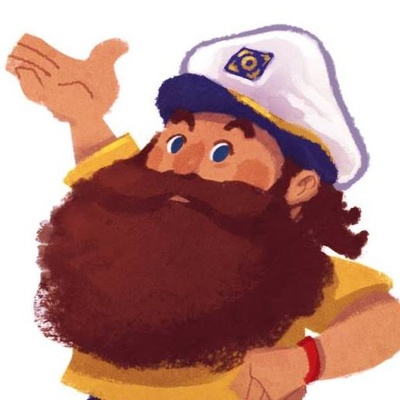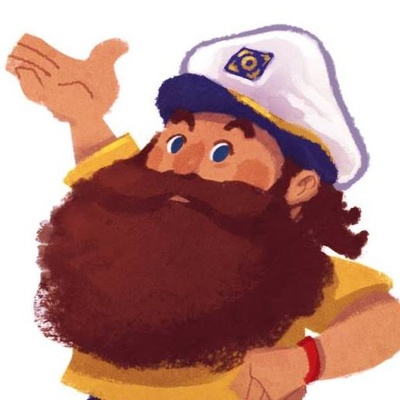 Pay a single dollar (or more if you're REALLY generous) and get EVERYTHING!  We think the most fair way to do things is to offer absolutely everything we do for $1.  If we make it/do it/share it here, you get it.  End of story!
Includes Discord benefits
About GoNintendo
GoNintendo.com has been around for 15+ years now, and even longer if you count the old Blogspot days!  From day one until now, we've been doing our best to provide the most up-to-date news source for all things Nintendo.  From Nintendo's biggest titles to the latest indie efforts, GoNintendo.com has every bit of info you could want on the world of Nintendo, and then some!
Throughout those 15+ years, we've been putting out all sorts of content.  Blog posts, previews, reviews, interviews, features, videos, and a podcast that hasn't missed a single week since its inception!  Running GoNintendo is a full-time job, and there's never any shortage of things to talk about, or ways to showcase content.  Our work has reached far and wide all thanks to you guys and gals, the loyal GoNintendo followers!
Why after all these years are we starting a Patreon page?  Because you guys keep asking us to do one, that's why!  While we've been reluctant to do so, the deafening cries have grown too loud for us to ignore anymore.  Our Patreon is now up-and-running, and we're excited to connect with you guys in some new and interesting ways!
Looking for all sorts of tiers and what they'll get you?  Sorry to disappoint, but we've only got one!  A single dollar will get you everything we do here, be it early access to videos, exclusive blog posts with opinions, and more.  We know some of you will be crazy enough to donate more, but we feel like $1 for everything we offer is the right way to go!
What can you expect to get for your patronage?  Truth be told, this Patreon is meant as a way for fans to show support for what we do with GoNintendo in general, but you know we can't let you do that without some extra goodies!  How about turning to you guys for Parents Play suggestions, or maybe even a Parents Play live-stream!?  Want to hear our thoughts on other pop culture topics like movies, TV, music, professional wrestling, anime, and more?  Perhaps we'll revive older GoNintendo series' like Sprite Rippers, which you'd have first access to!  We're down for all of that, and are certainly willing to listen to your suggestions as well.  Let's make this Patreon all about the content YOU want!
Rest assured, nothing at GoNintendo.com will ever change.  You'll still get all the news/reviews/features you always get, and we'll never lock that content behind a paywall.  It's ALWAYS business as usual over there, and we promise NOTHING will change.  The only content our Patreon will offer is early access to some superfluous features, an exclusive home to content outside of the scope of Nintendo, and a better way for us to connect.  Hopefully that sounds good to you!
Whatever support you throw our way, thank you.  To think that anyone would want to give us some of their hard money for doing what we do is unbelievably humbling.  The reason we've been around for 15+ years is because we've somehow found the most amazing fans the internet has ever seen.  It's been our pleasure to keep you well informed on the world of Nintendo, and as long as even a single one of you is around, we'll keep doing the same for years to come.
Become a patron to
Unlock 616 exclusive posts
Connect via private message
Recent posts by GoNintendo