Archaeological Anomalies with Google Earth by Angela Micol
is creating The book, "Hidden Signs of the Ancients" & unique content.
Select a membership level
Supporter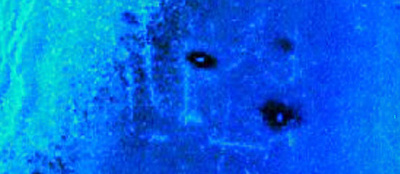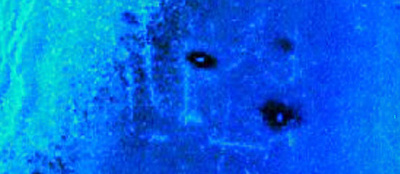 Receive and view the basic video anomaly content. 
· You think it's cool, but you don't have the time to go in depth. 
· This level will give you some classic anomalies.
Research Enthusiast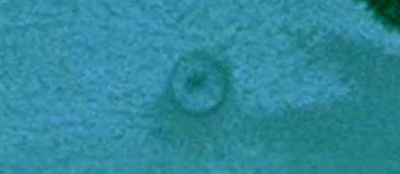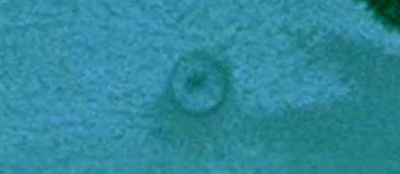 Receive and view the basic videos of anomalies and a few of the Anomaly Student videos just to get an idea.
You think it's really cool, but you want to know more before you invest.
Anomaly Student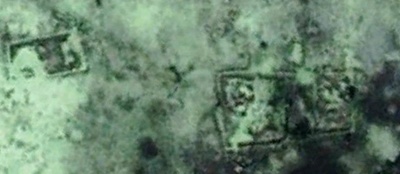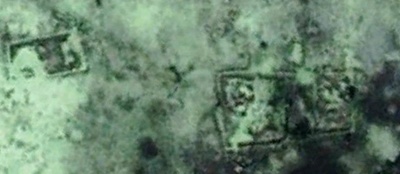 Receive and view advanced anomaly posts and videos.

You want to know how the sites were found and where they are located.
You are ready to explore, but you want to learn all the Google Earth tips and tricks to find the anomalies.
About Archaeological Anomalies with Google Earth by Angela Micol

There really are thousands of archaeological sites left unexplored and undiscovered.
Many sites can be found with Google Earth by following basic clues and identifying structural footprints.
What if there were signs of ruins everywhere yet they have been missed?Would you want to be one of the first people to help investigate them?
There has been no other time in human history that we have the power to create an
archaeological revolution
. Let's get to the bottom of potential new sites and expose them. Let's go on a journey of discovery as decades of research will be released.  
Potential lost ruin sites that are unexplored and undocumented:

Undocumented potential sites underwater off the coast of the Yucatan.
Sites in remote locations in the US that appear to be heavily altered by human hands.
Sites in marshes, on the sides of mountains and underwater that no one has even bothered to look for.
Sites underwater in the Mediterranean that could be evidence of a lost civilization.
Sites in the Bahamas that have been overlooked as mere geology.
Sites on the Yucatan Peninsula that appear to have been wiped out by tidal waves.
Plus, many more examples of potential lost archaeological sites.
GPS coordinates will be released to Patreon only subscribers!

Geology or something more?  I will be raising difficult questions and seeking solid answers.By subscribing you will gain access to information and GPS coordinates of key sites. Let's get to the bottom of some amazing mysteries.Hidden Signs of the Ancients- In Search of Lost Archaeology from Space
My forthcoming book will include methodologies for finding sites and new research releases will be posted to Patreon subscribers only. You can view them first with Google Earth.  
Don't miss out as new sites are posted!

-----------------------------------------------------
Production vitae:
-Inspired the creation of the show "What on Earth". Included in season 1 and supplied content for season 2.
-Additional research for "The Search for Atlantis" created by James Cameron (creator of the
Terminator
, the
Titanic
, and
Avatar
movies)
Become a patron to
Connect via private message
Recent posts by Archaeological Anomalies with Google Earth by Angela Micol
How it works
Get started in 2 minutes