Wirewraith
is creating Goonstation Hosting
Select a membership level
A single picture of a bee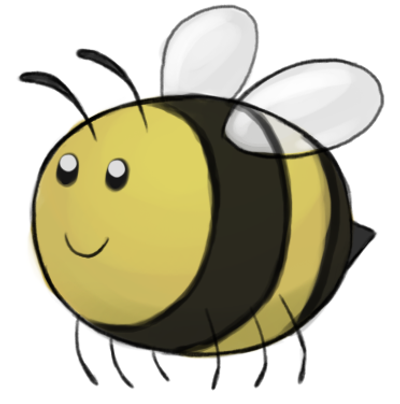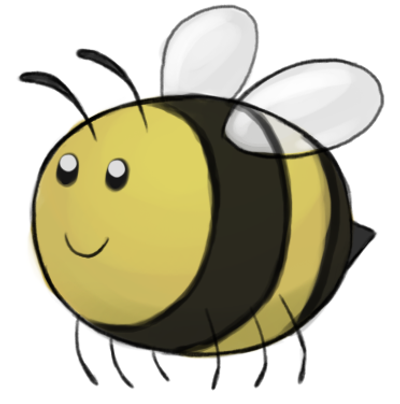 Also a fancy role in our Discord, if you care about that sort of thing
Includes Discord benefits
Custom crew toy figures!
We will add your character to the random pool of crew toys. Submit your character at the #donator-figures channel on our discord.  
Includes Discord benefits
About Wirewraith
Hello, I am Wire (Wirewraith), coder and hoster of the popular Goonstation branch of Space Station 13. This donation page is set up to assist with my hosting bills and just generally make sure nothing goes down if I happen to run out of cash.
Things I host include, but are not necessarily limited to:
- Both SS13 servers
-
https://forum.ss13.co
-
https://wiki.ss13.co
-
https://spacestation13.com
-
https://goonhub.com
- Public CDN for all in-game browser assets.
- Central API for game server communication (bans, player notes etc).
- Build server (handles automated building and deployment of server files)
- Various bots (Spacebee, Headsurgeon)
Having my hosting bill paid for would greatly assist my personal finances as well as ensure the long term stability of all goonstation services. Also I would be just gosh darn tickled pink.
Oh also as a disclaimer: The server hosting all this stuff is multi-use and handles other, non-goonstation, things too. As a result it's a bit bigger and thus, a bit more expensive than might be expected. The monthly server goal added to this Patreon is for the full cost of my server bill just to have a round number to shoot for, but any amount raised towards that is good and I fully don't expect or require the goal to be reached. Thanks!
Yet another disclaimer: Any amount of money raised over the goal amount will be stored in a dedicated account and not touched for any personal use. Right now the idea is to save up a little rainy day fund, but we could use it in the future if we think of anything fun that would improve the server. Let us know if you have any ideas!
Contest prizes! Every month we'll run a contest for players and the top three winners will receive a special prize paid for by this goal. It's a good way to get some special Goonstation themed stickers mailed to you from sprite-extraordinaire Gannets!

2 of 2
Become a patron to
Connect via private message
Recent posts by Wirewraith
How it works
Get started in 2 minutes