Go Virtual UK
is creating 360 videos & Google Street View tours
Select a membership level
Base Membership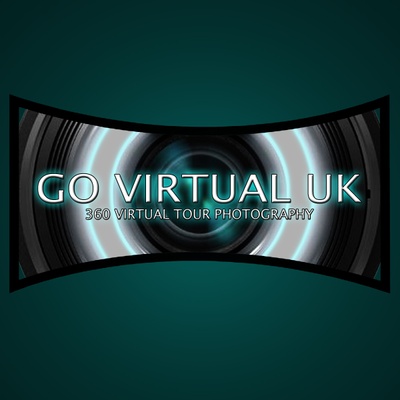 We will send you a thank you message for supporting our brand.
You will be added to our monthly news listing so you can stay updated on all our latest projects, gain links to our new publications, links to our social media channels, and anything else news-worthy.
All-access Membership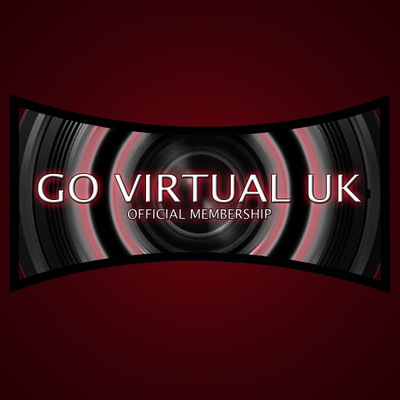 We will send you monthly news letters that go beyond public knowledge and share behind the scenes information such as staff expansion, business performance, future project plans, etc.
Suggestions from our top tier investors will be sent to you, so you can vote on where our international projects take us. 
Your name will be added to our website as a thank you for your support.
VIP Investor
Your opinion could decide where in the world our team adds to Google Street View after each voting period. We could even send you to vacate there?!
Discount codes to any offers we bring in the future as a thank you for your continuing support.
A thank you letter personally signed by yours truly.
Not only will your name be added to our website, but your name / signature will also be stenciled onto our Tier 3 vehicle fleet for everyone to see, with an image sent to prove it.
About
About Me
Since 2014 I have been an official contractor working on behalf of Google, creating the real 360 pictures you find on Google Maps around the UK & Europe.
About Go Virtual UK
Go Virtual UK is an identical service to Google Street View that goes beyond the road and into business interiors! So you can get a real incite into the look and feel of just about anywhere.
I do this because Street View is a very powerful method of advertising, especially for small businesses.
My mission is to help keep businesses open with the power of Google Maps. Since launching in 2018 I've generated an estimated £6.6 million in potential earnings between 13 clients.
Goals
I have 5 tiers of business growth that I want to reach. Currently we're in a mixture or tiers 1 & 2, but I need your help funding Go Virtual UK's initial growth so it can be advertised to businesses that need my help.
What's the problem?
This is a full time job that currently runs solely on personal savings.
Your support helps Go Virtual UK, which helps struggling businesses stay open. Further support will help us launch 4 other services we want to bring to the world.
Tier 1
Go Virtual UK - Street View Tours
Small annual subscriptions from the clients I help will eventually make tier 1 self-sustaining.
Tier 2
GVUK - 360 videos
We have a 360 camera and 3 videos, but eventually I want this to have its own production team and hopefully a YouTube channel that'll reach monetization stage to fund this branch.
Tier 3
GVUK - OnCall / GVUK - AdSpace
Two branches that'll go further to provide more coverage to Google Street View & Google Maps.
'OnCall' will update old 360 images of the public roads that customers think are out of date.
'AdSpace' will give businesses the ability to add their logo to the 360 nadir (blind spot under the 360 camera) to further help with their own advertising campaigns.
Tier 4
GVUK Projects
Once all 3 tiers above are self-sustaining we can achieve our real goal of creating free international 360 projects.
Before Go Virtual UK was born, I learned in 2017 that the exotic islands of The Maldives won't exist in the next couple of decades due to global warming. 200 idolized islands that will be lost to the sea. Before that happens I want to fund a photography team to capture a virtual archive of every island.
When Notre Dame in Paris burned down a 360 picture of the cathedral's interior went viral on Facebook, which shows that we need to stop taking anywhere for granted and capture everything virtually to help educate the generation of tomorrow.
Tier 5
GVUK International
The majority of the world is still not on Google Street View including some surprising places like Germany, Austria, India, Africa, China, The Caribbean Islands, and more. I want to change that by expanding the UK-based service to the far reaches of the world.
This will cover the cost of running the business at its absolute basics.
It will run the website, the mailbox, Street View uploading service charges, liability insurance & other expenses.
1 of 7
By becoming a patron, you'll instantly unlock access to 2 exclusive posts
By becoming a patron, you'll instantly unlock access to 2 exclusive posts
Recent posts by Go Virtual UK