Gallifrey Public Radio
is creating Podcasts
Select a membership level
Space Fam
You're brilliant, you are. We'll be sure to thank you personally in the next cast episode and across our social media channels (if you choose), because honestly -- you're part of the family, now.
Time Agent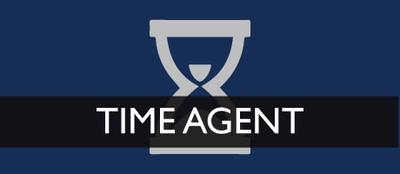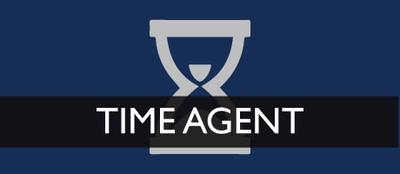 Your awesomeocity never goes unnoticed. We'll thank you on the cast and social media channels, and give you exclusive download access to some of the creative content that goes into GPR episodes (past, present...and maybe even the future).
High Council
We want to personally thank those who help us grow. We'll thank you on the cast and social media channels, send exclusive download access to our theme music and incidental bumps (they make lovely ringtones), and send a sweet little box of unobtainable GPR swag right to your doorstep.
About Gallifrey Public Radio
With amazing
Doctor Who
-focused conventions occurring around the United Kingdom, United States, and around the world, and numerous formats and resources to enjoy Whovian entertainment, GPR strives to bring you the most positive quality DW podcast content possible, including news, interviews, reactions, commentary, and much more.
We've been at it for over seven years, and nearly 400 episodes, making us one of the most prolific (or maybe just over-opinionated) DW podcasts on the Internet. We've made friends among our listeners from every continent, and can honestly say that the Doctor themself would be proud of the community we are a part of, and the embodiment of camaraderie, optimism, and kindness that the program promotes.
Your donations will not only go towards funding the website and hosting costs, but also supporting our efforts to interview cast and crew of the program, and acquire exclusive content to share with our patrons. All of our episodes remain 100% free and uninterrupted by advertisements; we firmly believe that no one should have to pay for access a fan-based podcast. We'll gladly produce special content and releases for those patrons who share our love and appreciation of the world's longest running science fiction series. 
This podcast's growth and evolution has been the direct result of listener involvement. We are a living entity (a benign one, of course!) and will keep growing with our extended
Doctor Who
family for as long as the world adores this television program.
Allons-y!
"Oh, you're brilliant, you are."

Reaching $30 monthly backing covers our website and podcast media hosting costs, and ensures 24/7/365 access to the nearly 400 episodes of GPR we've produced over the years, and growing. As a thank-you to all who help us reach this goal, we'll invite the patron that pushes us "over the top" to join us on an episode recording session, to chat about the most recent DW airing, current Whovian news, or possibly play one of our ridiculous games!
1 of 3
Recent posts by Gallifrey Public Radio
How it works
Get started in 2 minutes