GreatOrator 
is creating Minecraft Modpacks and Maps
Fellowship Supporter
$1 or more per month

∙ 2 patrons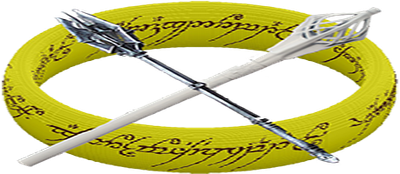 Thank you!  I know that every little bit helps and the fact that you wanted to donate anything is phenomenal to me:)
Banner Bearer
$5 or more per month

∙ 0 patrons
Anyone who donates this amount will be recognized on both the forum post and the pack website for being awesome!
Fellowship Member
$10 or more per month

∙ 1 of 10 patrons
For everyone at this level and above, you will be given access to a special server just for you guys!  The modpack is subject to change, but will be my way of saying thank you for being a patron!  You will also get the previous reward.
Fellowship Leader
$15 or more per month

∙ 1 of 5 patrons
For the ones who subscribe at this level, I will add your Minecraft player as an NPC in one of the towns in Middle Earth.  I will also add one small quest for your character as well as a bit of dialog. You will also get the benefits of the previous reward.
Fellowship Savior
$25 or more per month

∙ 3 of 10 patrons
Aside from the previous rewards, you will get your minecraft player statue added to an area specifically created to thank you for your awesomeness.  I can even add custom sayings (has to be pg and no advertisements) that other players will see when they visit.  This way everyone will see you bigger than life how awesome you are! Upon request you can also have your NPC added to a town in Middle Earth with a small quest as well as recognition on my website and access to the patron only server.