Great Vegan Athletes
is creating the ultimate website showcasing vegan excellence in sport.
Select a membership level
The dollar club


Supporters donating $1US per month
These supporters will receive a monthly 'behind the scenes' email giving you the background on the site's working and developments.
Supporter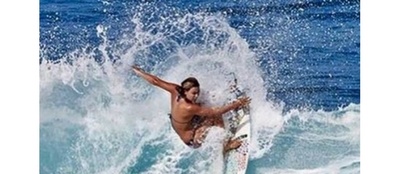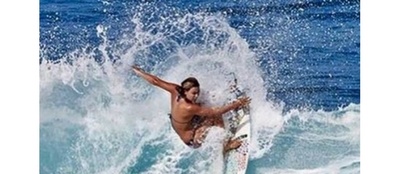 These supporters will also receive the email covering our site,  interactions with the athletes and other developments.  We'll also give you access to the volunteers and supporters Facebook group where all this is discussed.
Medallists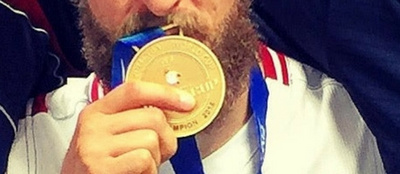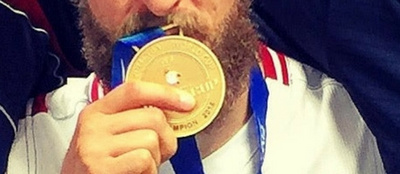 Medallist donors will receive the same benefits.
We'll also send you a Great Vegan Athlete T-Shirt - you can pick the colour and design!
About Great Vegan Athletes
Vegan athletes prove that a plant-based diet is in no way an obstacle to not only thriving, but reaching incredibly high standards of physical performance.  Our site shows this and in doing so destroys the outdated myths that meat and dairy foods are crucial to peak performance.  The standard and variety of featured athletes means that we can easily eliminate these belief which often prevent people from trying veganism themselves.

We have

over 100 elite athletes.  Around one in five of them has been a world champion or taken a world record.  All of them have competed at national level or above.

Measuring Success

The site gets over 1000 visits a day.

We generate around 400 vegan pledge sign ups a year (forecast based on Jan-Apr 2018 stats). In the first quarter of 2018 there were almost 1000 social media shares counting only people that used our social media sharing buttons on the website. Many others share the site without using these buttons.

We consistently rank no.1 or no.2 in Google for "vegan athletes" and "vegan bodybuilders" and for searches on the names of individual athletes we profile.
 
We love that we inspire people to try veganism.  Regularly helping people towards our partner site Challenge 22 - where people referred by us sign up to the one-month pledge at the rate of more than one a day - helps them on the first steps towards veganism.

We don't compromise on standards and all the athletes we profile are 100% dietary vegan.  We are the only site which runs an up to date news page of vegan athletes.  We retain contact with athletes and quickly break news of what they have achieved.  Check out the News tab on our site and see what we mean!

Until now it's been funded by the volunteers putting in the hours.  As we expand, we could do with some help. 

We have short term goals and big dreams but we need the support of like minded vegans to get us there!


We need to cover site hosting. 

If you can spare some time to help on this fun, rewarding and exciting project which is turning people vegan, we could certainly use your help! 

How about training T shirts for the profiled athletes?  We love the thought of the amazing athletes we cover heading to the gym, track and so on highlighting their vegan awesomeness!  This would also direct people to our site to see the other athletes we profile.

We would love to be able to pay for tools which would enable us to manage our busy social media accounts and facilitate regular posting to raise the athletes' profiles.

We could also really benefit from paying a regular employee, and would love to be able to pay someone for five hours work a week.

Through volunteers and/or an employee we would have more time to analyse stats and optimise site performance, write a greater variety of articles, profile more athletes, build networks with more organisations and develop better strategies to bring the news of elite vegan achievements to the world. 
We will move to faster, more secure hosting at Cloudways. Faster loading pages means higher Google rankings and more people seeing the athletes.


3 of 6
How it works
Get started in 2 minutes