Green Majority Media
is creating a format for informed environmental dissent.
Select a membership level
Leave A Tip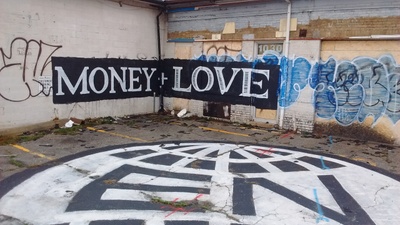 We realize more people support the work we do than can afford to be generous. Let us know you care with the 'tip' option, and put a smile on our faces!
Membership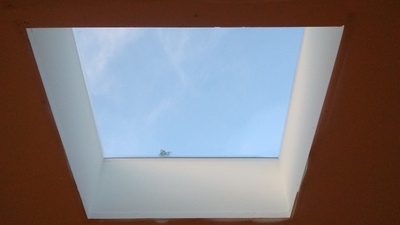 Help us conduct deeper research and incorporate a broader base of contributors and interviews.
Stakeholder
Stakeholders may discuss ideas with our team and have a direct input into the content of the show.
About
Since 2006 the Green Majority has produced a weekly environmental radio show and podcast to provide an honest and frank discussion of environmental issues free from corporate influence. We aim to help strengthen and sustain the transformational movement that is already in the works, focusing on science, politics, philosophy, economics and environmental justice.

Our Patreon campaign is 100% of our funding.
This represents breaking even on our current costs associated with doing the show in its existing format, with most of us remaining volunteers.
1 of 3