Greg Audino
is creating bullshit-free videos about life and how to solve it
Select a membership level
Pal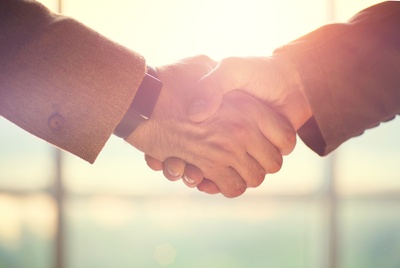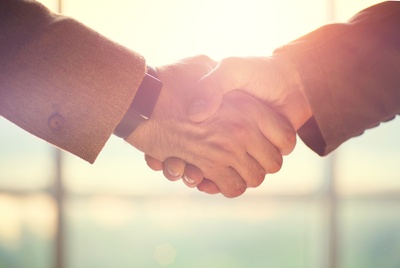 -Access to all videos and Optimal Living Advice uploads
-You can send me a question and I'll make it into an Optimal Living Advice episode
-Eligible for a free life coaching session
-10% is donated to World Wildlife Fund

Bro Dog
-Three never-before-seen essays
-Early, unedited access: Receive full, original Optimal Living Advice recordings before edits and before release
-Access to all videos and Optimal Living Advice Uploads
-You can send me a question and I'll make it into an Optimal Living Advice Episode
-Eligible for a free life coaching session
-10% is donated to World Wildlife Fund

Partner in Crime
-Blooper Reel
-Three never-before seen essays
-Early, unedited access: Receive full, original Optimal Living Advice recordings before edits and before release
-Access to all videos and Optimal Living Advice Uploads
-You can send me a question and I'll make it into an Optimal Living Advice Episode
-Eligible for a free life coaching session
-10% is donated to World Wildlife Fund

About Greg Audino
Hey friends! Thanks so much for checking in. My name is Greg Audino. I'm a certified life coach, I'm great at remembering birthdays, and I sleep with an eye mask. 
Look, I know life gets hard. It's even harder when you turn to self-help hacks like myself for assistance and you hear the same, trite plateaus:
"Rise and grind"
"Never give up"
"You deserve more"
etc.
What I'm here to offer you is something more. I create videos that tackle life's common struggles with new, detailed perspectives (not to mention a few swears tee hee). Each video offers a refreshing approach to problems we've all dealt with, thus allowing us to open our minds to possibilities and relieve ourselves of the burden of cyclical thinking. The act of problem-solving and the belief in oneself to solve a problem get increasingly difficult the more we're fed with the same, directionless advice. You'll find anything but that in my videos, and before you know it, you'll be accessing new ways to combat your anxiety, stress, and much more. 
Also, for my fellow animal lovers out there, know that I'll be donating 10% of all proceeds received through Patreon to the World Wildlife Fund! I'd give them everything, but the lights need to stay on around here so I can continue making videos for you.
Finally, if my material resonates with you and you'd like a more concentrated look at solving a personal problem or reaching a personal goal, I offer a free life coaching session for anyone who is curious about trying it out. If you like it, we can talk about you becoming an ongoing client. If it's not for you, that's cool too. We can still be friends.
Sign up for your free session at:
www.calendly.com/gregaudinocoaching
Thanks for listening to my spiel and enjoy the ride!
All patrons are entered into a raffle to win a $50 Southwest Giftcard

1 of 5
By becoming a patron, you'll instantly unlock access to 37 exclusive posts
By becoming a patron, you'll instantly unlock access to 37 exclusive posts
Recent posts by Greg Audino
How it works
Get started in 2 minutes