Select a membership level
Fan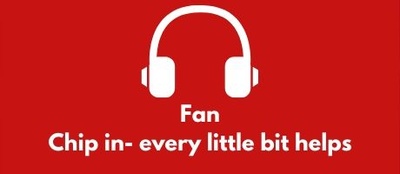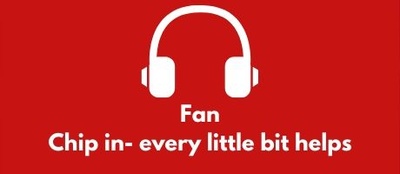 Chip in a little bit every month to join the Fan tier. The $1.00 donations add up and help cover my smaller expenses of running the podcast.

Contribute $5 a month to step up to the Aficionado tier and get access to exclusive content.

Aficionado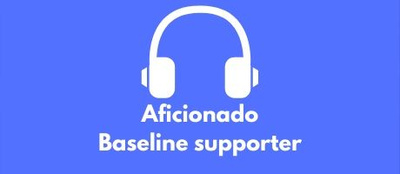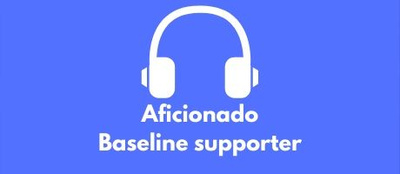 $5.00 per month puts you in the Aficionado tier.

In the Aficionado tier you will receive access to short bonus episodes on a regular basis. Your support will help offset the costs of producing and hosting the podcast. Costs include hosting costs, editing software, transcription services, etc.

In addition to costs, each episode takes approximately 2-3 hours of my time to produce. I produce 4-5 episodes a month. I receive no compensation other than what you contribute. Your contributions allow me to devote more time to the podcast.

If you'd like to really make things happen, consider the Devotee tier at $10/month.


Devotee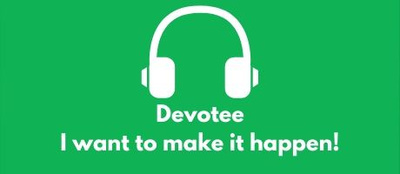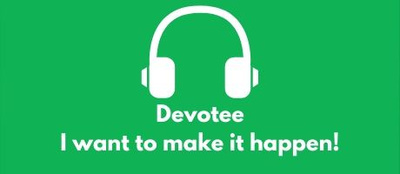 The Devotee tier is for those who would really like to make the podcast grow. As a Devotee, you get access to exclusive content, plus a signed copy of my book "Grief 2 Growth: Planted. Not Buried."

Contributors at this level help to pay me a small amount for doing the podcast, over and above my actual expenses. I love doing this work. But, it takes quite a bit of time. Producing income from it allows me to free up more time. I would like to do things like offer live sessions with contributors, advertising, etc. More Devotees can make this vision come true.

I will send a signed copy of my book to you after you have made your first payment.

Please provide your address so that I can ship the book. 

About Brian D Smith
Hi,
I'm Brian. I'm a grief survivor. My 15-year-old daughter, Shayna, passed away in June 2015. That sent me on a mission to survive, first. Then, I had to try to return to some semblance of a normal life. I am the author of "
Grief 2 Growth- Planted, Not Buried. How to Survive After Life's Greatest Challenges
"
. I am the host of the 
Grief 2 Growth podcast
. This Patreon page is to support my podcast and other creative work.
Over time, I learned techniques to help me heal and recover. From volunteer work to a regular workout routine to regular meditation, I developed a regimen. I have worked with hundreds of grieving parents through volunteer work. I lead a group of 5,000 parents in an online community.
The podcast features me, on occasion, sharing what I have learned. I have amazing guests who are survivors of tragedy, experts on overcoming grief, healers, Near Death Experiencers, etc. Every episode is created with the intention of giving you practical ways to improve your outlook on life and become the best person you can be.
My book, Grief 2 Growth, is a short, to the point primer on grief. I tell you what to expect and what worked and is working for me, as I continue my grief journey.
If you'd like to support my work, I would more than welcome any amount of financial assistance. $1, $5 or $10 a month would be great.
Thanks!
Become a patron to
Unlock 28 exclusive posts
Connect via private message
Recent posts by Brian D Smith
How it works
Get started in 2 minutes