Grimdork
is creating art, music, and audio roleplays
Select a membership level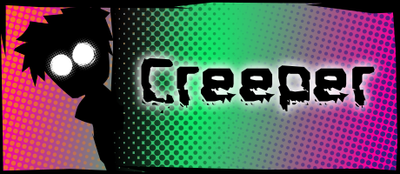 Creeper
You've come for a peek at what's going on.
-See my finished illustrations before anyone else.
-See my videos before they go public on YouTube.
-See misc. bonus content
-See WIPs of my art.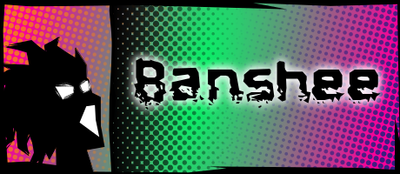 Banshee
Your shrieks will be heard.
-Tier 1 content and benefits.
-Vote for new content.
-Hear Patreon exclusive audios.
-See uncensored NSFW art.
Gremlin
You're on the wing of the plane! You can see some cool stuff from up there!
-Tier 1 content and benefits. 
-Tier 2 content and benefits. 
-See alternate versions of some illustrations.
-See and download line art from my illustrations.
-Downloads of my older music.
About Grimdork
The name's Grimdork, but I also go by Tabs. I'm an artist that does and makes many things.
I primarily create digital illustration, music, and audio roleplay videos.
I also dabble in making indie games, webcomics, and T-shirt designs.
This is where you can help support me in my various projects if you choose.
BUT ONLY IF YOU REALLY WANT TO AND HAVE THE MONEY TO SPARE.
I can always shift my focus to projects that make money more reliably. This just allows me to be more flexible and take on projects without overworking and burning myself out. The more this place helps, the more cool stuff I'm able to create for myself and for my fans.