Grim
is creating Interactive Fiction & Twine Tutorials
Select a membership level
Grimoire Gratuity
 👁️ My undying gratitude! 👁️ 
If you just want to support my games and the jams I host with a small monthly donation, this is a tip jar. (This will give you access to the occasional patron-exclusive announcement, but won't clutter your feed.) Thank you so much for your support!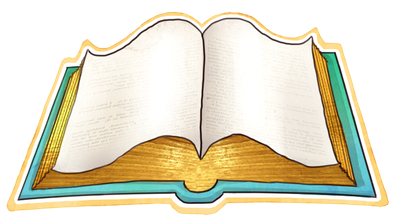 Grimoire Guignol
👁️ Be the first to pore over the Twine Grimoire! 👁️ 
Gain access to tutorials on custom CSS & HTML in Twine 2 as I workshop them! Each guide will be revised and released for free at a later date, but your early feedback will shape the revisions that I'll be making and the topics that I'll cover.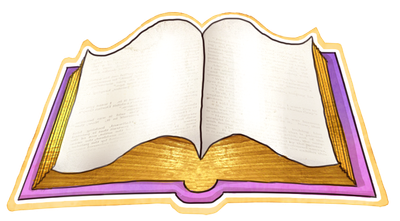 Grimoire Ghoul
 👁️ Stay up to date with my wretched pursuits! 👁️ 
In addition to the previous tier's Twine tutorials:
Patrons at this tier gain access to a monthly post featuring exclusive screenshots of my current WIPs, brief discussions about media, and more in-depth behind-the-scenes posts about my projects.
You also get access to a monthly Q&A post where you can ask me game dev and writing-related questions!
About Grim
Hello! I'm a writer, classicist, decaying spellbook, and
developer
trying to get by. If you dig my work and have funds to spare, you could give me a bit more peace of mind knowing that I might be able to cover small expenses or even save up a bit of money each month. You'll also gain access to a variety of inane ravings, disturbing artwork, and strange tomes!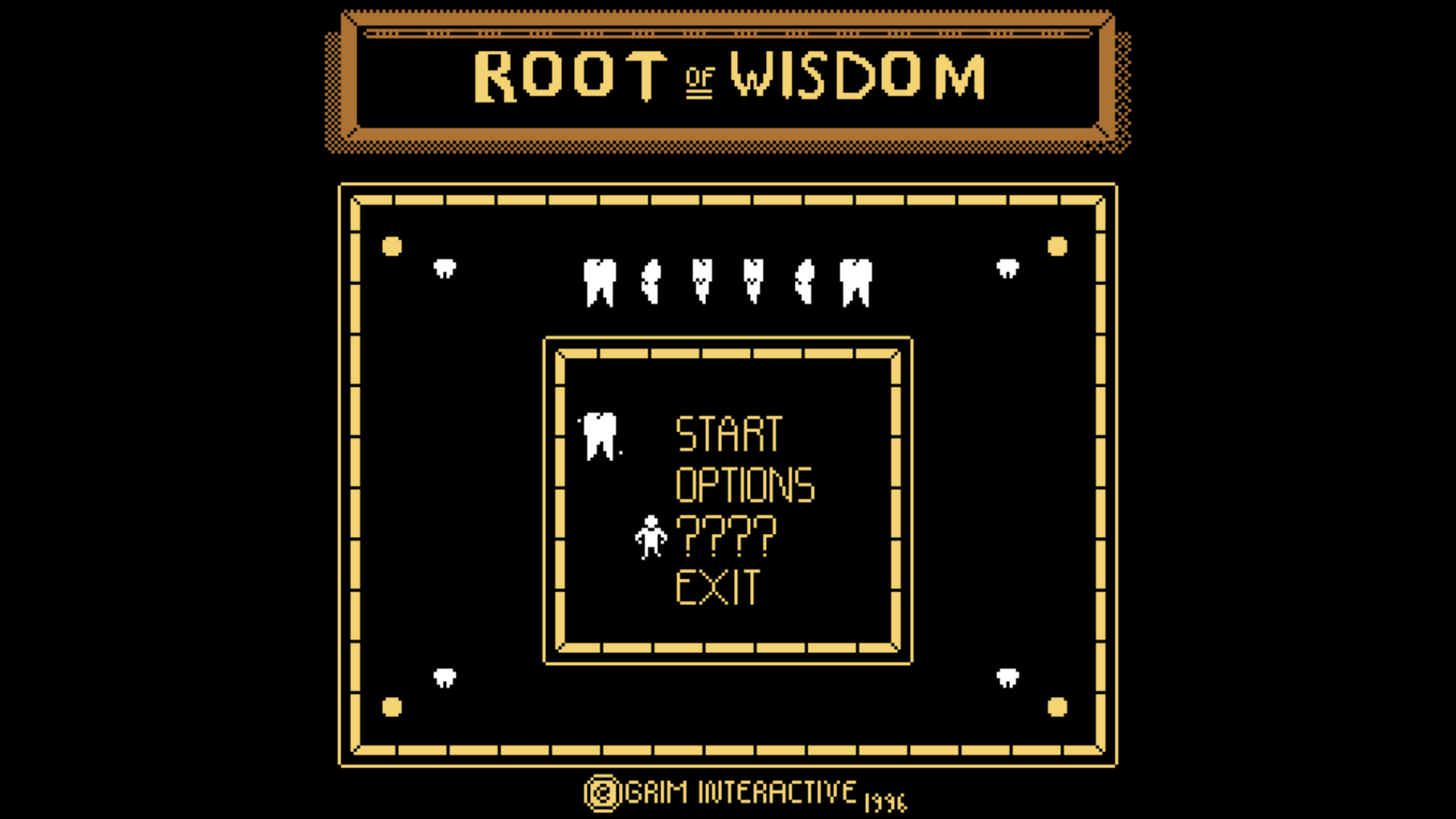 I make interactive narratives, games, artwork, traditional prose fiction, tutorials, mistakes, and the occasional poem. My work is influenced by an interest in ritual, masks, autonomy, and the uncanny, and my writing has been published in
sub-Q Magazine
and
L'Éphémère Review
, in addition to tying for 20th place out of 77 entries in the 24th annual Interactive Fiction Competition. I'm also the host of the MytholoJams and Cryptid Jam on itch.io.
I've published over 20 games since January 2016 and have several more in development. To get a feel for my work, I recommend checking out
Devotionalia
,
Unmaking, Unmade
,
The Embrace
, or
Sôphrosunê
, all of which are free to play.
I enjoy making visually-diverse games and experimenting with UI in Twine. In addition to my writing and interactive fiction projects, I'm currently working on the Twine Grimoire, a series of
tutorials
covering
CSS & HTML customization in various Twine 2 story formats
. You
do not need coding experience
to use these guides.
They're suitable for users of any skillset, but are geared toward writers and developers who are new to Twine, CSS, and HTML.
$2+ patrons will gain early access to these tutorials
before they're expanded on and posted elsewhere!
Here are some examples of UI elements I've created
using the techniques that I'll be exploring in the Twine Grimoire.
If you're about what I'm about and want to support my work, you can do so for as little as
$1/month
. Becoming a patron at
$2+
tiers gives you
early access
to exclusive content being created as I work on upcoming projects, like WIPs, excerpts,
Twine CSS tutorials
, concept art, and microfiction.
As far as tutorials go, once each lesson has been revised with input from patrons, it will become accessible for
free
from several sources. All of my published and upcoming free games will also remain free to play and download, but if you become a patron you'll have early access to first drafts and discussions about the development process.
If you would prefer to make a one-time donation of $3 or more, you can do so through
ko-fi
.
Thanks for checking out my page, and thank you for any level of support you're able to provide.
$100
– reached!
per month
I can hoard away more of the spoils of my depravity! This is unthinkable to me, so at this point, I'll have to have a discussion with all of you about what kind of bonus content I could start up at this milestone.
3 of 3