Select a membership level
Witch's Familiar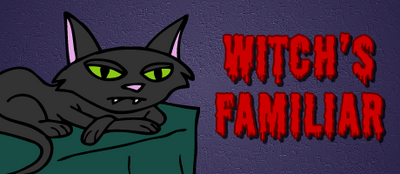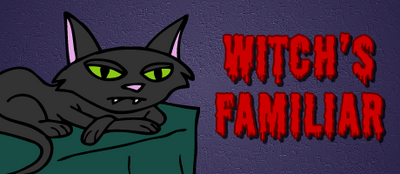 What You Get
Early access to brand new comic strips before they are posted anywhere else online 
Hunchbacked Assistant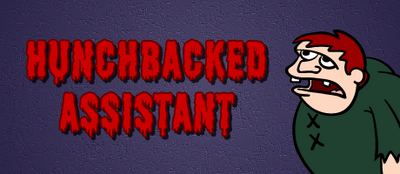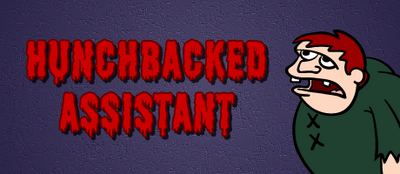 What You Get
Patreon exclusive activity feed featuring behind the scenes content and insight into my creative process
Early access to brand new comic strips before they are posted anywhere else online 
Grim Grinning Ghost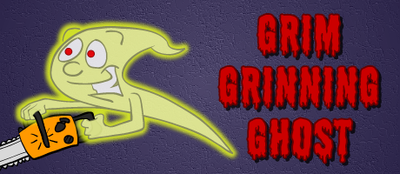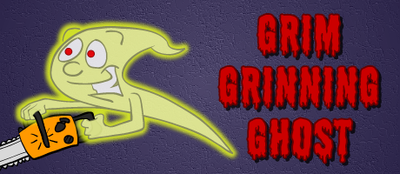 What You Get:
Patreon exclusive deluxe bonus comic strips
Patreon exclusive activity feed featuring behind the scenes content and insight into my creative process
Early access to brand new comic strips before they are posted anywhere else online 
About Mike Wytrykus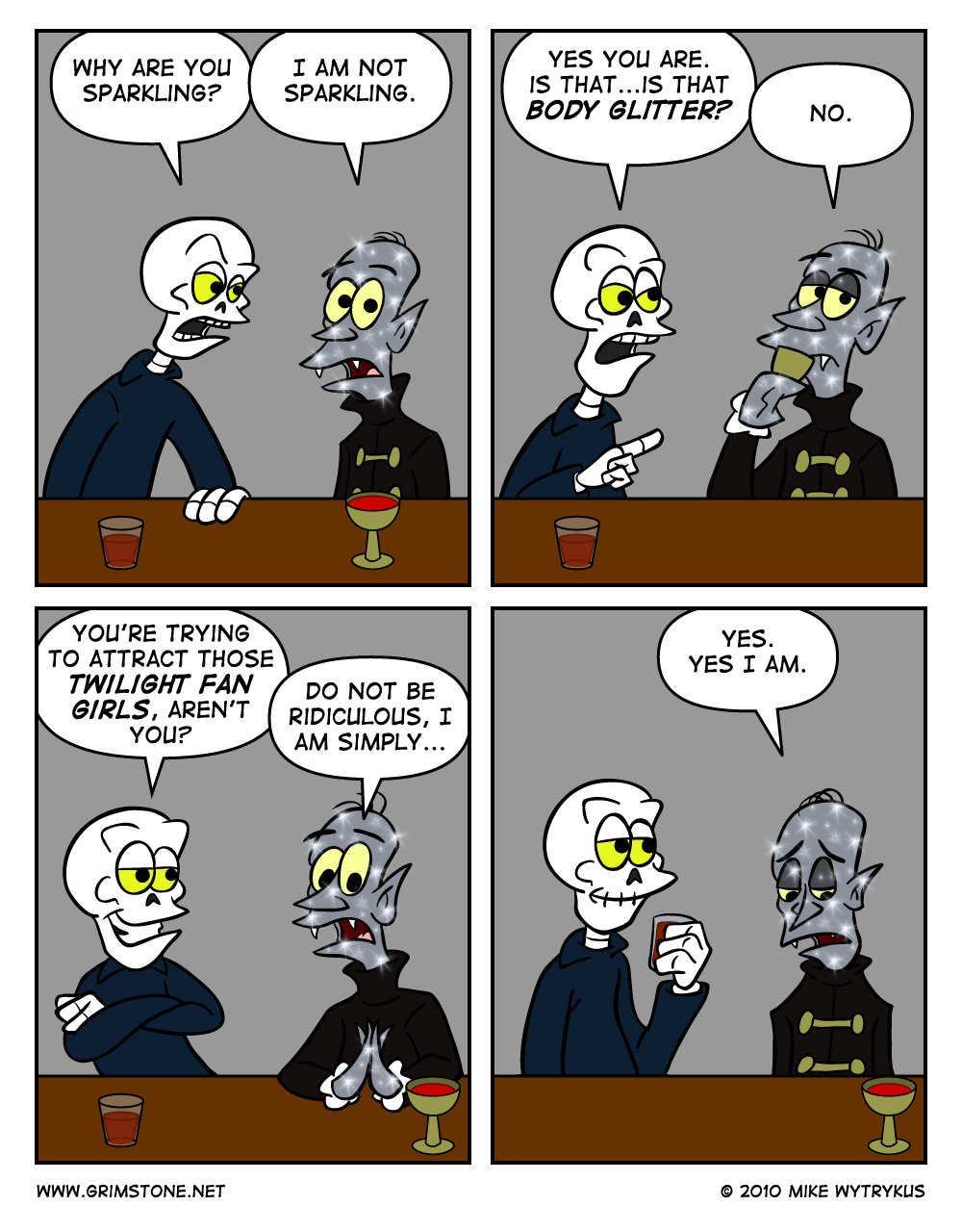 Grimstone
is a comic strip that I have been writing and drawing on-and-off since the year 2000. It has always been an
experiment
to see what does and does not work in online comics, from both a creative and technical standpoint. The next step in that experiment is
Patreon
.
The time of free Internet content subsidized by online advertising is coming to an end. A new age is beginning, one where creators are supported through
crowd-funding
and are directly compensated by their fans in exchange for
rewards
and
bonus content
.
While I have been considering, even planning, to make the bulk of Grimstone's 
archive
a patron-only reward, I've ultimately decided against it. Grimstone will remain
free to read
 for everyone, from the 
oldest strips
in the archive to the 
newest comics
shared across social media. These new comics will be available at the Grimstone website as well as platforms like
Tumblr
and 
Instagram
, I only ask that if you enjoy reading Grimstone you consider pledging to this Patreon to help me continue making comics.

Patrons at all reward levels will have early access to new comics published right here on Patreon before they appear anywhere else. You'll also receive exclusive content in the Patreon activity feed. Higher reward tiers unlock additional content including deluxe bonus comics, drawings from my sketchbook, and digital downloads of comic book issues and collections. Exactly how much new content I publish will be determined by the goals I've set up. The more patrons I receive, the more comics I will create.

Be sure to read the free comics on the website, and please contribute to my Patreon if you like what you see and want more Grimstone in your life. With your help, perhaps I can finally earn a living from creating Grimstone comics full time.
About the Comic

The town of 
Grimstone
is home to many monsters, ghosts, and creatures of the night. One such monster is Ribcage, a skeleton who makes his "living" appearing in horror movies. His career has taken a turn for the worse and it has become increasingly harder for him to get work. Nevertheless, Ribcage is determined to do whatever it takes to become a star again, even if it kills him - again! Come and take a look at life through the eyes of a dead man.
About the Creator

Mike Wytrykus is a cartoonist and animation writer. He graduated from Columbia College Chicago where he studied animation production and directed the award-winning animated short film
Play Date
. He is also the writer & artist of the long-running online comic strip
Grimstone
. He is a comic book geek, movie buff, tabletop gamer, toy collector, and computer nerd.
Current update schedule:

One new comic strip every week
Goal Unlocks:

New update schedule – two new comic strips every week
1 of 3
By becoming a patron, you'll instantly unlock access to 2 exclusive posts
By becoming a patron, you'll instantly unlock access to 2 exclusive posts
Recent posts by Mike Wytrykus
How it works
Get started in 2 minutes