Grognostics
is creating a podcast where craft beer meets the unexplained
Select a membership level
Helping this awesome podcast is fun.
Get access to patreon exclusive content and sleep better at night knowing that this $1 went towards our beer tastings. 
Grognostics Pint Glass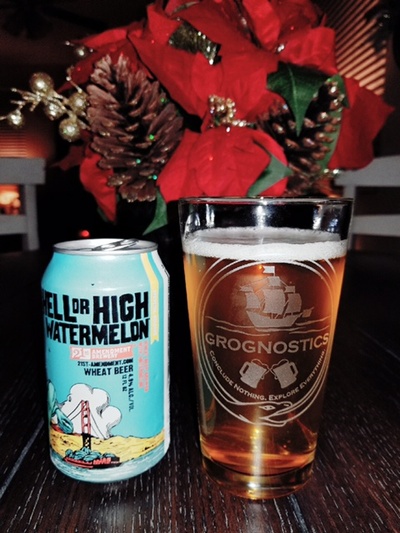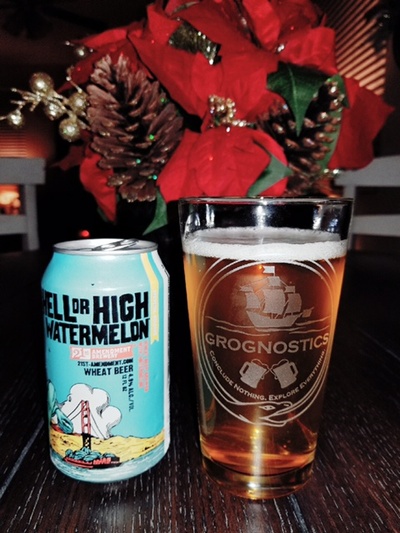 Drink grognostically with your own logo pint glass & get access to patreon exclusive content. 
Grognostics T-Shirt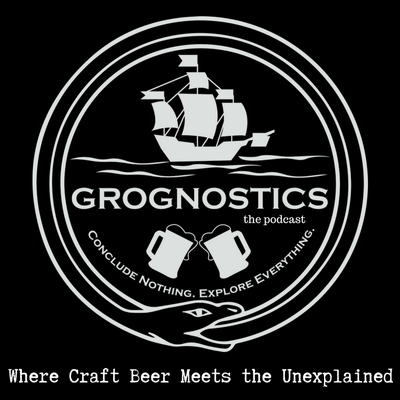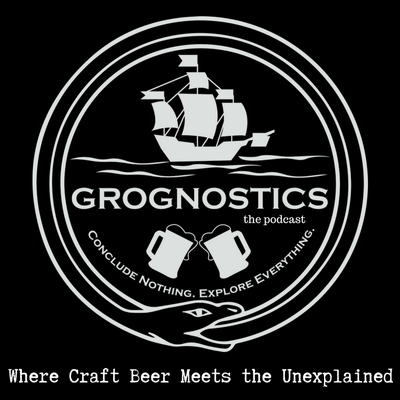 Impress your friends with black / white logo shirt & get access to patreon exclusive content. 
About Grognostics
Well hello there. Thanks for stopping by. We're Steve McDevitt and Jason Bramell and you've reached the Patreon page for Grognostics. Sure, this is a podcast where the two of us, usually accompanied by one, two, or seven friends of the show ruminate on unsolvable, introspective topics while throwing back a few cold ones, but there really is so much more to it. We think. Here's the story. 
The podcast began after Jason and Steve spent many o' nights chatting about the ancient world, historical anomalies, space, and mysteries of humanity in between sips of fine craft beer. Then it hit us. This, right here - this is a podcast! So after searching far-and-wide for other shows with the same premise, and finding nothing we decided to give it a go. We quickly realized we'd made a huge mistake. For starters, there are tons of shows like ours, so how far-and-wide did we search exactly? Second, it's SO much easier to just get buzzed and dissect how the pyramids were built or whether or not mediums are real without the auditory footprint online forever. Today and over 30 episodes later, we are loving every second of it. And the reality is, there isn't another show like ours. No one else dissects such a wide range of thought-provoking topics, along with fun, fictional stories, with hilarious correspondents in the field, and humorous beer samples.
We started this patreon page because we exceeded our original show budget by 2000% and we want to be able to give back to people who have joined the show as well as hire experts for future shows. Sure it would be nice to cover some of our costs, but we're not doing the show to make money. We're doing it for you...somewhat. Mostly we're doing it because we didn't get enough hugs when we were little and like watching download numbers calculate. 
If you're visiting us for the first time because you love giving money to strangers on Patreon, thanks. But if you care to listen to the show you can find us on 
Spotify 
, 
Apple Podcasts
, 
Stitcher
, and basically anywhere you get your podcasts.   
We'll hire an expert or author pertaining to a topic we do to come on the show. 
1 of 1
Become a patron to
Connect via private message
Recent posts by Grognostics
How it works
Get started in 2 minutes