Select a membership level
Join the Order of Cultivation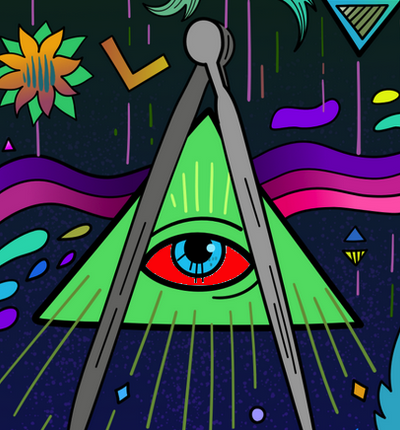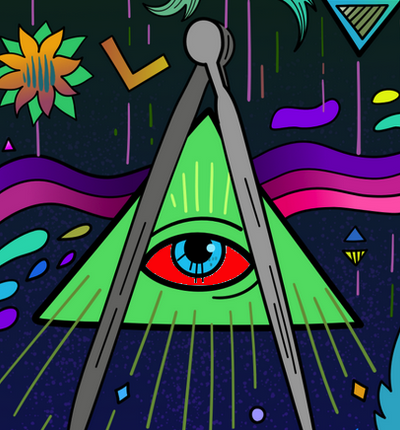 Join the Order.
-Your cultivation issues, solved
-Connect with growers just like you
-Rise in rank, earn prizes
-Enjoy members only content
-Receive discounts on genetics
... And much more!
Includes Discord benefits
The Order of Cultivation Discord

Members Only Events and Meetups

Members Only: GCTV Live Streams

First Access to GrowCast Seed Co Genetics

Members Only: Ask Me Anything Live Streams

Archived Member Podcast and GrowCast Episodes

Members Only Discord Giveaways
About Jordan River
🔺Join The Order of Cultivation🔺

🌱
Powered by GrowCast Podcast

Join The Most Vibrant Community in Cannabis Cultivation!
The Order of Cultivation
brings order to a chaotic cannabis community.
Whether you're a multi decade professional grower, or you haven't even soaked your first seed yet, we are here to ensure your success, and support you with our community!
We make growing FUN and EASY again!

Here is what you can look forward to as a Member of The Order of Cultivation

-The Most Vibrant and Positive Community in Cannabis.
Never struggle with a garden issue again! The Order is here to help. Our team will solve any and all grow problems you have between our Member Discord with 24/7 support, and our Ask Me Anything Live Streams. Join a Regional Chapter and connect with other growers in real life. Trade genetics in our Trading Bazaar channel and get those specific rare cultivars you've been after. When you join The Order, you'll have a whole army of growmies who've got your back!
-Weekly episodes of GrowCast TV LIVE
each and every Wednesday Night, for Members ONLY, live from the Biodome. It's the greatest web show in cannabis- with in depth interviews, gameshows, giveaways, and lots and lots of dank smoke...



-Members Only Discounts

on things like GrowCast Seed Co Genetics, Rimrock Sex Testing, Rain Science Growbags, and more! These are the DEEPEST discounts out there, and are only available for our members!



-Access to Select Genetics

by GrowCast Seed Co

bred by our own Rhizo Rich of course! You've seen the incredible pictures of Seed Co strains, from the Peach Pie line to the Ice Cream Wolfman- Rich only puts out the hottest of heat. Members of The Order not only get first dibs on all GrowCast Seed Co drops (they sell out right away) but they also get a FAT discount on every pack they buy!
-Monthly AMA Zoom Panel Live Streams
with Jordan, Wolfman, Rich, Marybeth and many more of your favorite GrowCast guests! Never go without an answer to your gardening questions again. We are here to help you build the garden of your dreams, regardless of what that means to you!
-Grow alongs and prizes
in our discord! We have fun grow challenges and grow alongs where you can win prizes like nutrients, free seeds, and more- just for growing with us and having fun!
What are you waiting for? We're ready and waiting to show you around the most vibrant, tight-knit, positively impacting community of growers in the whole cannabis cultivation world.
If you're just getting started, let us show you how to grow exactly how you envision, and set yourself up with a successful journey as a cannabis cultivator. Never struggle with how to solve a garden issue again!
If you're a long time grower, it's time you felt the incredible joy of connecting with other growers, meeting up in person with other members, helping those who are on their first run, and maybe best of all- getting first time growers started on their lifelong cultivation journey.
The Order of Cultivation is looking to make the largest positive impact on the cannabis world of any organization our there.
We'd love to have you along for the ride. Won't you join us?
🔺See you on the inside🔺
Become a patron to
Unlock 306 exclusive posts
Connect via private message
Recent posts by Jordan River