GrrrGraphics

 • 
Facebook
 • 
Twitter
 • GAB •TeeSpring


Thank you for Supporting Ben Garrison Cartoons. We couldn't do it without you.
Are You Ready to LOCK THEM UP?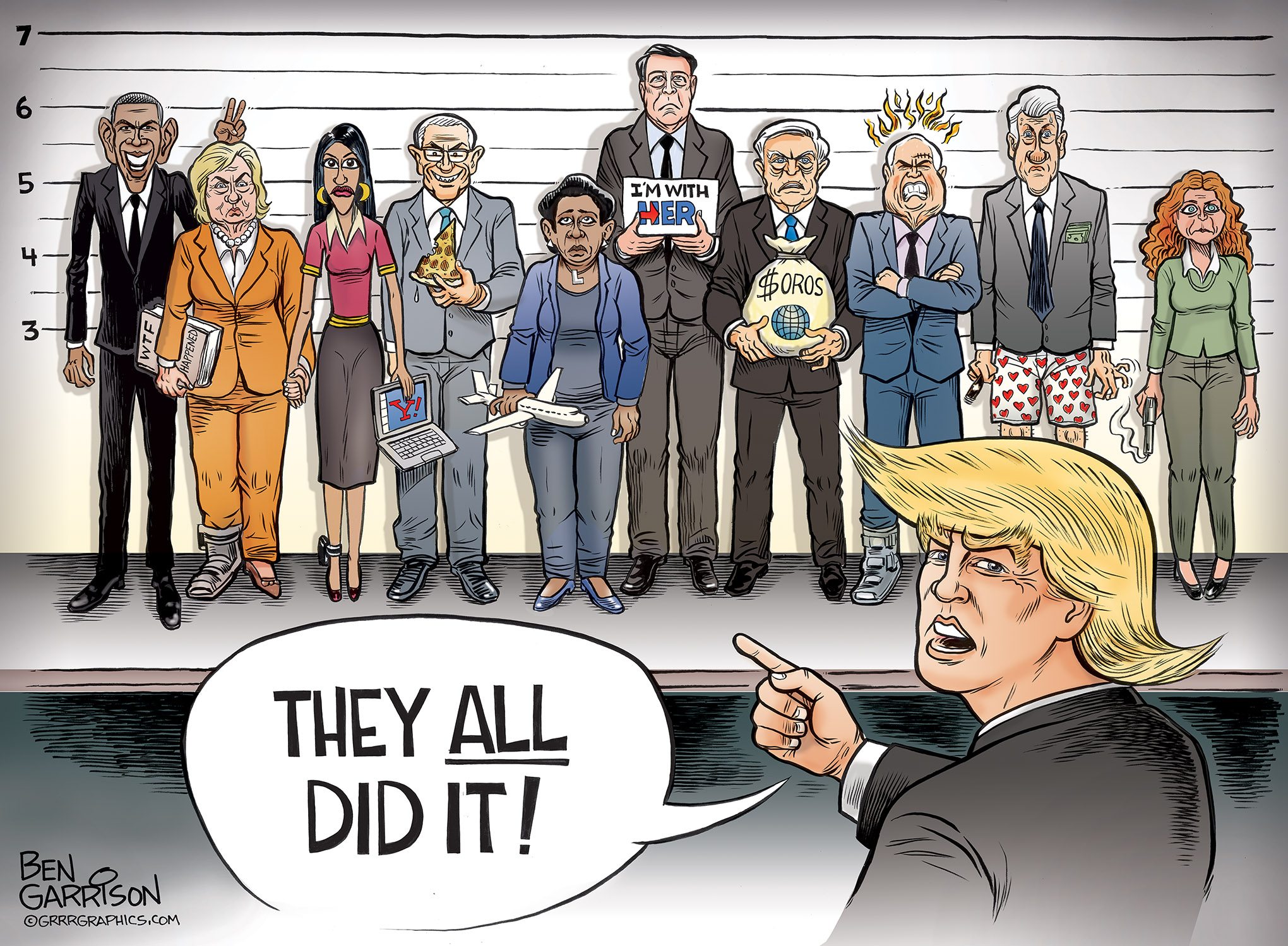 Then join us in the fight against Fake News.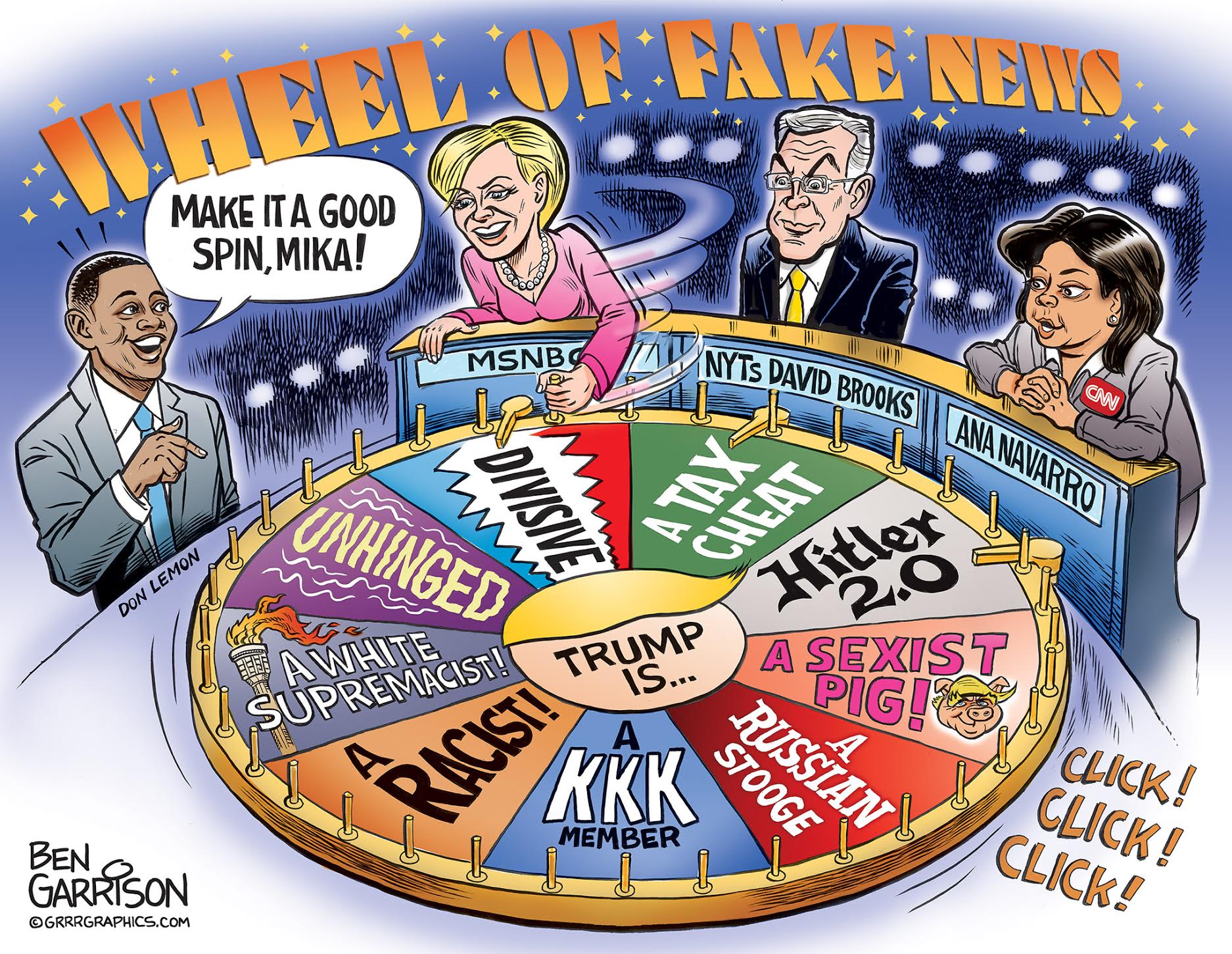 We won't be silenced..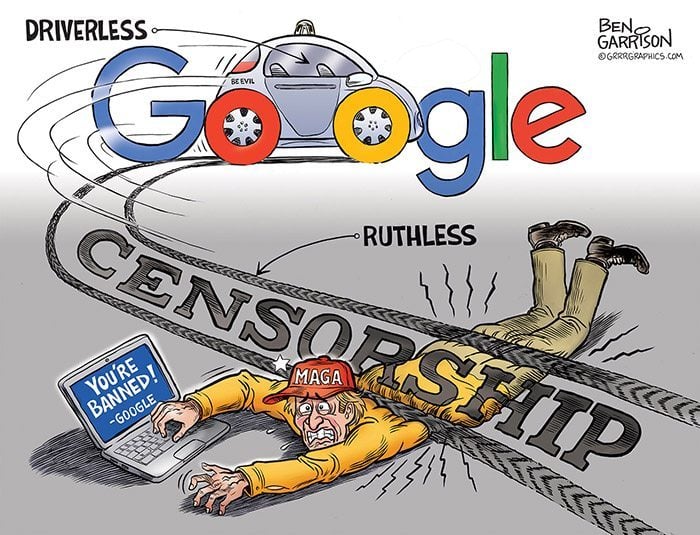 ......by Google's 1984 policies and Big Brother Bird.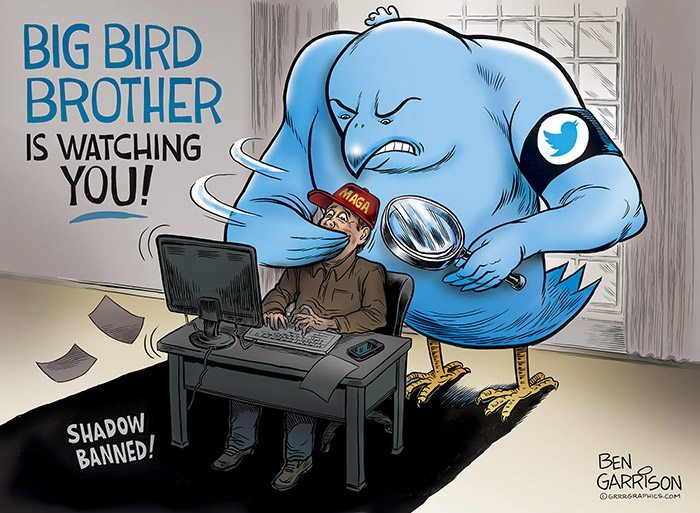 The Left keeps attacking us on social media.
The Left will never let up....
Big Tech is now Big Brother!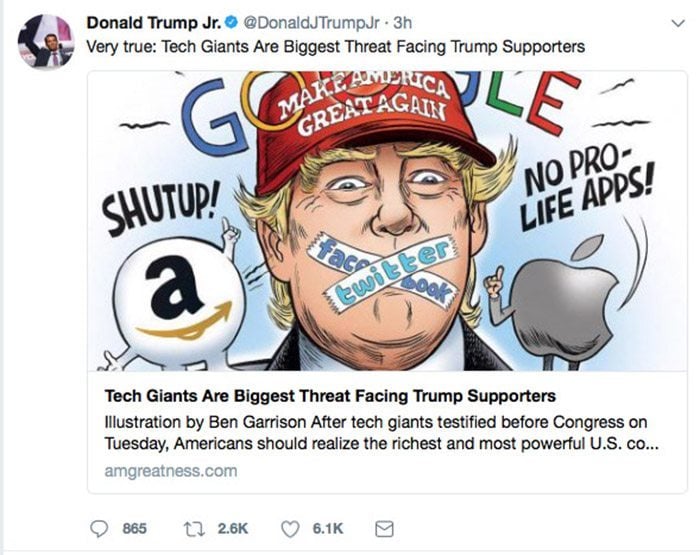 The Globalist elite want to destroy the 1st and 2nd Amendment....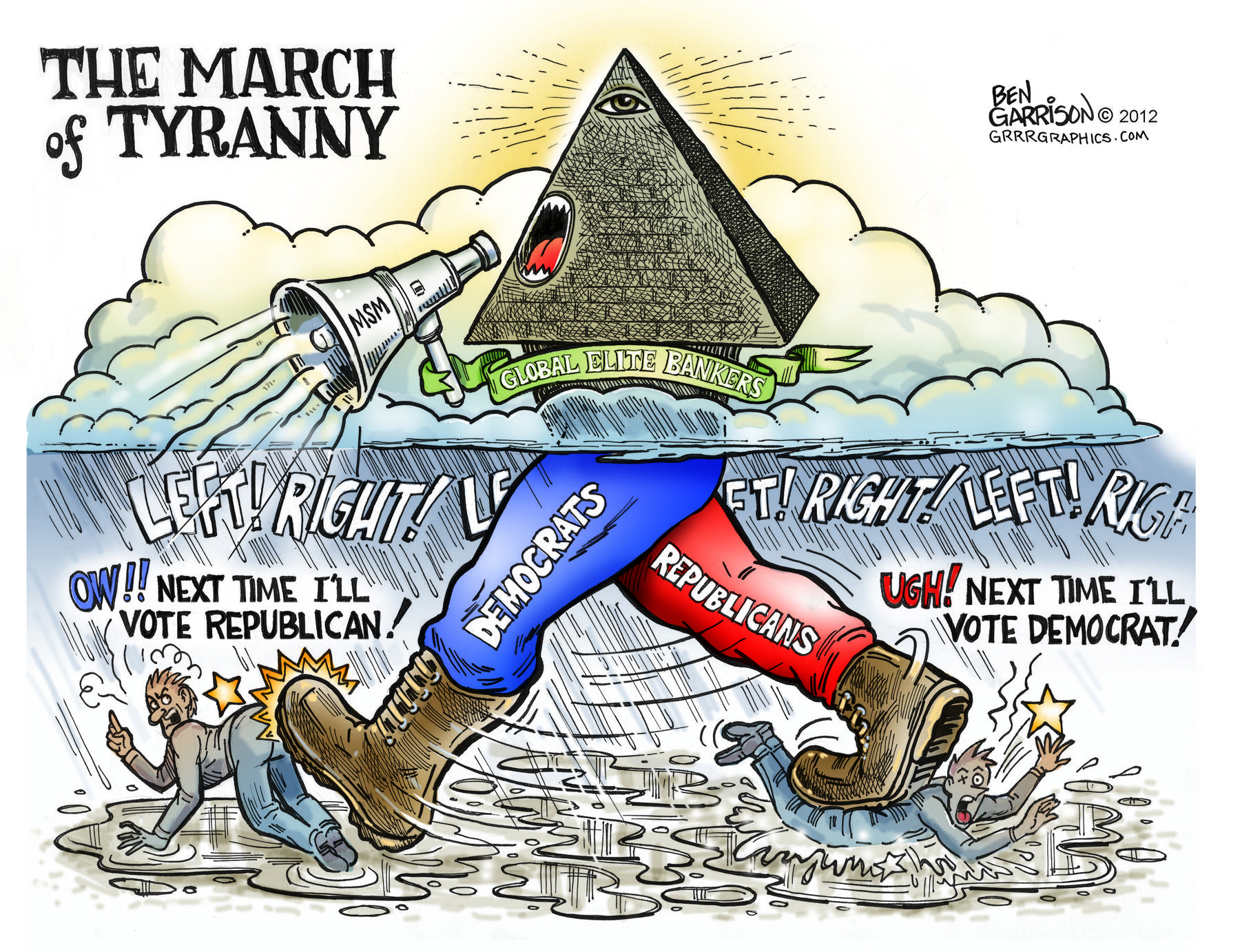 We won't let that happen! 
Together we can change history and win the culture war. 
Join our friends on Patreon! Every dollar makes a difference. If you can't become a monthly patron, you can still make a one time donation at our Support page! 
Don't Let the Swamp Win!