Your support will enable us to have more frequent app releases and always updated developer code libraries, with more comprehensive device testing. We will also be able to spend more time responding to support requests, bug reports and feature ideas, including hosting our "Open Office Hours" live weekly event. Finally, it will even allow our team (who are geographically spread out) to see each other in person a bit more often!
A few things to know about Patreon:
You get to choose the amount you give to us
You can set a maximum amount to pay per month
You can cancel your pledge at any time
If you would rather send us a one-time donation via cash, check, wire or cryptocurrency, we can arrange that instead.
Our 
collection of apps
and 
developer code libraries
, such as Orbot, Orweb, ChatSecure, ObscuraCam, and SQLCipher, IOCipher and NetCipher, have been used by millions of users around the world. They are all open-source and free for all to use as they see fit, and we want to be able to continue our work in this way, as long as we are needed. 
To do this, we need the support of you, our users. While we have received funding from grants given by organizations and wealthy donors, it is extremely important that we show that our end-users value our work enough to support us directly. We figure, that somewhere among the millions of people who have downloaded and used our apps, there must be a few thousand willing to give a dollar (or more!). Might that be you? We hope so, and THANK YOU in advance for becoming a patreon of our work.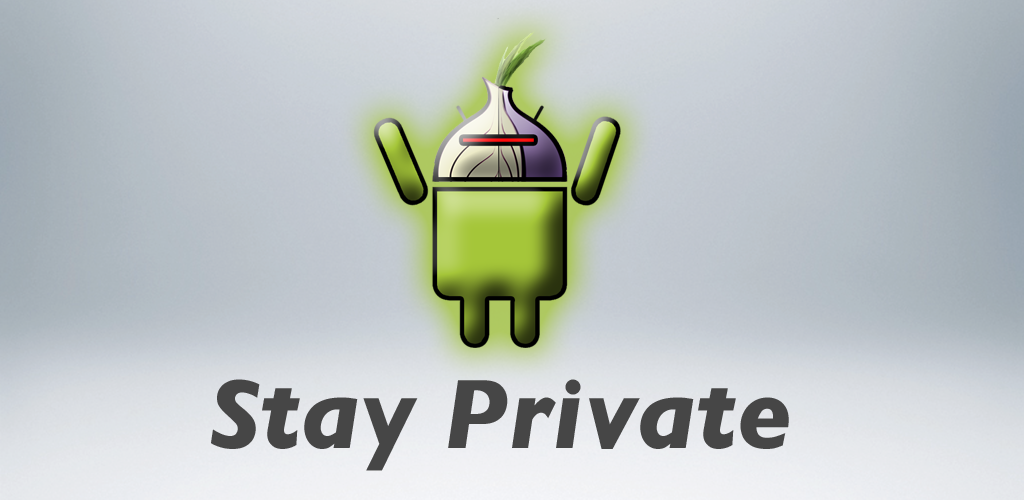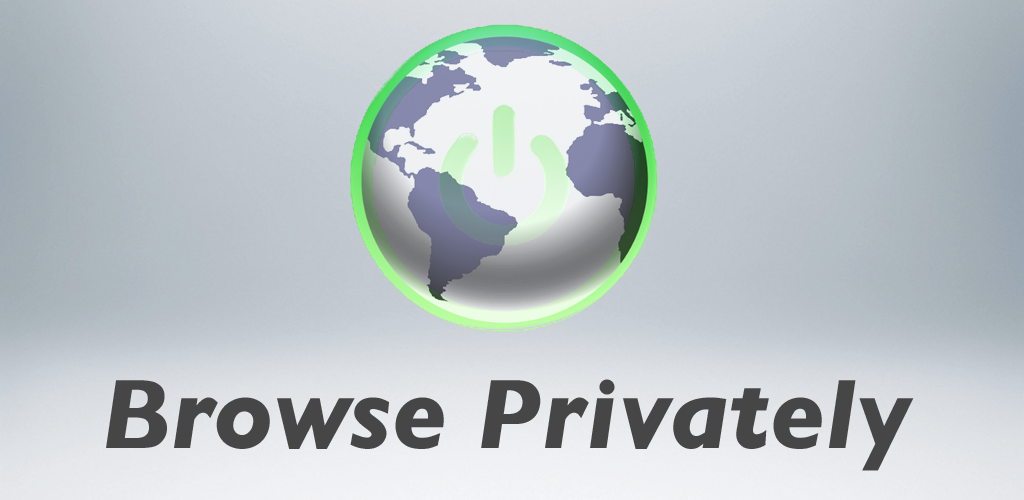 We will send you high quality rectangle or round stickers just like these...