Nhea
is creating Guilds of WoW - Guild Management & Recruitment for Warcraft
Select a membership level
T1: Recruiter of Recruits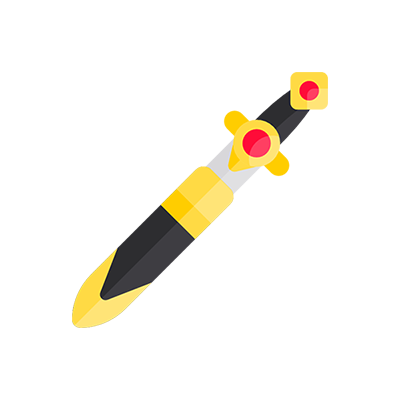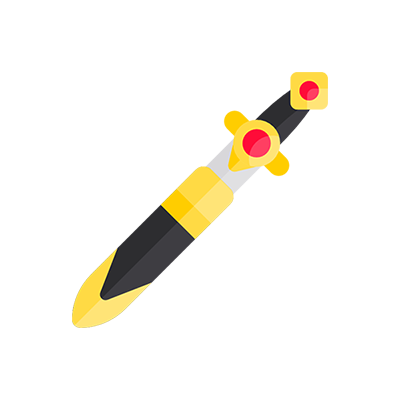 Be a patron of new developments. By supporting us with this tier you'll have following benefits;
No Ads
Detailed player reports
Recruitment listing alerts
Gain access to 1 additional character for player reports
T2: Ready to Lead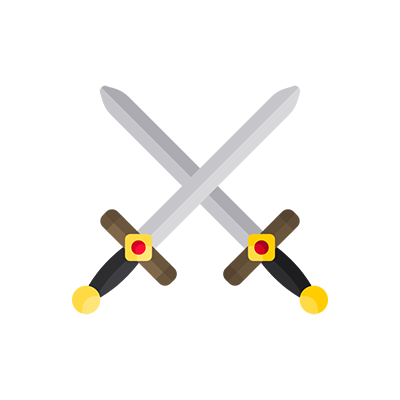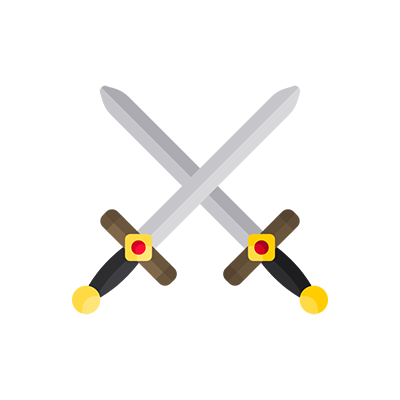 Be a patron of new developments. By supporting us with this tier you'll have following benefits;
No Ads
Detailed player reports
Recruitment listing alerts
Gain access to 3 additional characters for player reports
Your default guild will be Tier 2 which will include following benefits:


Your guild will be featured on top
You'll have access to detailed guild reports with past data and visual charts and additional role, spec and professions reports
Auto refreshing all guild & audit data
Higher guild data, audit, progress & combat logs auto refresh rate

Exporting audit report to spreadsheet
2 additional Discord bot channel connections
2 additional Discord webhooks
2 additional teams
Up to 28 days of recurring event creation

Your recruits will be featured on the top
Note that you can share your pledge with your guildies to receive guild perks.
T3: Lord of the Guilds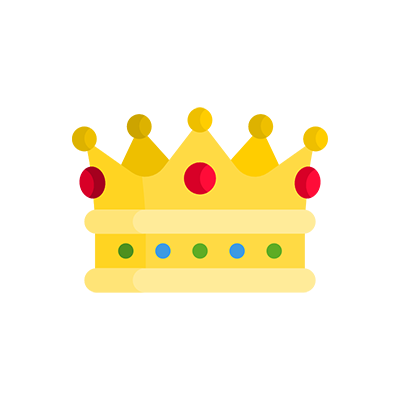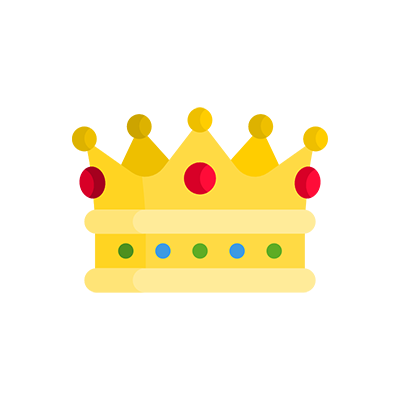 Be a patron of new developments. By supporting us with this tier you'll have following benefits;
No Ads
Detailed player reports
Recruitment listing alerts
Gain access to 5 additional characters for player reports
Your default guild will be Tier 3 which will include following benefits:

Your guild will be featured on top with a higher priority than the previous rank
Your guild will be featured on home page of Guilds of WoW.
You'll have access to detailed guild reports with past data and visual charts and additional role, spec and professions reports
Auto refreshing all guild & audit data
Higher guild data, audit, progress & combat logs auto refresh rate than previous tier
Exporting audit report to spreadsheet
4 additional Discord bot channel connections
4 additional Discord webhooks
4 additional teams
Up to 60 days of recurring event creation
Ability to upload custom or select predefined video backgrounds for your guild header

Your recruits will be featured on the top with a higher priority than the previous rank
Note that you can share your pledge with your guildies to receive guild perks.
About Nhea
Throm-Ka, Warrior! Welcome to
Guilds of WoW
Patreon page.
I'm a WoW fan and have been playing since vanilla. With Legion me and my friends have created a guild which still goes very well. After a while we have tried to create a guild page and looked at our options and we didn't like any of them. So as a developer I have decided to develop a simple website for my guild. And I did it! It took a lot of my time and I think the end product became quite user friendly.
Later I have improved web site functionality to be able to host multiple guilds. So that all guilds could enjoy this experience also. This is how journey of
Guilds of WoW
began.
One of my main priorities is user experience on both desktop and mobile devices. I develop every feature with the aspect of the best experience on all form factors.
Guilds of WoW will always be free. You can use all the functionality without paying anything. But to be able to improve the website and to pay for the hosting I need your support. If you support me I'll be able to develop more features for the website and for you. So you and your guildies can have a shinier website all the time...
Thank you so much for hanging around. I hope you'll recommend
Guilds of WoW
to all of your guildies and friends!
Thanks & have fun...
When I reach 200 patrons, I will publish Android application to store 📱🥳🎉

1 of 1
By becoming a patron, you'll instantly unlock access to 6 exclusive posts
By becoming a patron, you'll instantly unlock access to 6 exclusive posts
How it works
Get started in 2 minutes