Mark Nadal
is creating GUN
Select a membership level
About
Open Source Firebase. GUN is a realtime, distributed, offline-first, graph database engine. Lightweight and powerful, at just ~9KB gzipped doing 30M+ ops/sec.
We also produce a lot of video content, like 
explainer animations
on cryptography, 
data algorithms
, and 
interactive tutorials
plus 
games
! Our goal is to be the easiest database ever.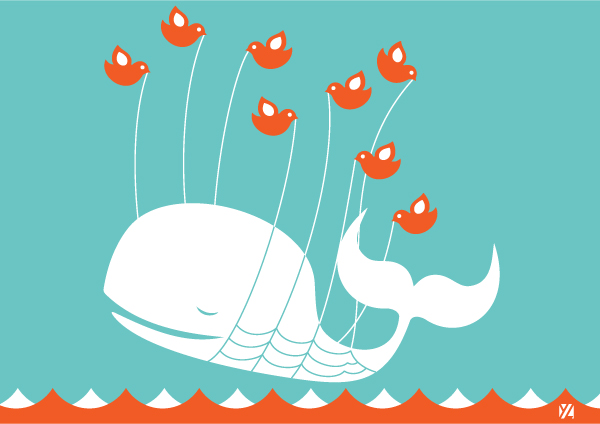 My story is like a lot of developers, one night I woke up to my servers crashing from too much load. The nightmare that scares us all, the iconic Fail Whale of Twitter. So I realized that databases are the bottleneck of the system, and decided to fix that problem.
Building a decentralized database is an ambitious project. But we have
already surpassed
 GitHub stars on the leading graph database, Neo4j, and peer-to-peer databases, like Cassandra and CouchDB. Plus, we're 
faster than Redis
, and also store 
documents and tables
like MongoDB and MySQL. And it is the 
future of machine learning
.
We're
nearing our production-ready v1.0 stable release
, testing it at high load and for correctness. The team takes this very seriously, so much that we built an equally ambitious end-to-end testing framework for distributed systems called PANIC. Inspired by Kyle Kingsbury's work, known as Jepsen by Aphyr. This guarantees GUN will be rock solid, but we need your help!
GUN is
completely open source
, with a very liberal ZLIB license (MIT or Apache 2). Your donations help accelerate its development. If you are a company and/or are making a profit using GUN, we hope and ask you will pay it forward by sponsoring. GUN is already deployed by users, being used by companies, and gaining interest from governments.
To learn more, check out our 
developer website
, our 
enterprise edition
, or the 
repo
.
Please star us and share with others!
We love community and want to meet you, so hop on the 
gitter
to chat. Or ask questions on 
stackoverflow
? Everything you can do helps and matters. Thanks!
$8.02 of $2,000
per month
Covers an additional third of my full time focus.
1 of 3