Gaudiya Vedanta Publications
Select a membership level
Sri Gauranga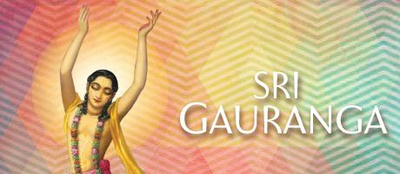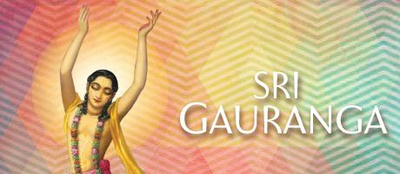 •  You get one of Srila Gurudeva's ebooks free annually & discounts for orders on Bhaktistore.com.
Sri Krsna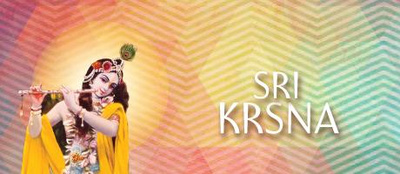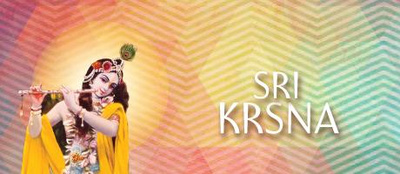 •  You get two of Srila Gurudeva's ebooks free annually  & discounts for orders on Bhaktistore.com. 
Sri Radha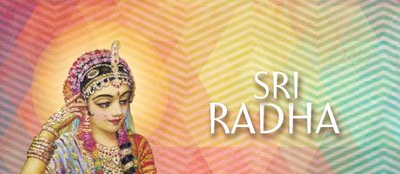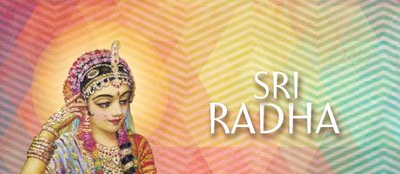 •  You get the BhaktiBase app with all of Srila Gurudeva's books at your finger tips & discounts for orders on Bhaktistore.com. 
About Gaudiya Vedanta Publications
Gaudiya Vedanta Publications (GVP), founded by Śrīla Bhaktivedānta Nārāyaṇa Gosvāmī Mahārāja (Śrīla Gurudeva), is a non-profit publishing group committed to preserving and sharing the sacred teachings of
bhakti yoga
in the pure Gauḍīya Vaiṣṇavism line. Śrīla Gurudeva's lectures and publications are alive with the beauty of Gaudiya conceptions, both foundational and esoteric, as he ever links the two. Having lived a life of dedication to serving the mission of his predecessor spiritual masters, his fostering of their pristine teachings is full of heart and clarity
.

Śrīla Gurudeva's books continue to be printed in English, Hindi, Bengali, Spanish, and many other languages and are distributed to hundreds of thousands of people the world over. His classes, based on the teachings within these books, are available from the GVP Archives as audio or video files. .
Quotes from Śrīla Bhaktivedānta Nārāyaṇa Gosvāmī Mahārāja
Our mission is to give love and affection to all living beings without any consideration of caste and creed.
Cessnock, N.S.W. Australia: March 2, 2000

The words we speak in class may disappear into the sky, but what is written as a document, in books like
Śrī Caitanya-caritāmṛta
,
Śrīmad-Bhāgavatam
, and the books of the Gosvāmīs, will remain forever and help for millions of years… I have been totally absorbed in writing here for the last three weeks. I have not been giving classes during this time. Do you know why? I am concentrating on my translation work so that I can give 'document writings' to the world. I am writing about the very elevated moods of Śrīla Rūpa Gosvāmī, moods that were inspired in him by Śrī Caitanya Mahāprabhu Himself. Mahāprabhu ordered him to write about the deep feelings of the
gopīs
, as well as the process by which we can achieve similar feelings. Most of you are not qualified to hear or read about this, what to speak of follow, and yet we are writing. Otherwise, if we do not do so, these moods will be lost to the world. We must record this for future generations… I am translating this most valuable literature for future generations, and those who are qualified will experience a new life by reading it.
Oahu, Hawaii: May 11, 2002
We should treat all the books of the Gosvāmīs as our
śikṣā-gurus
. We should offer
praṇāma
to the books, and then read them. If we do this, we will realize that all
siddhānta
is coming automatically in our heart. This is the process of reading ‒ not reading, but serving ‒ the books.
Los Angeles, California: June 4, 1998

Distribute my books. Read, take the essence of what you read, follow that, and distribute my mission… Please help me to preach throughout the world, as Mahāprabhu's mission was preached at the time of Śrīla Bhaktivedānta Svāmī Mahārāja… Again inspire all ‒ and first inspire yourselves. Be strong, and propagate my mission throughout the world.
Paderborn, Germany: April 9, 2007
If your aim and object is to preach the pure love and affection of Caitanya Mahāprabhu, then try to give your­self to others; your whole life dedicated for others' welfare. They will reciprocate that love and give their life to serve Kṛṣṇa. They will not do so if you try to control them. Avoid criticizing others; rather, correct your own faults and bad habits.
Odessa, Ukraine: September 22, 2002

I don't want to distribute these books for the purpose of making money. I want people to have the books so that they can see how glorious they are, and through that appreciation they will be able to advance in
bhakti
.
Badger, California: June 4, 2002

My blessings to you. Chant, remember, and distribute my books. [To everyone present] This instruction is for all of you.
Venice, Italy: June 12, 2009
When you are not hearing from me, you can hear each other; in other words you can read a book aloud and others will hear, and then you can all discuss the subject matter together.
Mathurā, India: February 3, 1995


To learn more about GVP, please visit this link:

What is GVP? – Questions and Answers
$176.04 of $500
per month
Our Goal is to Cover 
Vrndavan Operating Expenses 

Office rent
Electricity
Internet 
Trips to the printers
Equipment 
Office supplies
Repairs, etc
1 of 1
By becoming a patron, you'll instantly unlock access to 5 exclusive posts
By becoming a patron, you'll instantly unlock access to 5 exclusive posts
Recent posts by Gaudiya Vedanta Publications
How it works
Get started in 2 minutes