Each week, the hosts of GYOW get together to read through a "choose your own"-style story.
Expect thrills! Chills! Murder! Intrigue! Robot lovers! Everything is on the table as we try our best to survive these hilarious (and often grammatically questionable) adventures, and to find the best ending in each of them!
Update! 
We also wrote a book! Check it out 
on Amazon here
(it's free if you have a Kindle Unlimited account!).
What is a "choose your own" story you ask?
Well remember those books you had growing up that had you making decisions at the bottom of each page, then flipping to a new page in the book to see what happened next?
Maybe you had Fighting Fantasy books. Or those Give Yourself Goosebumps ones. Or maybe you had the bonafide Choose Your Own Adventure series (count yourself lucky, those were crazy). And well, if you didn't have those sorts of books growing up, that sucks, so come have a second chance at childhood with us!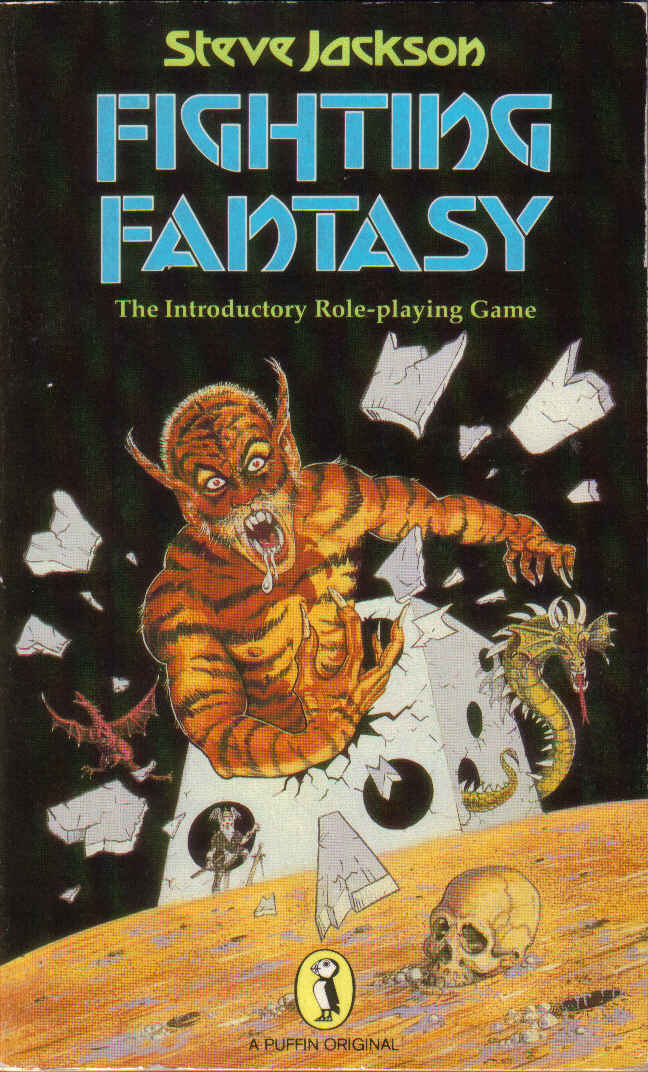 Who is Go Your Own Way?
GYOW is Peter Dibble, Jen Holly, Eric Diebel, Ryan Matsunaga, and Andrew Tran.
Peter Dibble is a digital artist living in Portland, OR. He enjoys long walks on the beach and editing the Go Your Own Way podcast.
Jen is a violinist, knitter, and gamer of the female variety.
Eric Diebel started drinking, grew a beard and figured he might as well commit and start writing.
Ryan Matsunaga has never met a taco he didn't like. He spends most of his days deciding whether to become a detective or a dinosaur when he grows up
Andrew Tran lives in LA, where he writes for
Overmental.com
, and writes PuttPuttComics with his girlfriend and rabbit. He's probably sleepy.