shaylee @ habitbook.com
is creating tools & content so you can live, like really f'n live, your life
Select a membership level
good seats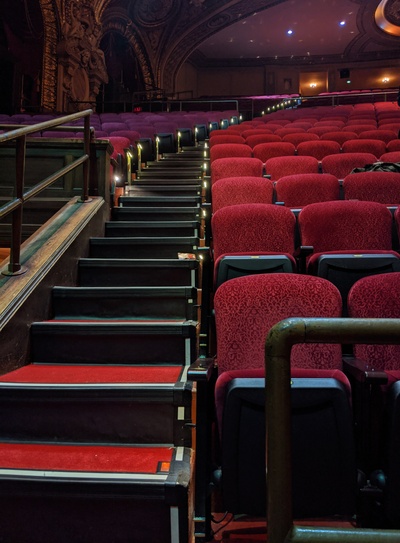 get access to shown-no-where-else content to unlock & support your ever-increasing potential.

this tier is equivilent to having good seats at live show, an watch-only experience. 
& snacks
get good seats & snacks,
where snacks = exclusive monthly digital tools to support the exploration of hot or relevant concepts covered in the video content.
ps. you'll need to share a Gmail (yes, g) address with me
Monthly digital tools & activities
& lounge access
an option for peeps who are open to meeting & engaging with other peeps who are like you & yet not ;)
one of the coolest things about being on instagram has been connecting with people all over the world who see and experience the same-ish core life concepts in unique ways after arriving there from very personal journeys.
i definitely recommend considering this at some point as the people i attract tend to enjoy and respect each other. 
Includes Discord benefits
Monthly digital tools & activities
About
your hub for efficiently (& finally) unlocking your best self so you can live, like really fn live.
if you've seen my videos on instagram.com/shaylee__edwards or youtube.com/theshayleeshow, you have an idea of the type of topics we'll cover, but if you're new to me, the work i do is around how to allow your life to be great by coming to love and trust yourself.
this is my model of transformation -
if you know what it's like to want to likereallyreallyreally want to do something and somehow not be able to do it, you're in the right place.
it's probably unlike anything you've tried or even heard about.
why are habits emphasized here? what we do regularly is what shapes our lives. these could be habits of thought or food. they might be regarding who we let in our life or how we interpret what they do or say. if you haven't yet found success in relationships, health, wealth, joy, or peace, you may want to consider having a consultation to see if your subconsciously stored identity & beliefs are what's holding you back.
the material here will be grouped into different stations. the first station introduced, the S-S destroy station, is how to get past self-sabotage habits.
Become a patron to
Connect via private message
Recent posts by shaylee @ habitbook.com