Hi, I'm Simon, alias 
Haedre
, the creator of
Devlok the Techno Templar
. Being a Belgian national, I grew up in a world of comics and have been making sci-fi art since the end of the 90's. Most of my artwork is set in distant futuristic worlds ruled by machines and tubular cybernetic creatures.
At the moment I am working various short stories with various scenarists. I hope I can upload sneak peeks soon! Stay in touch! 
As a patron you'll be invited to take a peek into the creative process of this 100% hand made graphic novel. What this means: Not only will you be a member of my exclusive supporters club but you'll also be the first to see the story board, my sketches, other undisclosed projects I am working on and of course you'll get physical gifts like the books, posters, original artworks and discounts.
My approach is to create
quality over quantity.
With your support, I will be able to do just that! Your patronage will go directly into funding my art but also help me provide for my family.
Cheers!
Simon
If you're not familiar with my stuff, here's what I do: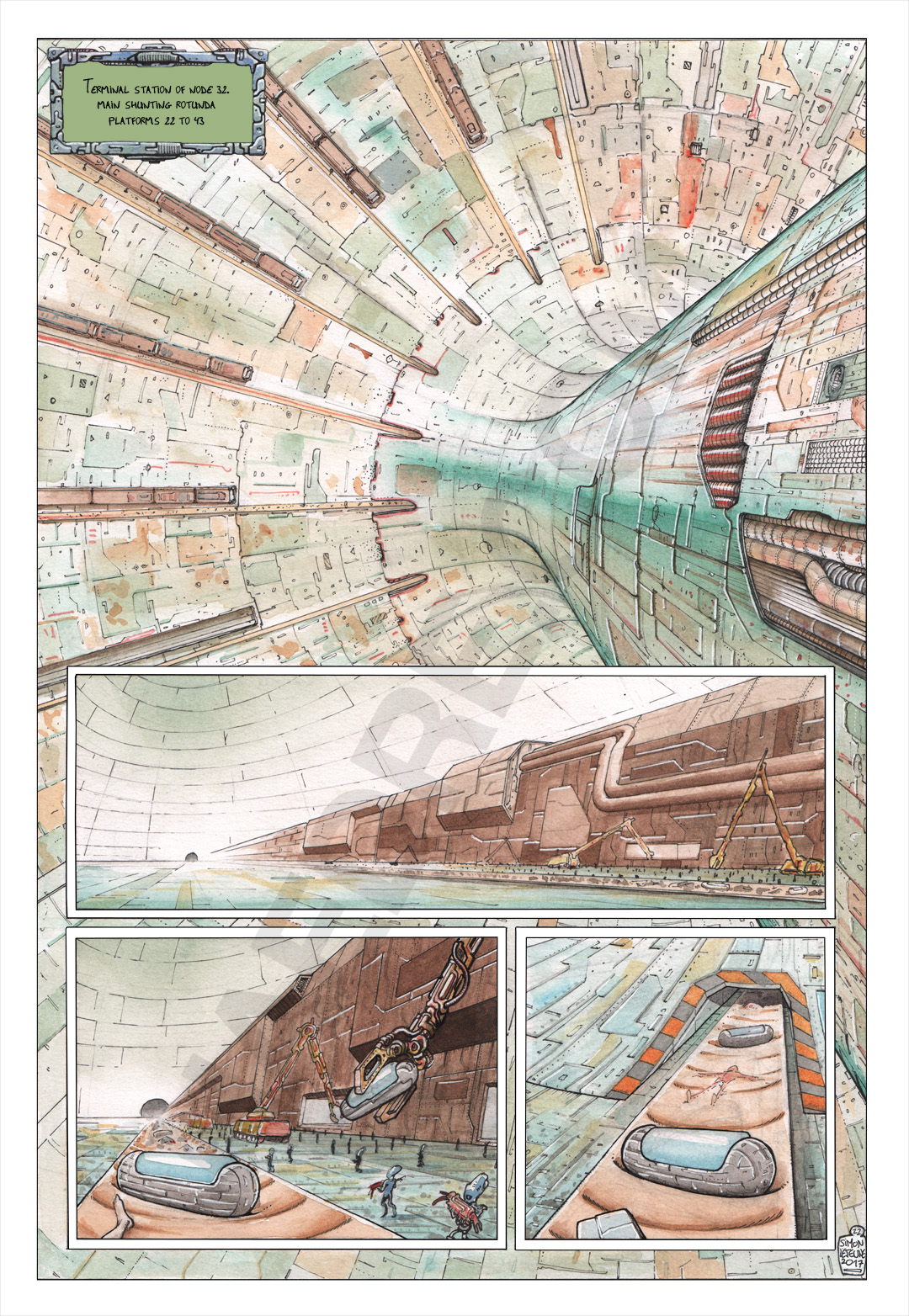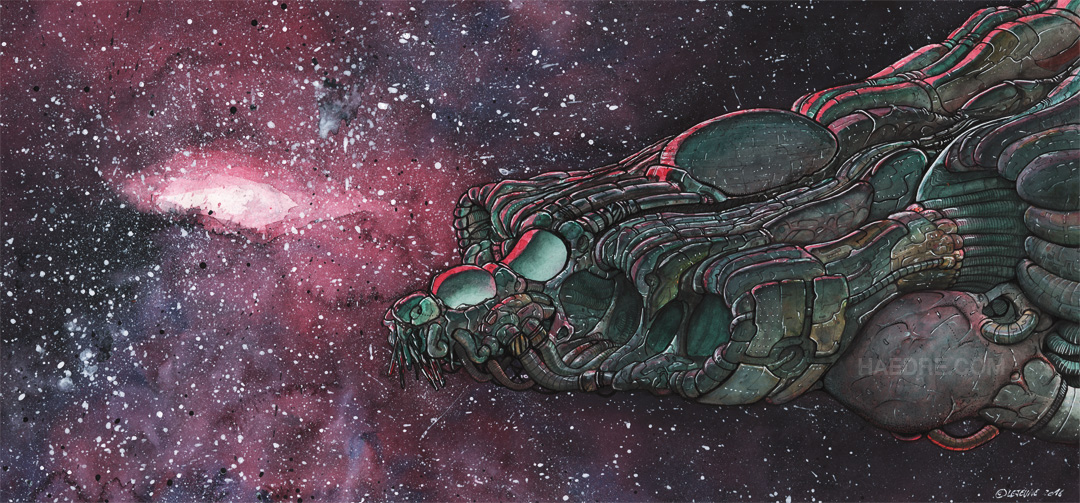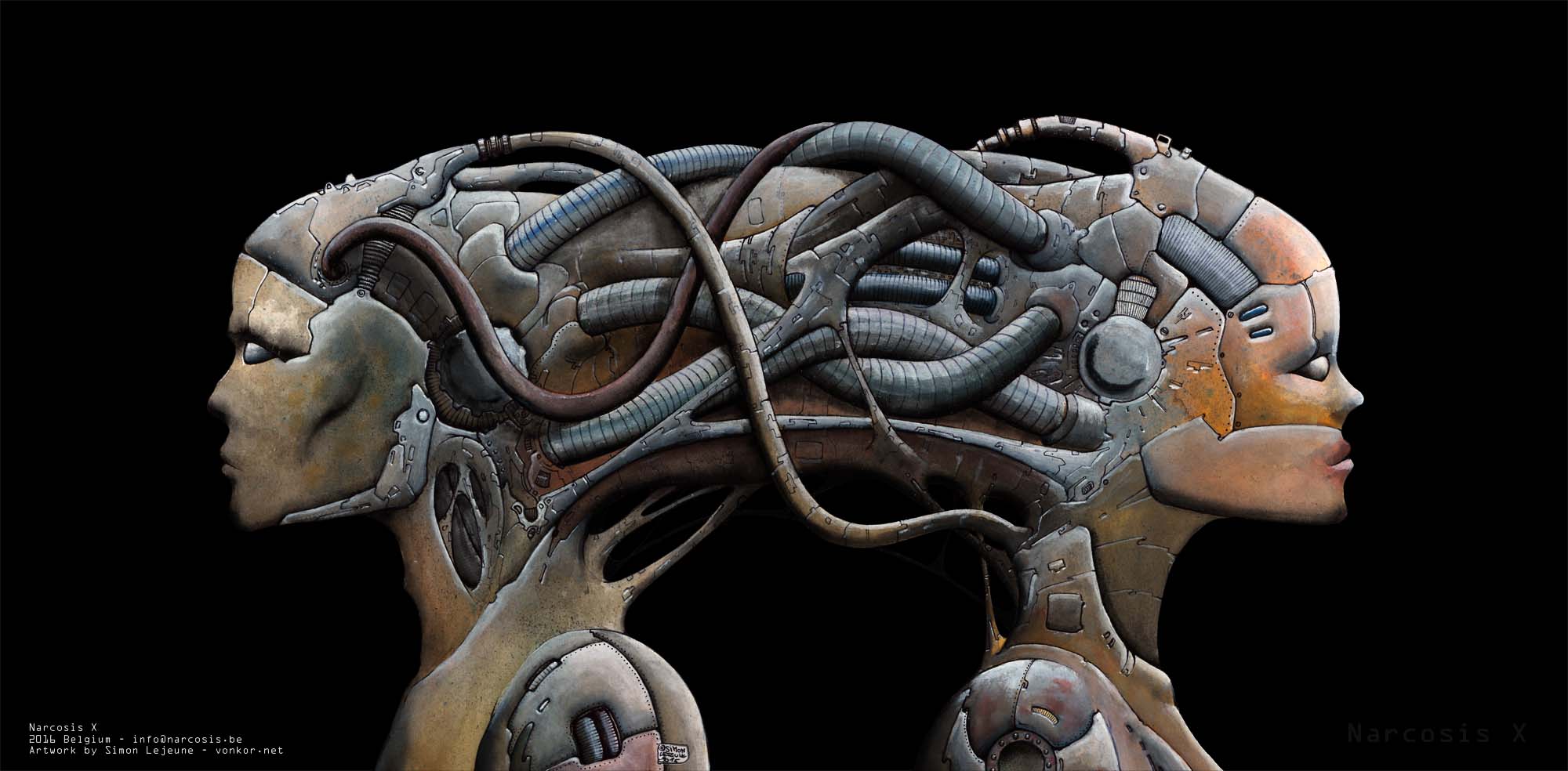 I also recommend to visit these links for more:
My personnal website:
www.haedre.com
My facebook page:
www.facebook.com/haedreart
My instagram: 
www.instagram.com/haedre.art
Here you can buy my comics:
http://haedre.bigcartel.com/
Here you can buy me fine art prints:
http://haedre.com/shop/direct-to-me
The last crowdfundings I did for the last books:
In English: 
www.indiegogo.com/projects/devlok-the-techno-templar-comics
In French: 
www.fr.ulule.com/techno-templier