Hailey Magee
is creating education & community for codependency recovery
Select a membership level
Join The Community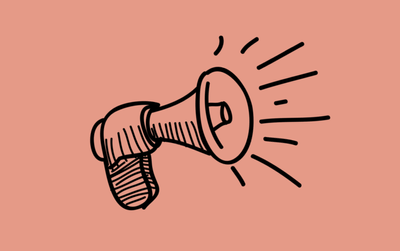 At this tier, you get access to my exclusive, patrons-only newsfeed, featuring behind-the-scenes videos, weekly musings, and my personal stories of challenges and rewards throughout my own recovery journey. You also get the exclusive ability to submit your suggestions for my next blog ⁠— and cast your vote for the final topic!
Exclusive Behind-The-Scenes Content
Book Club + Recorded Webinars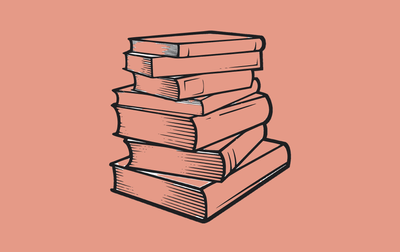 In my recovery journey, I've benefitted immensely from books that mirror my experience, offer a pathway to hope, and broaden my perspective. Each month, receive an email with that month's Recommended Recovery Read and 5 discussion questions to consider in your journal or with friends. You'll also receive exclusive access to all recordings from my virtual workshops and webinars!

(You'll also receive the perks from all previous tiers.)

Uplevel Your Journaling Practice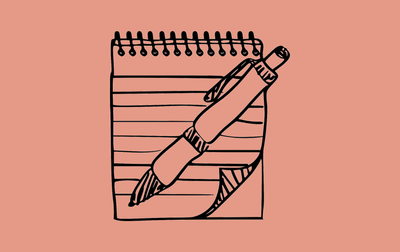 Each week, receive a journaling prompt directly to your inbox. Prompts include coaching exercises, visioning sessions, and other tools designed to help you excavate your inner self and bring that self to life. All prompts have been time-tested by yours truly!

(You'll also receive the perks from all previous tiers.)
Weekly Journaling Reflections
About
Welcome! My name is Hailey Magee and I'm a Codependency Recovery Coach and Educator. I help people break the people-pleasing pattern, set empowered boundaries, and master the art of speaking their truth.
There's a saying that goes,
"If you avoid conflict to keep the peace, you start a war inside yourself."
For most of my life, I fought that sort of inner war. I struggled to speak up when my boundaries were violated and I constantly put others' needs before my own. Those of you who've struggled with codependency know how painful that is.
Years of healing and learning later, my life has changed in more ways than I can count. Now, I create educational resources like blog articles, podcast episodes, daily social media posts, and a Facebook support group to help others as they walk this road of healing.
I've launched this Patreon to support this important work and offer these resources widely. Your contributions will enable me to create more educational resources like virtual workshops, live-streamed webinars, and (fingers crossed!) a book manuscript.
If you've ever gotten value from what I share on my blog, my podcast episodes, my social media posts, or my Facebook support group, contributing to my Patreon is the best way to support my efforts to continue bringing this work to life.
I believe that the codependency recovery journey should be available to everyone ⁠— not just those who can afford to purchase a coaching package. When you become a Patron, you get access to exclusive perks like weekly journaling prompts, live Q&A videos, and membership in my personal monthly Book Club. I've got some wicked fun stuff planned for my Patrons ;)
I'm grateful to have you on this journey with me. Because that's what this is ⁠— it's a journey. It's a journey back to the selves we've lost and back to the joy that comes from living in alignment with our innermost selves.
P.S.: Monthly contribution not your thing? You can make a one-time contribution using
Paypal here.
$161.26 of $500
per month
When I reach $500 per month, I'll host a Patrons-only live stream where I'll share my own story of recovery and answer your questions live!
1 of 1
By becoming a patron, you'll instantly unlock access to 7 exclusive posts
By becoming a patron, you'll instantly unlock access to 7 exclusive posts
Recent posts by Hailey Magee