AVE KIKO
is creating art, religion, life
Select a membership level
About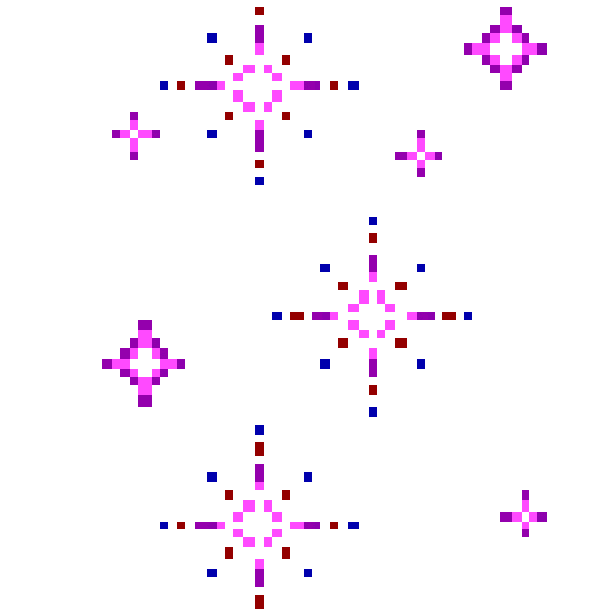 Welcome to my patreon page.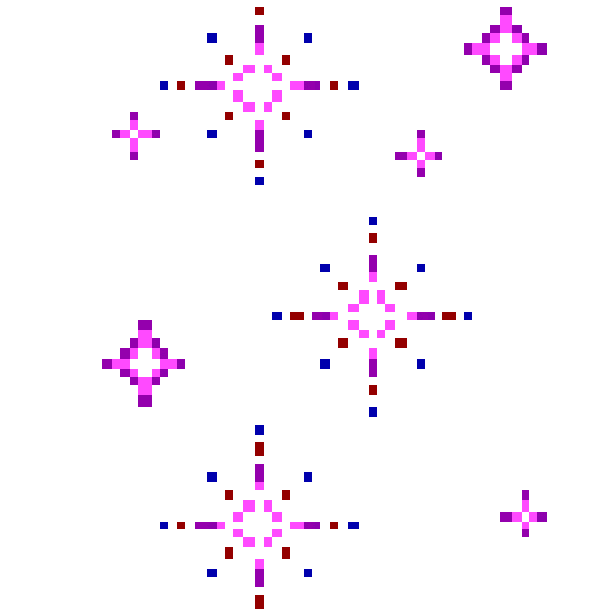 S U P R E M E
my name is Kiko, i am an artist, a leader and simply - a Queen
About me:
i am from Riga, but i travel a lot so the place of my living is unknown. i do not like to say things twice, i hate waiting and i hate when men are being disrespective and do not do everything to please me. i like to use man as a sponge for dirty floor. i like to lead men, controlling their sexuality. i like everything about having men and making them my property.  and i also like when u cry for me. more u cry - more baths a week i have. i am pretty bossy nature. so i like to command.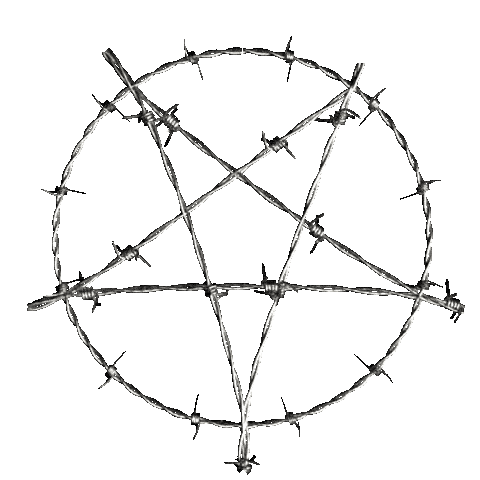 i like to draw, mostly with water colors, acrylic and digital. i write articles and reviews, poems and prose. i am an art person. i like to wear stylish clothes and shopping is my favorite thing (i also like to make men carry my shopping bags and me as well - if i am lazy to walk - it can happen). my favorite shops are: nycxparys, dollskill, disturbia. google it to understand what i prefer. 
i like cats and anime ฅ(•ㅅ•❀)ฅ
i like arthouse movies
i like sad books and sad music
shortly about my nature: a pink sharp knife with hello kitty on it. i do it with style, ho
my wishlist:
iphone X plus, surface laptop, any dollskill.com clothes
what u going to find on my patreon:
me, my view of the world and about place of men. my cute face that contrasts with my mistress nature. my outfits, my art, my opinion, my recommendations, my lewds photoshoots, my tops of whatever (music anime). its my shrine and my aesthetic. and if u came here from a cam site: patreon is place where i share way more, than on the stream site.                                    
if u want to support me and see more of my content - become my patreon by joining one of membership tiers
instagram:
@
kikosailormoon                                             
your Mistress Kiko


By becoming a patron, you'll instantly unlock access to 2 exclusive posts
By becoming a patron, you'll instantly unlock access to 2 exclusive posts
How it works
Get started in 2 minutes