Lorena Haldeman
is creating serialized science fiction/space opera
Select a membership level
Shooting Stars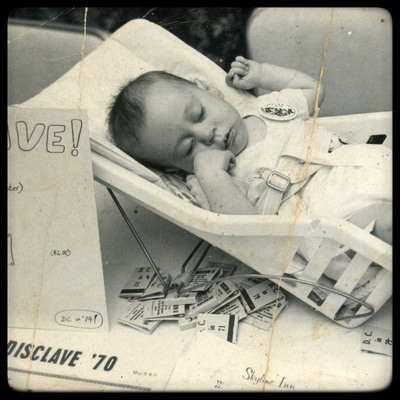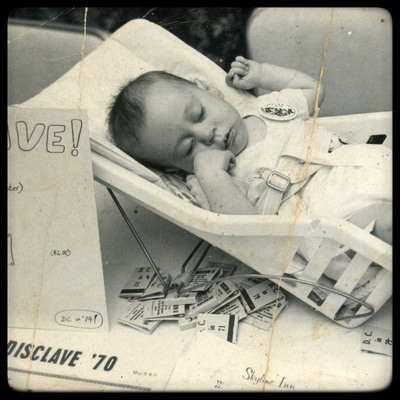 Shooting Stars help me in ways they can't imagine. Seriously. Every little bit helps. So! What are the rewards? 
- access to my patron-only feed
- one chapter a month (first Sunday of the month)
- at least three patron-only blog posts during the month (most likely Sundays). Subjects will range -- recommendations (books, movies, foods), advice (general or specific), information about the Sandhill ecosystem (flora and fauna native to this part of Florida), behind-the-scenes videos (individual crafting videos and a monthly recap), the madcap adventures of four red-footed tortoises (two of which are blind). 
Comets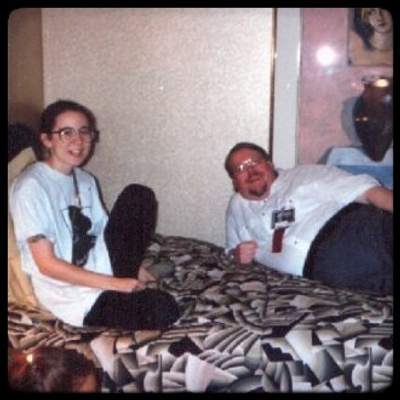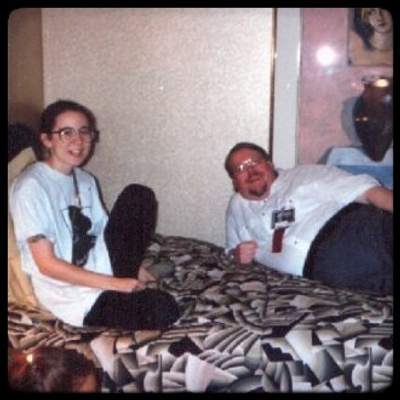 Comets help to blaze the trail.  What are the rewards? 
- everything that Shooting Stars get
- a bonus post at some point during the month; this could be anything -- character sketches, ship/station floor plans, planet/city maps, how something in the universe works or came to be. On months with five Sundays, the bonus will be a 5000-6000 word short story set in the universe (but not necessarily the current timeline or major characters).   
Planets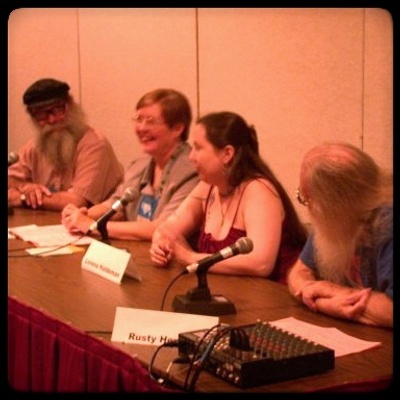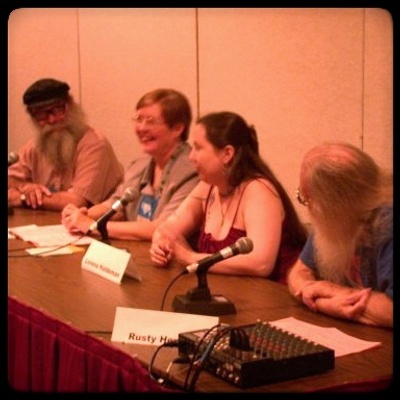 Planets, you are everything.  What are the rewards? 
- everything that Shooting Stars and Comets get
- a physical post card mailed, with a picture I take that I don't publish on my blog or social media, and a caption that explains the photo. Sunsets, tortoises, scenes from a life. 
About Lorena Haldeman
Hey, y'all. I have a lot to live up to. Both my father and uncle are science fiction writers. While they never steered me specifically to follow in their footsteps, they did always encourage me to follow my heart and do what I want to do. What I do for my "day job" - if you can call it a job, as it seems more like a fun time - is Make Things. I make pottery - functional, quirky ceramics designed to see years of use and to bring you years of joy. I dye yarn - everything from fingering/sock weight to worsted (even some spinning fiber) generally in repeatable colorways (although I do have the occasional mishap/One Hit Wonder) with a boozy, or science fiction, or "great" 80s music inspiration. I make soap - I'm the kind of person who can't walk near a Farmer's Market without buying some locally made soap, and I'm addicted to fragrances... so I started learning to make soap to maybe quell my addiction a bit. Hahahah, that didn't work any more than learning to make my own mugs put a damper on my coffee mug addiction. 

Anyway.

What I want to do now is to make something new. I want to share a story with you... a story that spans generations and locations in a universe of my own making, inspired by a lifetime of reading science fiction and fantasy. Ideas grown from seeds that were planted in my childhood by knowing and living alongside writers and artists and editors. Think of this less like a novel, however, and more like... more like the old serialized stories in pulp magazines. Or the old adventure movies that would end on a cliffhanger and get you to come back for the next installment to learn what happened. More like an ongoing comic than a standalone novel (although trust me, you do not want me to draw a comic for you!). 

Care to come along for the ride? I'd love to have you. Consider this an invitation to come along - to enjoy the ride, to give feedback to the driver, to always look forward to the next chapter.
$860.70 of $1,000
per month
When we reach $1000/month, after I'm done screaming with joy and running around the room flailing my arms like Kermit the Frog...  I'll start looking into putting story arcs into a printed format, suitable for things like gift-giving occasions, off-line readability, autograph collecting, and when your table is wobbly and needs something under that one leg. 
4 of 4
Become a patron to
Unlock 412 exclusive posts
Connect via private message
Recent posts by Lorena Haldeman
How it works
Get started in 2 minutes