Halkyon The Thinkers Guild
is creating Philosophy, Art, Poetry - Lectures, Books, Conferences
Select a membership level
Halkyonite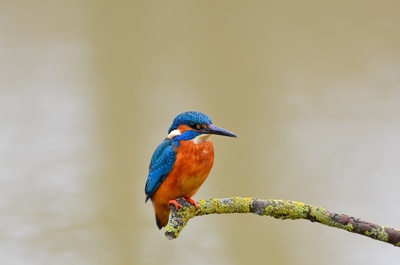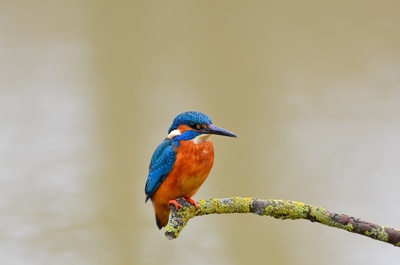 Thank you for your gift!
Your generous gift allows the flourishing of our endeavours. 

About Halkyon The Thinkers Guild
"That which is really noble in a work or human being is the moment when their sea is smooth and they have found halcyon self-sufficiency"
Friedrich Nietzsche in Beyond Good and Evil

The Halkyon Thinkers Guild is born out of the realisation that we today desperately need a new institution to weather the challenges ahead.
Thus we bring together the wisdom of philosophy, the revealing forces of art, and the powers of technology.
The Halkyon Thinkers Guild is a gathering of thinkers, artists, writers, forecasters, and sense-makers. An eclectic order devoted to the ideal of self-cultivation for the sake of the greater Good.
In times as ours, an epoch of disintegration and confusion, radically different ways of sense-making and learning are necessary.
Guilds once were orders of scholars who freely taught philosophical wisdom to their students.
In the face of tempest and looming destruction the ice bird Halkyon remains calm and peaceful.

With your support we can build our vision together. 
How it works
Get started in 2 minutes