Haltie
is creating Animated Pony smut
Select a membership level
One ponut
Eternal gratitude: For those who are generous and awesome af and just want to support.
Take part in polls: Not a thing... yet.
You get one smart ponut. That's a start.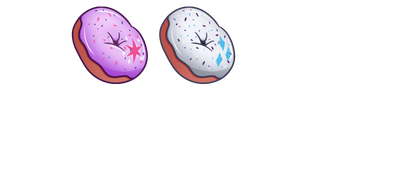 Two ponuts
Early access to every new animation and picture.
All edits, such as character swaps.
Eternal gratitude
Take part in polls  (not yet)
The white ponut moans passionately as you pull out a butt plug decorated with diamonds and start savoring.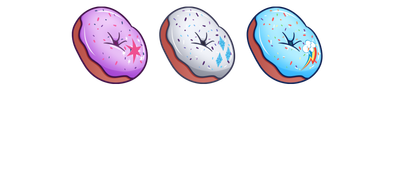 Three ponuts
Work in progress previews (not yet, but someday)
Early access
All edits
Eternal gratitude
Take part in polls  (not yet)
You have eaten the blue ponut out for no longer than twenty seconds, when it starts pulsating wildly. Curiously, your chest gets soaked with marecum.
About Haltie
Hey!
I'm Haltie and I love animating naughty stuff. When you pledge, you are helping me animate more, since I have to waste less time on other stuff. Any support is
greatly
appreciated, but not required. Every finished piece is going to be free eventually.
What you will get here:
Early access to at least one finished animation/month
Occasional edits/extra
All content in the highest quality (1600*1600 or higher)
Planned features:
Vote characters
Work in progress previews
Thank you for visiting!


Note that I charge up front to avoid credit card scammers. This means you are charged when you sign up, and then at the beginning of each month.
When I get 1 000 $/month, I can drop everything else I'm doing and concentrate on just animating.

1 of 1