Hamja Ahsan
is creating articles, tours, archives, zines, videos, podcasts
Select a membership level
About
I am a writer, activist, artist and curator based in London, motivated by redressing injustice and structural inequality.
I am author of the book Shy Radicals, founder of the DIY Cultures activist and zine festival and Free Talha Ahsan campaign. I have been an organiser, producer and creative for over a decade curating exhibitions, film programmes, workshops, festivals, speaker tours and solidarity events. I am an
independent arts and human rights journalist
. recently anthologised in
No Colour Bar: Black Art in action 1960-1990.
My art projects have been presented from PS1 MOMA to Tate Modern to South Asia at Shanaakht festival (Pakistan) and Shilpakala academy (Bangladesh)  to Gwangju Biennale (South Korea) to grass-roots groups, mosques, universities and community centres. I  have been recognised nationally for my work: shortlisted for Al Hamra Award for excellence in the Arts, a Liberty award for human rights work and grants from Arts Council England. 
Please support and sustain my writing, arts and activism across the UK, USA and the world beyond, in hard times.
Three strands of my work overlap:
1. Shy Radicals Movement
My debut book is called Shy Radicals: Antisystemic Politics of the Militant Introvert. I use the book as a curatorial vehicle to highlight issues of extrovert-supremacy in political and media representation, employment, education, public spaces of activism and how it upholds systems of power and inequality. I work with social movement of anti-psychiatry, neurodiversity working with other creators. It is based on the idea of a revolutionary political party like the Black Panther but for Shy, quiet and autistic spectrum peoples. The book was selected by Nina Power as part of the common objectives series of political writing by artist.
Buy the book online £9.95 at Bookworks
I am on a never ending world tour to usurp extrovert-supremacy, invited to all major cities as a public speaker and panellist.
I develop a critical lexicon to challenge bullying and domination. I have toured the UK and USA (New York and Boston upcoming) extensively. I have given talks at Oxford University, PS1 MOMA at New York Art Book fair, upcoming Ivy League University Brown in Rhode Island, New York University, Cambridge University Student Union, Royal College of Art, Partisan Space, Peace Museum.
I have spoken in London, Manchester, Bristol, Bradford, Sussex, Queen Mary, Durham, Essex, Cambridge and Oxford and hope to go all major cities in the UK and Ireland.
I would like to continue my tour across the UK and globally. The book is acclaimed by A. L. Kennedy as a "beautiful startling book" and a "a classic in experimental literature" by Deborah Pearson. Moreover, shy people from around the world have written to me to say how much It means to them, and have written new books, radio shows, campus groups and artworks inspired by the book.
The book is taught at University level in New York Unversity, Texas, Brown University in Rhode Island and Seattle.  I have lectured on it at universities Royal College of Art, Oxford University, Cambridge University student union, Sussex, Durham and more. 
Help my movement grow... Let's usurp extrovert supremacy
I hope to develop a cities based zine series based on:
New York, collaborating with young filmmaker Noa Ryan
London 
Brighton & more to come 
I hope to develop a future exhibition based around artworks created on the project. 
2. DIY Cultures / Zine creator and curator / Hillsborough Zine Project
I ran the DIY Cultures festival of zines and activism for 5 years, attended by over 2,000 in 2017, which changed the zine scene locally, nationally and international towards race equality and POC representation and empowerment. It has been described as "the best zine fair on the planet that ever was" by Peter Willis.
I am currently working on a project that looks how fanzines helped the Hillsborough justice campaign - UK's largest police, state and media coverup. I have produced a film and archive which I hope to build on and tour. This has featured in a month long exhibition and film installation at Rich Mix. I have toured the film Bradford and Leeds. April 2019 marks the 30th anniversary of the Hillsborough disaster and hope to produce a tour and exhibition in that year.
I hope author more zines and keep my back catalogue of zines in print. 
I speak across the UK, recently at Bristol, Leeds and Bradford zine fairs to speak about the history of zines and their potentiality for Liberation politics. 
I develop and curate collections in relation to radical mental health, prisons and race equality. 
3. Human Rights Activism / Free Talha campaign
I was shortlisted for the Liberty Human Rights Award for Free Talha Ahsan campaign, praising for my "innovative" use of arts and film in campaign. I unite my campaign with other campaign effected by state crime and oppressive legislation, such as deaths in custody, deportation and police violence. The campaign is archived online
freetalha.org

I organise on issues related to human rights abuses during the War on Terror and prisoners and COINTELPRO era. I campaign against the abusive use of solitary confinement via
Stop Isolation
.
I hope to build an archive at May Day Rooms of Free Talha Ahsan campaign and Hillsborough DIY Cultures. There is an archive donated to Bishopsgate Institute that will take years to catalogue.
I have also been nominated for the Shell Our Heroes award for my campaign work. 
Media Appearances:
TV: ITV news, BBC World, BBC news 24, Islam Channel, IQRA TV, Russia Today, Press TV, Al Jazeera, CNN, Channel 4 news, Democracy Now.
Radio: BBC World Service, Radio 5, Radio 4, BBC Asian Network, BBC 3 counties, Resonance FM, WBAI Radio (New York USA) KPAI (Texas, USA) South Africa, local radio in Birmingham, Manchester, Edinburgh, LBC, Radio in South Africa, Monocle podcast, Arts Emergency, Reprazent FM.
New Print / Magazines Media : The Guardian, METRO (double page feature), The Independent, Daily Maverick (South Africa), The Independent, New Statesman, Times, The Economist, Daily Telegraph, EMEL, Muslim News, Ceasefire, Huffington Post, KHIDR, VICE, OOMK, TANK Magazine, MEL, Varsity (Cambridge University).
Speaking at National conferences: Stop the War AGM, National Union of Students Black Student national gathering, Prisoner Advice Service, UAF AGM at TUC, Rich Mix, Defend the Right to Protest, Kings College, International State Crime Initiative, Tate Modern (AL Kennedy), Liberty, Building an Anti-fascist Movement.
Universities speaking tour: Kings College, Bradford, Sussex, Leeds, UCL, SOAS, Queen Mary, Royal College of Art, Oxford, Cambridge, Durham, Royal Holloway.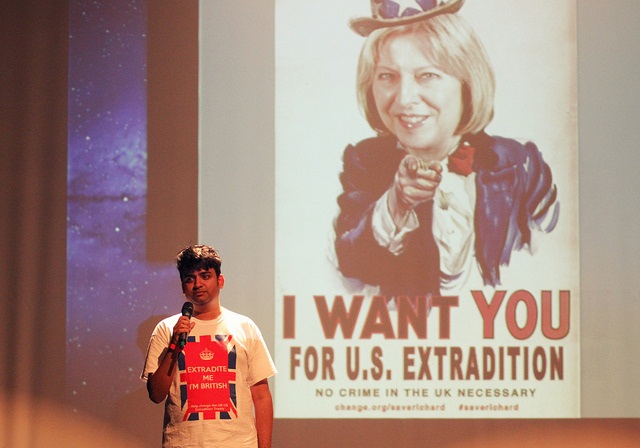 Supporters of Free Talha campaign: Noam Chomsky, Caroline Lucas MP, A.L. Kennedy, Victoria Brittain, Janis Sharp, LIBERTY, Amnesty International, Muslim Council of Britain, Sadiq Khan MP, Jeremy Corbyn MP, John McDonnel MP, Murad Quereshi AM, Natwest 3, Robert King (Angola 3), actor Riz Ahmed, Institute of Race Relations, International State Crime Initiative, Louise Christian, Defend the Right to Protest, CAMPACC, Solitary Watch, Haldane Society of Lawyers, Scotland Against Criminalising Communities, CAGE UK, Bruce Kent, Islamic Human Rights Commission, PCS trade union, Helena Kennedy QC, Shahidul Alam (DRIK).
Books : This be the Answer – Talha Ahsan -
Talha Ahsan poetry is also translated & published into Italian, Arabic and German.
Read whilst detained by Michael Rosen, actor Riz Ahmed, A. L. Kennedy, Jackie Kay, Artist Taxi driver, Jeff Mirza.
Featuring in books :
The Establishment – Owen Jones /Shadow Lives – Victoria Brittain / On Writing – AL Kennedy -
/ The State of Race – ed. Nisha Kapoor /Deport, Deprive, Extradite: 21st Century State Extremism - Nisha Kapoor / The Muslims are Coming - Arun Kundnani (paperback edition) / Saving Gary Mckinnon - Janis Sharp /Honourable Friends? Parliament and the fight for Change - Caroline Lucas MP
Cities visits: Glasgow, Edinburgh, Manchester, Birmingham, Nottingham, Sussex, Brighton, Cardiff, Cambridge, London, Leeds, Bradford, Liverpool.
Hope to visit : Newcastle, Sheffield, Blackburn & more … – invite Hamja to speak as guest speaker in your city / university / event
Hamja also does the London chapter of
STOP ISOLATION - UK's only human rights group on abolishing solitary confinement torture
www.stopisolation.org
& DIY CULTURES festival which talks on mental health, prison, solidarity, social justice in fashion, race equality.
"Hamja knowledge in the area of international justice has grown and he has been able to put many different communities and individuals in contact with each other and has created a large support network, and many events for consciousness-raising in a number of venues around the UK, all in a spirit of generosity, ingenuity and truth. Hamja's energy in the face of setbacks, loss and pain has been exemplary. He has overcome great stresses, acted as a good son and a loving brother and as an example of fine human behaviour. He has remembered to do good to parents, kinsfolk and those in need.
I have been proud to know Hamja, to have experience of his resilience and imagination and his struggles with his situation. He is a naturally cheerful, gentle and kind man and I would be happy to see his fortitude recognised, as would many others in many other communities both in the UK and the US, London and Liverpool – in the many places where those who have seen his work have been moved and inspired." - A. L. Kennedy testimonial
These 3 strands of my work intersect and grow. 
Please support and sustain my journey and mission. 
Be a seed, be a branch of solidarity in this journey towards more a more just, equal, humane world.
Post a lost chapter of the book Shy Radicals from an earlier draft of the book, cut from the final manuscript.

There are several lost chapters from the early drafts. Open sentence of a 1657 word chapter:

Introvert Studies Archives : The Shy Futurism Literary Genre

Opening paragraph of "Shy Futurism was a new brand of Science Fiction genre literature, based on apocalyptic scenarios and speculative possibilities. It developed a small cult following within the movement. It was renounced as decadent by some sections of the Shy Radical movement for encouraging "despair" and "escapism" amongst the rank-and-file, rather than building towards the horizon of an Aspergistan State."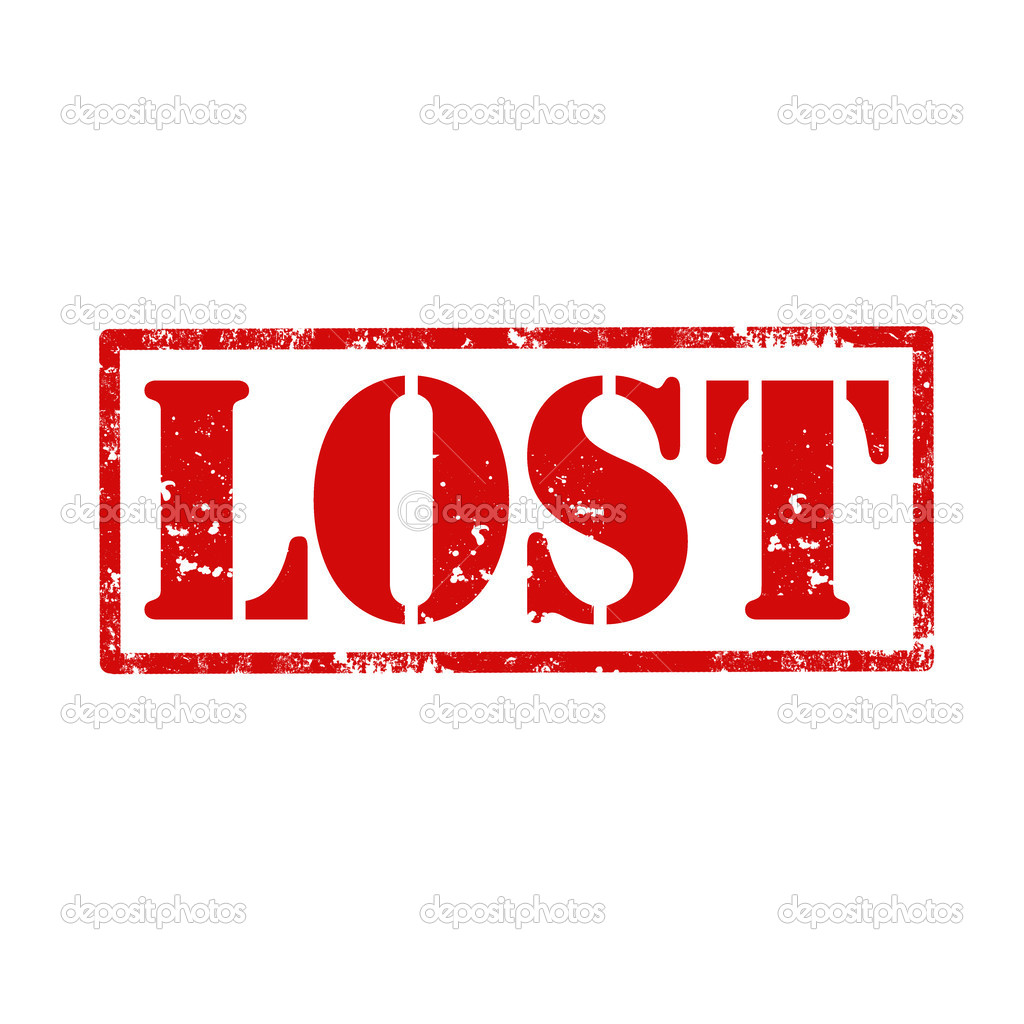 2 of 2
By becoming a patron, you'll instantly unlock access to 11 exclusive posts
By becoming a patron, you'll instantly unlock access to 11 exclusive posts
Recent posts by Hamja Ahsan