Hampstead Village Voice
Creating a satirical community magazine for Hampstead
Select a membership level
Friend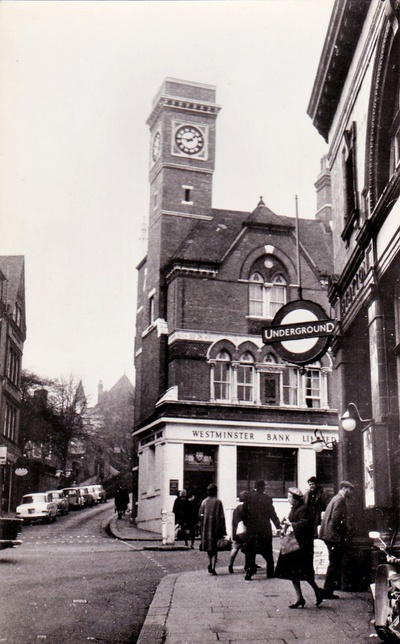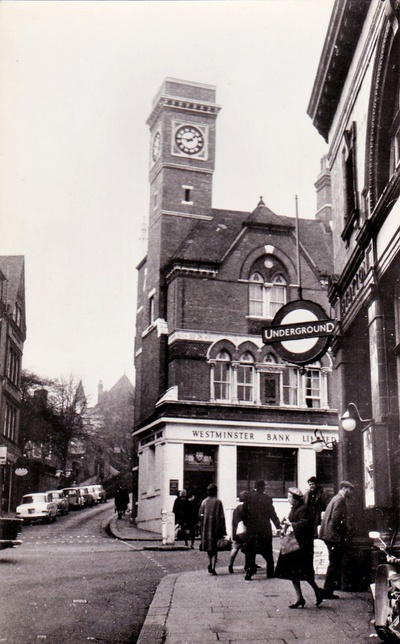 £2 will support the Hampstead Village Voice. You're helping to keep a good thing going and will get worldwide online access to some top stories. 
Patron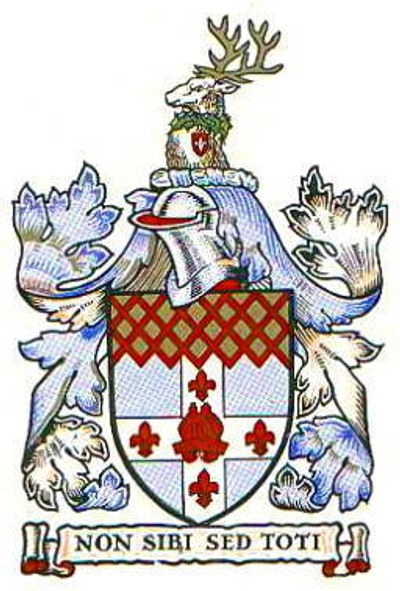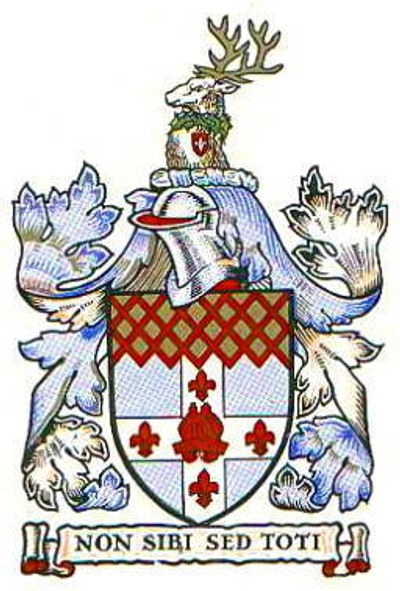 £5 for which you'll get everything in the previous tier plus:
- A complimentary copy of the magazine delivered to your door (Hampstead Only)
• A signed copy of the Hampstead Faces book
• An invitation to THE HAMMIE AWARDS and/or Annual Writers and Contributors' Party.  
Supporter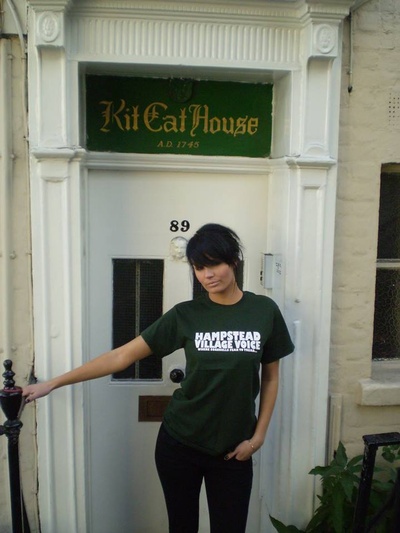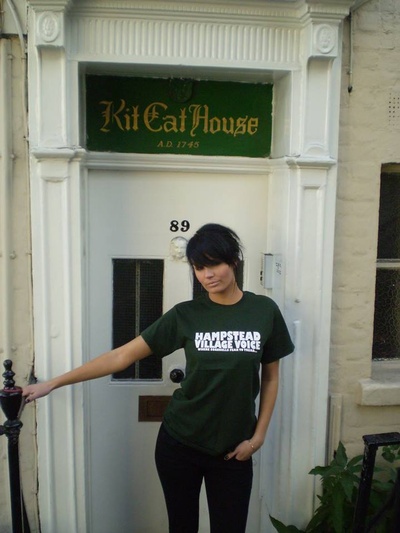 £10 for which you'll get everything in the previous tier plus:
• A top quality Hampstead Village Voice T-Shirt 
• A complimentary copy of the HampsteadVillage Voice delivered to your door (anywhere in the UK)
About Hampstead Village Voice
Dearest fellow Hampsters, Hampsteadites and Hampstonians, 
   
As well as writing books and songs, I've been running the quirky, local, irreverent, satirical magazine, the Hampstead Village Voice, since 2007.

The magazine's raison d'être has always been to help preserve Hampstead's unique character and community spirit, shine a light on various local imponderables and hold to account those who would turn our beautiful, thousand-year-old village into a corporate, rubbish-strewn, business centre-cum-construction site full of HGVs and leaf blowers.
   
Meanwhile, the magazine works hard to preserve all things Hampstead: the Heath, local pubs, cafes, small independent businesses, local museums, charities, libraries and zebra-crossings – just helped save one! 
   
And, according to the New York Times, Giles Coren and Robin the Poet, it's also a jolly good read. In any case, here's your chance to be a part of something special by becoming a patron of Hampstead's favourite satirical magazine – correction: Hampstead's only satirical magazine.
   
Whichever tier you choose, a heartfelt thank you for helping this local rag continue in boldly going where eggshells fear to tread. 

All the very best,

Sebastian Wocker,
Publisher, Hampstead Village Voice.
PS. Albeit pricing is in dollars and Patreon charges VAT (Rotters!), it's all kosher so, unless you choose to, you will never pay more than the advertised sterling amount.
PPS. Also, when paying, just ignore the box that says 'postal' next to ccv number: it's a Yank thing and doesn't apply to EU countries.
When we reach 50 Patrons, we'll print up some brand new Hampstead Village Voice T-Shirts for the summer!
1 of 2
By becoming a patron, you'll instantly unlock access to 55 exclusive posts
By becoming a patron, you'll instantly unlock access to 55 exclusive posts
Recent posts by Hampstead Village Voice
How it works
Get started in 2 minutes