zephan wong
is creating a hassle-free e-commerce experience
Select a membership level
Im committed to the vision!
We value your commitment to the vision and for that we want to let you have a sneak peak into the future of Hana.
Customer Support Priority
I want to help build Hana!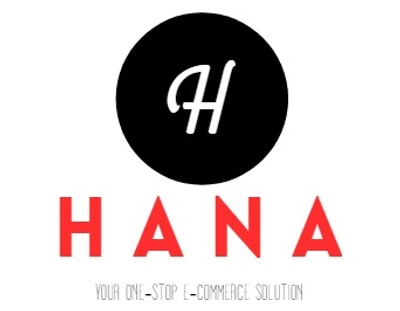 Just like us you want changes in the e-commerce community and you want them ASAP. We hear you , we appreciate you and we also want to reward you. Keep donating and keep helping us spread the word about our mission and we will get there!
Customer Support Priority

10% Off Monthly Discount Code
About
"Long Delivery Times", "Broken or Low Quality products", "Products differing from the actual picture". If any of these statements makes your blood boil just by thinking about it then you've probably purchased products from an ecommerce store before.


With the rise of e-commerce platforms like shopify, these days even your neighbour could set up his own e-commerce store. The problem with this is that a lot of these e-commerce stores are merely looking to get a quick buck and often do not test their products nor provide any sort of customer service.

The moment your order is placed you can only wait and pray that it turns out the way you imagined it to be.

Here at Hana we are not just an e-commerce retailer, but we are an e-commerce brand you can trust. Buying products from an online store is indeed risky and is almost always a gamble. But when you buy a product from us, all that risk is gone and all you have to do is to place your order and wait for it to arrive.

We aim to be as transparent with you about our products as possible. Through our product reviews and unboxing videos we aim to show you that what you see on our store is what you get.

Of course, trying to achieve something like this has an infinite amount of challenges. But we are willing to go the distance and do what it takes to create a better online shopping experience for everyone. It may be impossible for us, but with your help we might just do it.

Recent posts by zephan wong
How it works
Get started in 2 minutes