Hania
is creating Original Music
Select a membership level
Civilian
Gain access to a New Mp3 Download whenever it's ready for human ears, AND join group chat on Discord to talk with Hania & other Patrons!
Includes
Group Discord Chat
New Mp3 Download
Volunteer
Gain access to exclusive Pictures and Podcasts! +previous rewards
Includes
+ all $1 rewards
Pictures
Podcasts
Sidekick
Get the credit every Sidekick deserves by having Hania give you a big Shout Out on certain Patreon Posts
Includes
+ all $5 & $1 rewards
A personal Shout Out!
About Hania
Thank You so much for coming to take a look at my Patreon!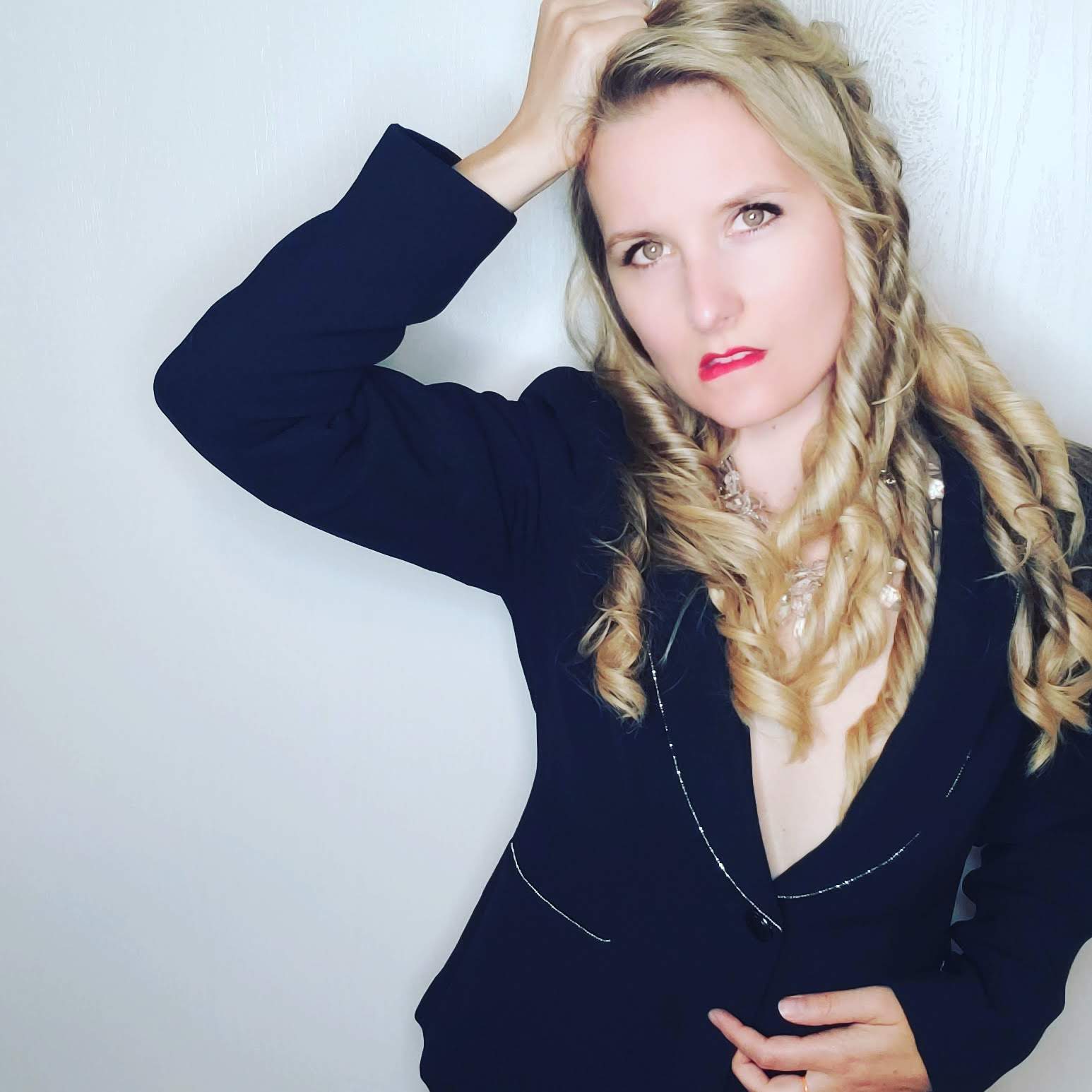 Hi! My name is Hania and I make (Epic) Original Music!


WHY SUPPORT ME ON PATREON?
Simply put, I do everything by myself. I have no team, no managers, no photographers or make up artists. I don't hire anyone to create anything musical for me: I am a Genuine Solo Artist.
I compose all my music from scratch, all the instruments, record everything in my home studio, vocals / digital instruments, mix, master, manage my fan page, do my own photo shoots, write my own lyrics, and keep my own books. The only thing I can't do on my own is create an income without people like yourself supporting me.
So that's where Patreon comes in. 
I share my hard work with you all in the hope that
you love it enough
to pledge a few dollars to me every month to keep my electricity flowing at my workstation. Whether it's $5 or $100, every single dollar pledged goes right back into my music (new digital instruments, new equipment, studio maintenance..). You don't need to spend a fortune on me, as that's the cool bit - 
As a collective, YOU WILL CHANGE MY LIFE as a solo artist.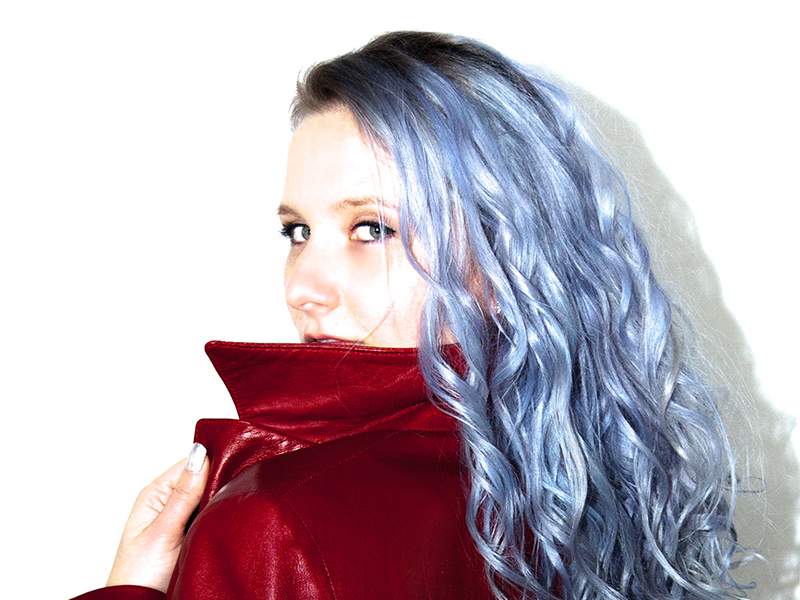 I WANT TO THANK YOU!
To my current Patrons, I just wanted to say a HUGE THANK YOU for your ongoing support! You help me keep music making a reality, and I am so incredibly grateful to you all, I often get overwhelmed by your generosity. Thank you, thank you!!

HERO STUFF?
This will make sense when you find out my very first physical album was called '
The Hero Within
'
The next album released in January 2018 was  
'WANTED: Vigilante' 
And yes, you guessed it! The one after that will be about Villains!! (it's in the making)  
QUESTIONS? Message me!
I'm very open to suggestions, questions, ideas and thoughts. Just message me here on Patreon and we'll get the ball rolling.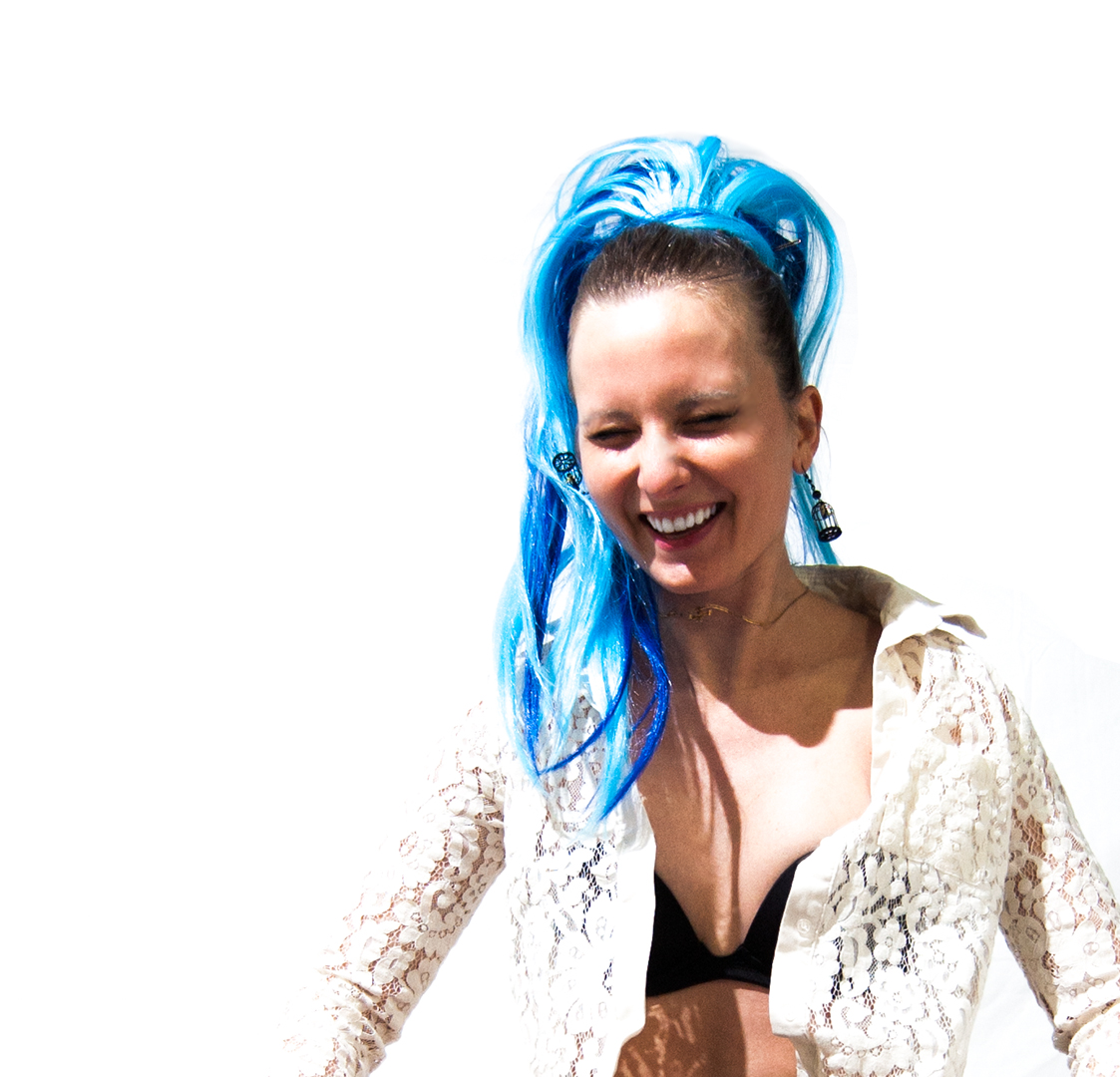 Come and join my Patreon Family!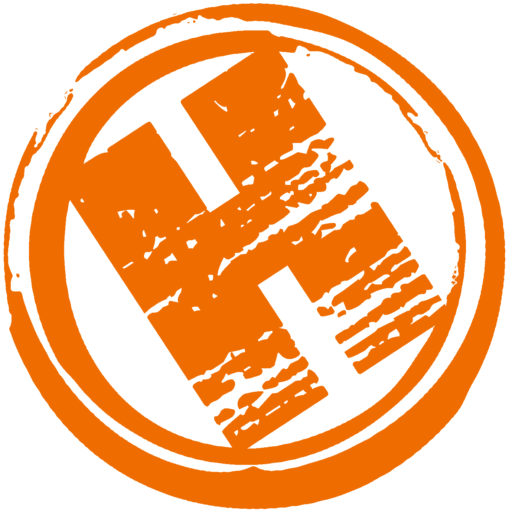 We're so close!
If you pledge to help this goal be achieved, you'll know that YOU were one of the people responsible for allowing me to make music as an actual career.
Gone are the days of corporate music big-wigs.
You're my employers and I'm your humble employee... making music for YOU, every month! I think that's worth a few bucks, don't you? :D
2 of 5