Thomas Klytta
is creating Games
Select a membership level
Caster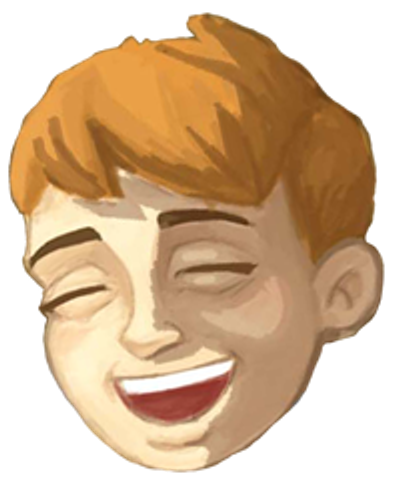 * Access Patron-only posts
* Access to Patron-only live streams
Includes Discord benefits
About
Creating the world of Caste together
Since I was a child in primary school it was my dream to create a RPG like the games I loved to play back in the days. Influenced by games like Secret Of Mana, Terranigma and Harvest Moon for the Super Nintendo Entertainment System, I told a friend that I want to become a game designer when I grow up. My vision back then was clear. I wanted to create a huge world the player can travel and discover. Back in the days the internet was not part of the everyday life and of course nothing I knew.
As I grew up I learned programming, went to programming classes in school, became a full time programmer and finally got my Bachelor's degree in Computer Science. And of course, continued playing games! Finally, in November 2017, I started working on Caste, a Massive Multiplayer Online Roleplaying Game.
What is Caste?
In Caste you play a character who lives in a fantasy world which needs a revival. You build your house, buy seeds at the store, create a farm and harvest what you've seeded. But you're not alone! You live in a world with many others who help to build the world of Caste.
Plant your seeds!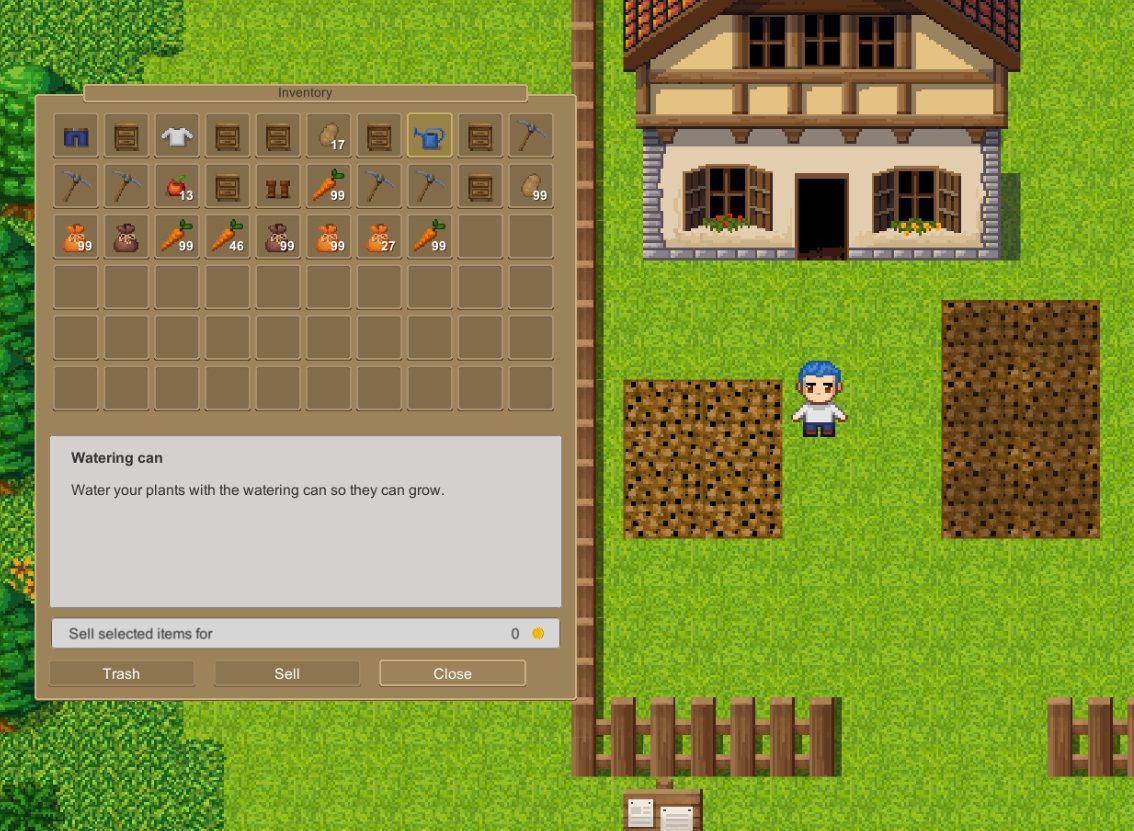 Pick your harvest!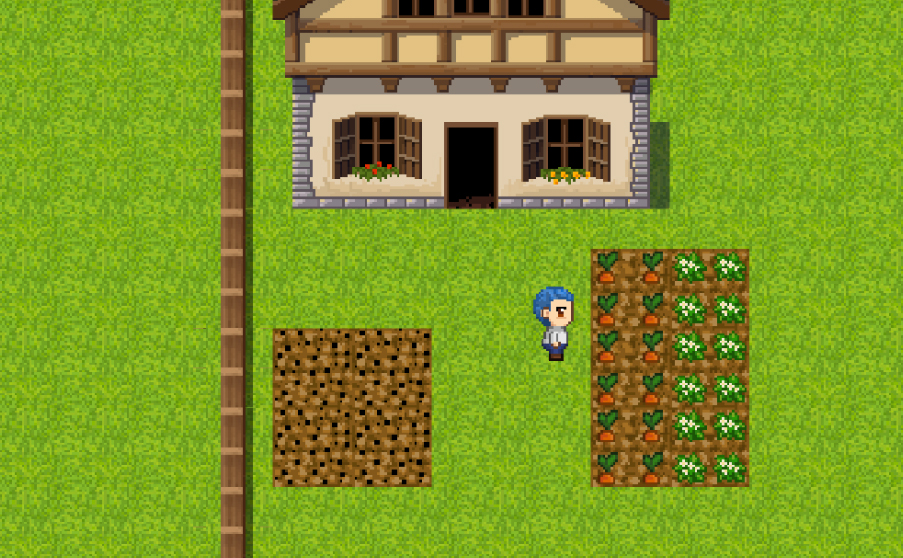 Create a cozy home and place your furniture wherever you want!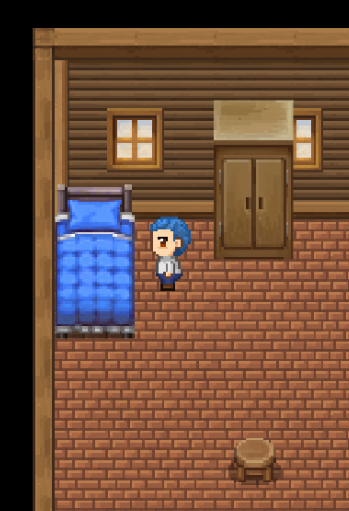 Go shopping in the town center!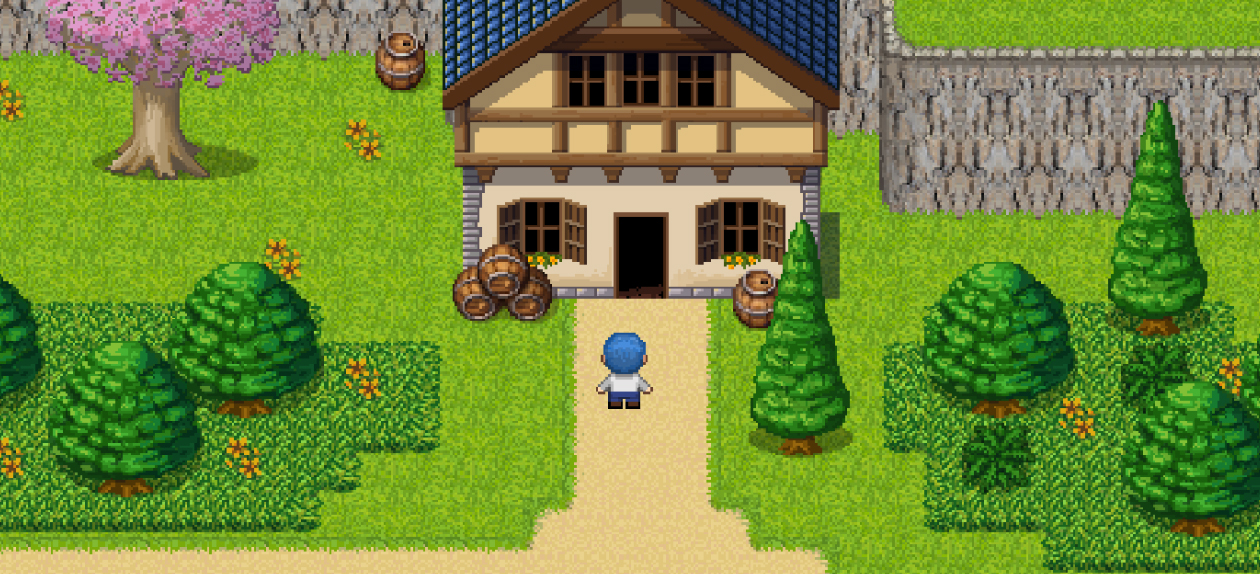 On which platforms Caste will be playable?
At the moment Caste is being primary developed for Android, PC and Mac. Caste is also planned to be released on consoles in the future. Please note that I can not guarantee that Caste will be released on consoles, but I will try my best!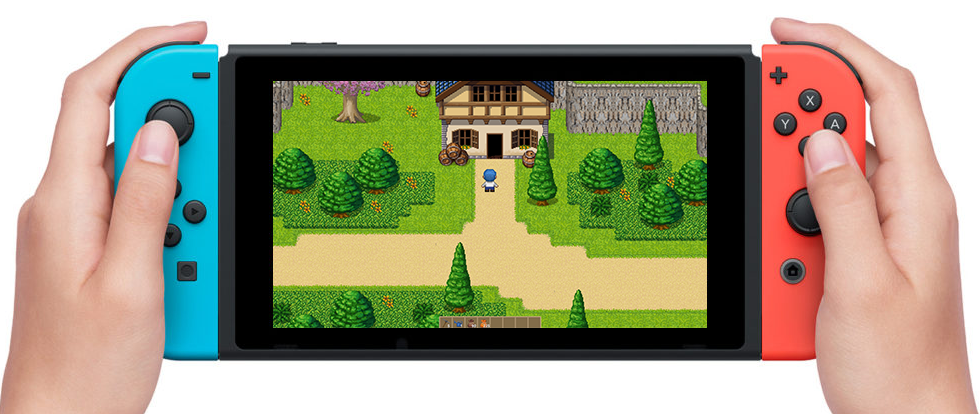 Why patreon?
Patreon is a great way to get support from fans and people who are excited about the idea of the game Caste. I am developing Caste nearly on my own. That is simply because I love programming and building the architecture of the game client and the server, which needs to support a massive amount of players playing online at the same time. On top of that I also build the website, create the sound effects and compose the music. For graphics I am getting support by a friend.
Financial support simply means more time to develop Caste. The game's quality and quantity will benefit as we get more support from the community. In return, of course, you get rewards!
What rewards can I expect?
In game rewards
Exclusive game content
Exclusive live streams for patreon supporters
Exclusive patreon only posts
Early game access
Where can I get more information?
YouTube: https://www.youtube.com/channel/UCOVzW0CxMfhDrxeWmZQaBFA 
Official Caste website: https://www.caste.io
Let's create the world of Caste together!
Become a patron to
Connect via private message
Recent posts by Thomas Klytta