Select a membership level
Keeper Patron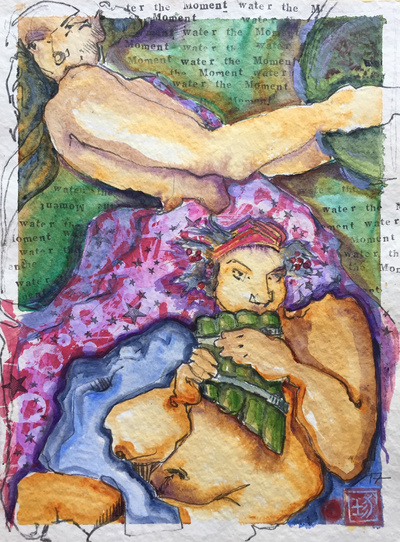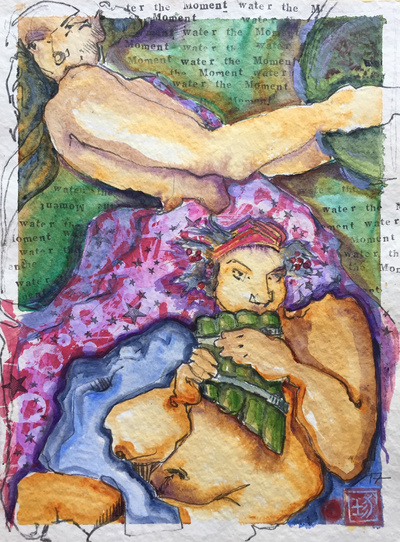 Keep me in pencils + canvas this summer. I'll send you a get acquainted welcome bundle from Elysian Studio, including past Meraki Issues, while updating you via Patreon, Insta + Blogger + a bit of FB. I remain eternally grateful for your monetary support.
You will receive a Welcome Bundle / with thanks for your currency of believing! xo
Receiver Patron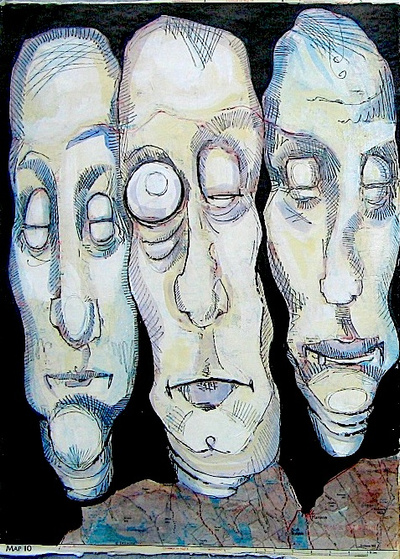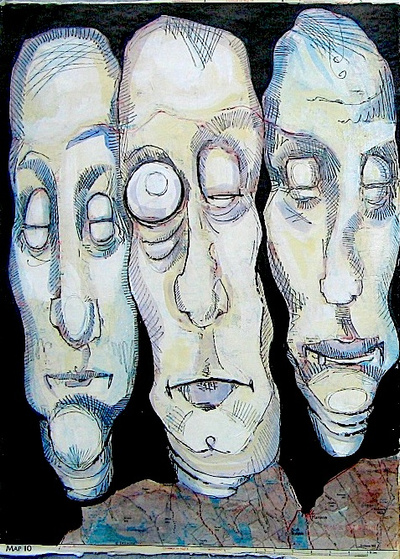 If you're with me here I'll be sending you Meraki Opus Press every quarter on the quarter - in March + June + September + December. Send your receiving physical address on to me.
Again, I remain eternally grateful for your support.

Congratulations! You will be receiving Meraki Opus Press Issue quarterly. Thank you for allowing me into your mailbox + onto your kitchen table. ox
Archetype Patron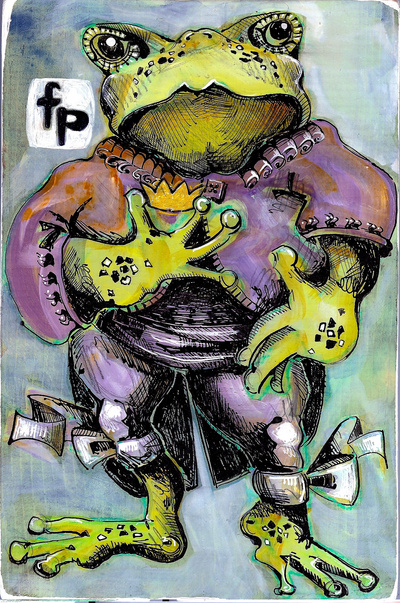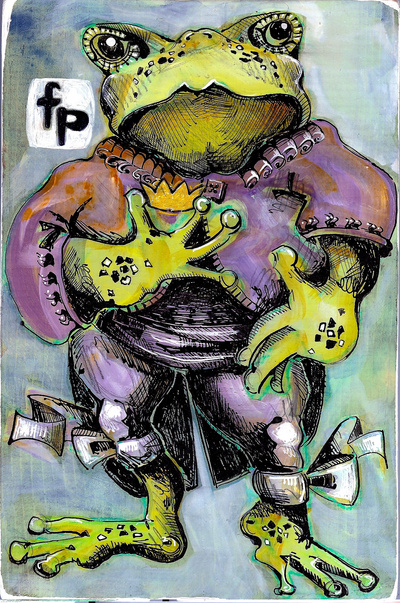 Here you'll be receiving Meraki Issue quarterly + a  love note monthly for you to pass on to someone else, in the form of a tangible stamped post — from the bricolage side of my brain + whatever happens to be on top of the muse pile. Thank you for allowing me to be a part of your world.
Hooray! You'll be receiving Meraki Issue quarterly + a stamped post monthly. A deep bow of gratitude for sustaining my work and allowing art to be. ox
About Jayne Harnett-Hargrove
By becoming a patron, you'll instantly unlock access to 26 exclusive posts
By becoming a patron, you'll instantly unlock access to 26 exclusive posts
Recent posts by Jayne Harnett-Hargrove