Hello, welcome to my Patreon page! I'm a gamer and a modder mainly focused on a Star Wars Battlefront II Remaster Project. My goal is to give SW Fans something they've always wanted, a remaster for the classic Star Wars Battlefront 2.

I am the creator behind the popular Battlefront II "HD Graphics Mod"  (aka 2017 Graphics Mod) and the "Rezzed/Realistic Maps by HarrisonFog". This Patreon supports my mods directly and if you'd like to donate to the project it will be much appreciated, modding is long and hard work!
With the combination of my
graphics mod
,
my remastered maps
and the
improved vanilla models
I'm currently developing, you will be able to update the game's looks.
In the end it will be a Total Conversion/Overhaul for the classic SWBF2!
By contributing to the development of my mods you will receive EARLY ACESS to my work. Get the alpha versions, play them exclusively, provide feedback and suggestions. Highest pledges get to choose what map comes next!
Right now I'm working on Kashyyyk and Remastered Units: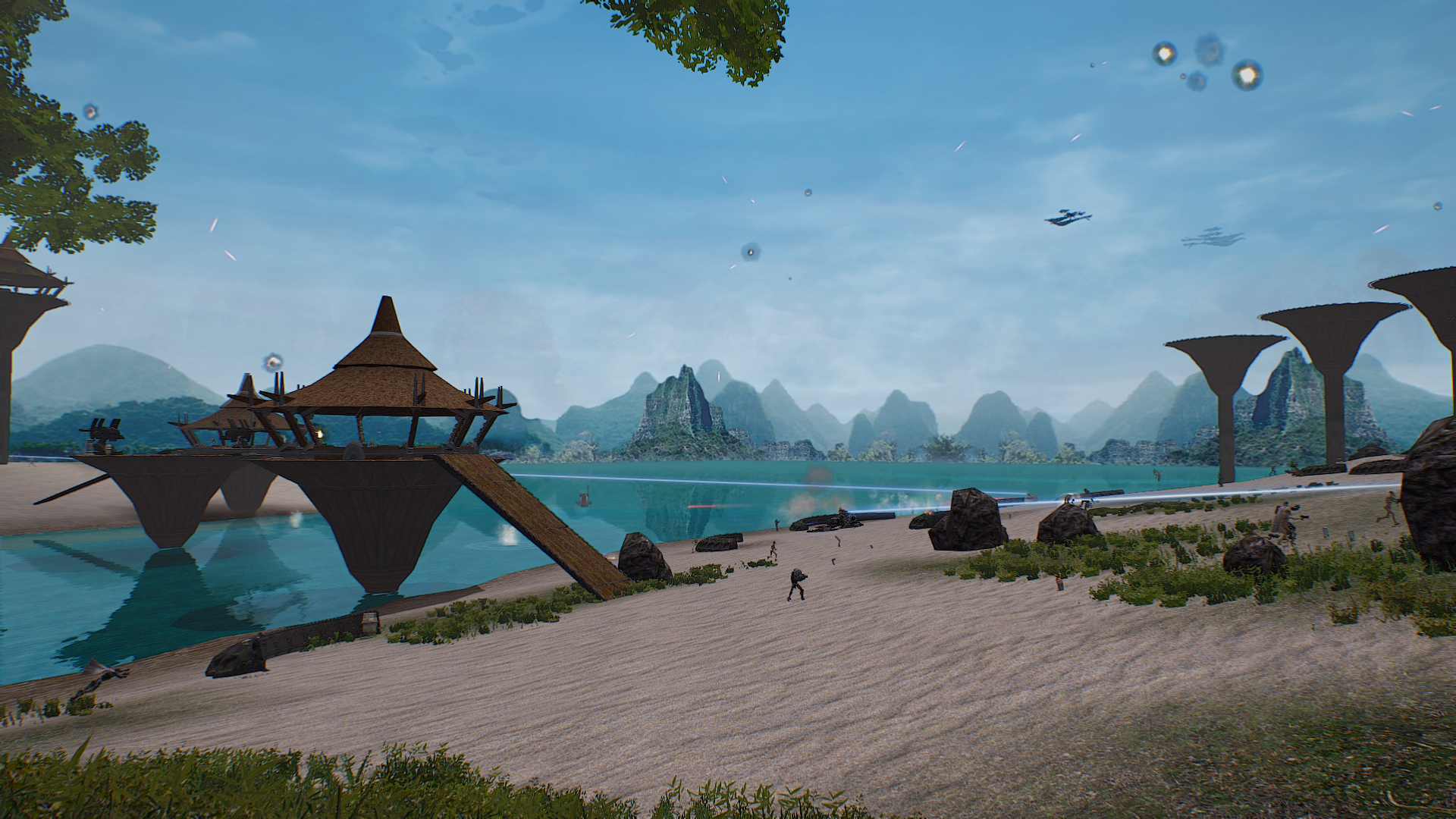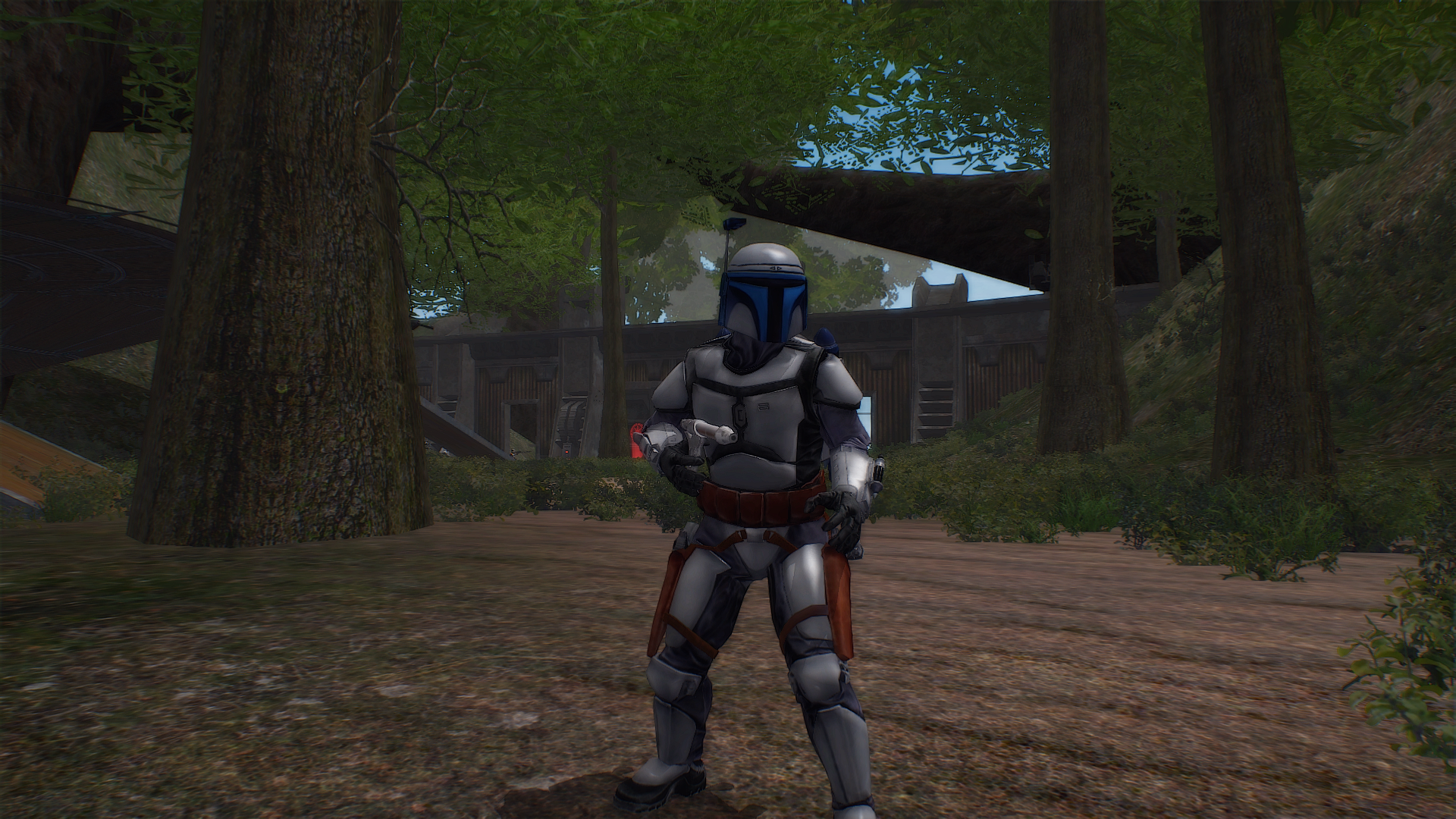 HarrisonFog's Mission
1) To remaster the Game by creating high-quality mods for Star Wars Battlefront 2 : updating this great game transforming it into a whole new game for all the Star Wars Fans around the world to enjoy.
2) To do this as proffesional as possible : released mods come with informative descriptions, FAQs about troubleshooting (see my
website
) and also
video showcases and tutorials.
How does Patreon help?
it's very important for a solely creator such as myself, Patreon could help me invest in better software, models, textures and more assets which would make my mods have better quality. I do all the work myself, there's no team behind this mods. Support will help me release my mods more frequently.
My Story
:
It all started with a simple graphics enhancer for Star Wars Battlefront 2. My goal was to make the game look more realistic and some new BF2 mods that came out in this latest years motivated me to start getting into modding. This is the first video of the graphics mod using my Rezzed Death Star beta map (my first map!):
After version 1.5 the mod started to become more popular, I realized that people liked the way I attempted to improve the visuals of the game, this may be partially because I have an artistic carreer. I started to work on the next version of the mod, called 1.5b (balanced) which corrects the general coloring and contrast, and also limits the ammount of effects applied to avoid that overdone look graphics mods usually have. Together, the Graphics mod and the HD maps make SWBF2 really look like a different game. In this video I you can see Death Star again using 1.5b and also some of the maps I've remastered
Mustafar, Death Star, Mygeeto, Coruscant, Hoth, Geonosis, Tatooine, Kamino, Tantive IV


To learn more about what the modification contains, visit this links:
http://www.moddb.com/mods/realistic-maps-by-harrisonfog-rezzed
http://www.moddb.com/mods/hd-graphics-mod
NEW:
http://www.moddb.com/mods/improved-sides-mod


Visit my website for more info