Harrisonfog
is creating Graphic Mods, Youtube Videos, Star Wars Gaming Community
Select a membership level
Force Sensitive (Tip)
► Supporter Role on Discord
◘  Access Unlisted Videos  

Includes Discord benefits
Youngling
► Supporter Role on Discord
◘  Access Unlisted Videos 
⌂ Website Membership (Unlock Supporters' Cantina) 

Includes Discord benefits
Jedi Initiate / Sith Initiatie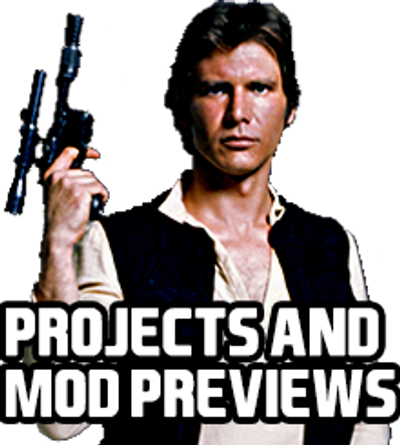 ► Supporter Role on Discord
◘  Access Unlisted Videos  
⌂ Website Membership (Unlock Supporters' Cantina) 
Includes Discord benefits
About


Harrisonfog : Youtuber, Modder, Designer, Server Owner

This Patreon supports my mods and dedicated server directly and if you'd like to donate to the project it will be much appreciated, modding is long and hard work!
With the combination of my
graphics mod
,
my remastered maps
and the
improved vanilla models
I'm currently developing, you will be able to update the game's looks, converting your game into a renovated version with a more immersive experience.
In the end it will be a Total Conversion/Overhaul for the classic SWBF2! Completely online compatible with added content!

Finished mods are released on Moddb
Maps I've revamped so far:
Mustafar, Death Star, Mygeeto, Coruscant, Hoth, Geonosis, Tatooine, Kamino, Tantive IV, Kashyyyk, Utapau, Felucia, Naboo, Polis Massa. Yavin IV, Jabba's Palace
Right now I'm working on Rezzed Map Patch, Remastered Endor, Remastered Space: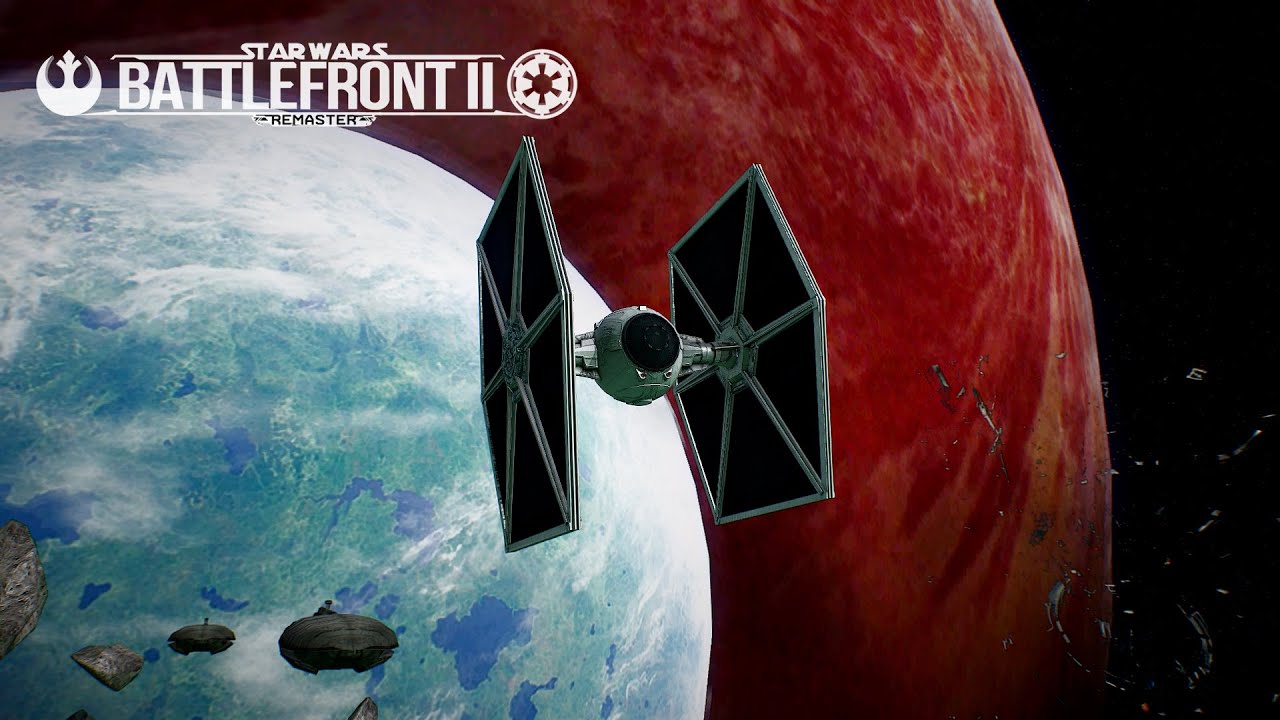 HarrisonFog's Mission
1) To remaster the Game by creating high-quality mods for Star Wars Battlefront 2 : updating this great game transforming it into a whole new game for all the Star Wars Fans around the world to enjoy.
2) To do this as proffesional as possible : released mods come with informative descriptions, FAQs about troubleshooting (see my website) and also video showcases and tutorials.
How does Patreon help?
it's very important for a solely creator such as myself, Patreon could help me invest more time into modding, pay for my dedicated servers and invest in better hardware, software, models, textures and more assets which would make my mods have better quality. Support will help me release my mods more frequently.


To learn more about what the modification contains, visit this links:
http://www.moddb.com/mods/realistic-maps-by-harrisonfog-rezzed
http://www.moddb.com/mods/hd-graphics-mod
http://www.moddb.com/mods/improved-sides-mod


Visit my website for more info
♦ Release a Patreon-chosen map
When I reach 40 patrons I will re-work my Endor Walker Assault OR my map Jakku : Graveyard of Giants (submitted to vote) and add all current patron names somewhere in the map

2 of 3
Become a patron to
Unlock 130 exclusive posts
Connect via private message
Recent posts by Harrisonfog