Haru Lev
is creating Vegan Activism, Video Art, Travel Inspiration & Social Justice
Select a membership level
About Haru Lev
I'm Haru from the Far East, a full-time nomad since the end of 2014,
vegan, environmentalist, feminist, animal rights activist, anarchist, hitchhiker.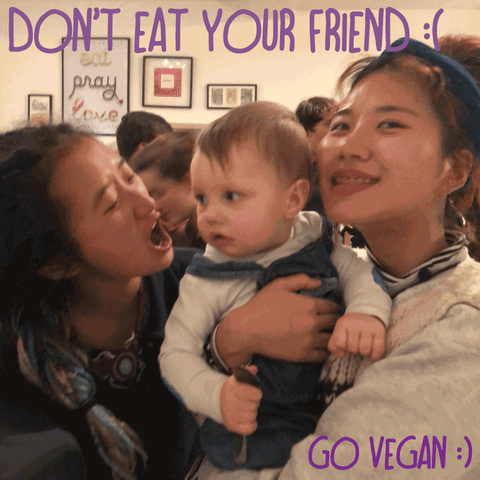 I've been to 54 countries and hitchhiked over 35,000km.
To be sustainable, I'm practicing nonpossession and non-consumption on a daily basis.
I don't have much money but I'm spending about 50-100€/month to survive without a full-time job.
I've made a few travel-documentaries and now I'm working on a featured vegan documentary.
I have my own film production called Sustainable Wandering,
which was just a photography project in the beginning.
Now I'm trying to sustain myself with a little donation towards my video works to be able to continue my lifestyle and keep creating the video. (as I don't have any other resources!)
I'm dedicating my most time and energy for animal liberation.
Recently I went to my country for a short while to give a lecture about vegan activism
which was titled as "Why should we resist and take action against injustice?".
I'm planning on starting up a new project Vagabond with my boyfriend Garick very soon!
Hope you enjoyed my introduction. Thanks for reading :)
Links to...
my new website
----
Sustainable Wandering
Facebook
/ 
Instagram
----
Bluebird Wandering School
Facebook
/ 
Instagram