hattersarts
is creating comics and womfn art
Select a membership level
colour
✨ access to nsfw sketches & art
✨ Work in progress materials of past comics
✨ full sized image of monthly illustration
✨ voting in polls on the subject of the monthly illustration
patreon only updates
paint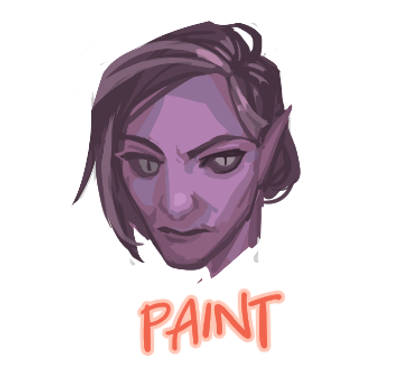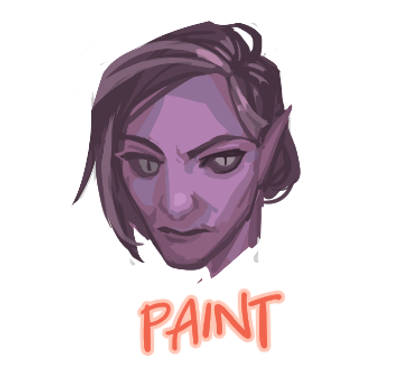 ✨ able to suggest prompts for nsfw sketches
✨ access to .clip and .psd files of illustrations
✨ submitting suggestions for polls of monthly illustration
access to nsfw sketches & art
work in progress materials of past comics
voting in polls on the subject of the monthly illustration
full sized image of monthly illustration
voting in polls on the subject of the monthly illustration
patreon only updates
About hattersarts
Hey im Harriet ! Also known as hattersarts, I'm a butch lesbian living in the UK.

tumblr
 // 
twitter
 //

 
instagram
 // 
portfolio
I love creating art about wlw and older women (normally both) to try and fill the void that there is for that content in the world.
This Nov 2020 I've shifted the focus of this patreon to a NSFW hub! I need a month or two to finsih the writing of my next project (which will be unveiled first here) and what better way to past the time than have an excuse to draw a little bit (or a lot) of smut.
I plan to have at least weekly sketch drop or just pop finished beauties on here when I finish them, any people with the
$7+ tier can drop me a comment on the relevant post for any suggestions
!
I'm very very greatful to everyone who's either joining or staying with me for this experimental month (or two) !
This patreon is currently for supporting me in my personal fan comics! I love creating content for my favourite f/f ships but can't always carve out the time for them because I need money to live. I've funded several comics in the past on Ko-fi such as my Liv/May comic or my Hevelyn comic (18+) but i've decided to move to patreon for ease of use.

All comics produced via this patreon will be free to read once completed but supporters here get early access to all the pages as soon as they're complete and access to all my behind the scenes work such as thumbnails, full scripts and 3D models.

My goal shows the minimum number of pages i'm able to make each month with the current funding, I'll likely create more but just to give you an idea :^)
Monthly illustrations:
I'll also be creating monthly illustrations based on a poll with this patreon that members of the Paint tier can have exclusive content of
Current project: Yennefer/Tissaia (The witcher) comic, ~25 pages, Black and White
SCRIPT: complete
THUMBNAILS: complete
PAGES:22/26


Holy shit my bills are paid, I'll be able to produce at least 12 pages per month.
+ I'll add a physical reward tier
4 of 4
By becoming a patron, you'll instantly unlock access to 75 exclusive posts
By becoming a patron, you'll instantly unlock access to 75 exclusive posts
Recent posts by hattersarts
How it works
Get started in 2 minutes