Fret nut... Have Guitar!
is creating Youtube music videos
Select a membership level
Devoted Supporter
You don't have the means to spend more than a buck but you still want to support Have Guitar? Well, much obliged if that is the case.
This level contributes to the giveaways but doesn't give you a ticket. Just so we are clear on that.
Pedal Frenzy Collectors Club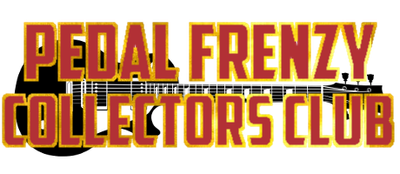 Now you're talking! You are now officially supporting the pedal frenzy collectors club and if we reach the right amount of donators there will be a review of a stomp box, that is given away to one the patrons of Have Guitar. (So, 5 USD gives you one chance to win the giveaway of the stomp boxes!).


Pedal Frenzy VIP Club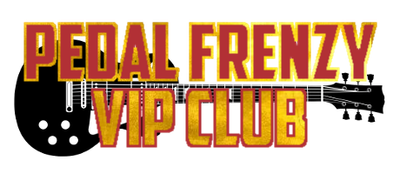 Look at this big spender! For donating 10 USD you have TWO chances to win the monthly giveaway and you are seriously contributing to make Have Guitar! a more varied and funnier channel to watch.




About
I'm just one person doing Have Guitar - trying to do interesting and fun-to-watch guitar related videos. So my idea in short is - support me through Patreon, the money goes to stuff I can demo & test on Have Guitar and everything financed this way will be sweepstaked among the Patreons. For me this would be a win-win thing and hopefully to you as well. I would also like to point out that there's no "pay me to see the videos" thing going on here, no sir-eee! Essentially I am just happy that people watch and like my videos, getting this rolling would be more like icing of the cake, or increased opportunities for the vid's. That's it - thanks everyone for the support to Have Guitar, always appriciated!
If we reach 125 USD I will be able to review a new stomp box every month on Have Guitar! Not the most expensive pedals but still good enough to be interesting. This levels pedals will be used in giveaways for celebrating stuff, like numbers of subscribers etc.
1 of 4
Recent posts by Fret nut... Have Guitar!