HavokArts™ is taking a break and will not charge patrons in the upcoming billing cycle on June 1, 2019. Billing will resume on July 1, 2019.
Learn more about why a creator skipped their upcoming billing cycle here.
HavokArts™ 
is creating Fanart, Tutorials, and Comic Art!
LEVEL I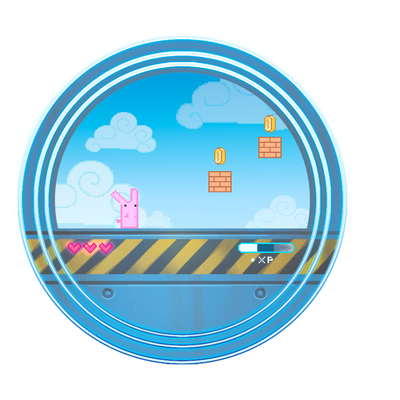 Access to WIP's
Access to Activity Feed
Access to monthly art/fanart (High Resolution .jpg 300dpi, or 500ppi)
LEVEL II
Access to LEVEL I
Access to livestream Discord
Access to Polls 
LEVEL III
Access to LEVEL II
Access to private livestreams 
Access to monthly nsfw. works (high resolution .jpg)                           
BOSS
All previous rewards +
Access to monthly tutorial (video or pdf)
Full .psd/.clp Art Files with all layers. 
20% Discount on Commissions 
With this I'll start a course that will help me to improve my skills for drawing fan art. 
1 of 1
LEVEL I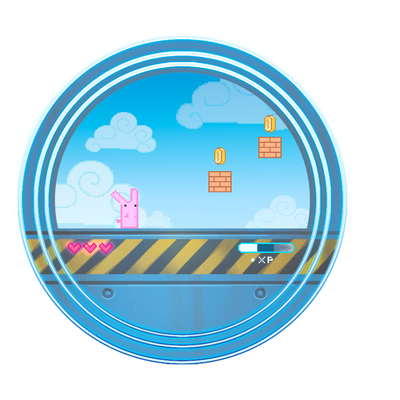 Access to WIP's
Access to Activity Feed
Access to monthly art/fanart (High Resolution .jpg 300dpi, or 500ppi)
LEVEL II
Access to LEVEL I
Access to livestream Discord
Access to Polls 
LEVEL III
Access to LEVEL II
Access to private livestreams 
Access to monthly nsfw. works (high resolution .jpg)                           
BOSS
All previous rewards +
Access to monthly tutorial (video or pdf)
Full .psd/.clp Art Files with all layers. 
20% Discount on Commissions