HavokArts™ 
is creating Fanart, Tutorials, and Comic Art!
LEVEL I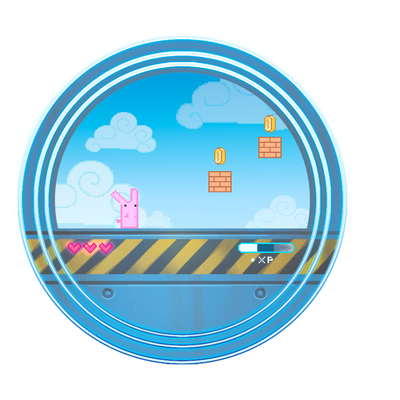 Access to WIP's
Access to Activity Feed
Access to monthly High Resolution Art (At least 300x, 300dpi, or 500ppi)
BOSS
All previous rewards +
Full .psd/.clp Art Files with all layers. 
20% Discount on Commissions 
With this I'll learn how to fine-tune my animating skills to start making cool/funny videos! 
1 of 3
LEVEL I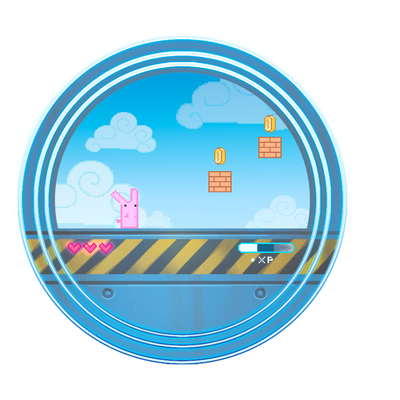 Access to WIP's
Access to Activity Feed
Access to monthly High Resolution Art (At least 300x, 300dpi, or 500ppi)
BOSS
All previous rewards +
Full .psd/.clp Art Files with all layers. 
20% Discount on Commissions