Hawk and Young
is creating Science Fiction, Very short stories, and scifaiku (sci-fi haiku)
Select a membership level
Bio-luminescence
Access to our Patron Only Feed Including:
*Scifaiku Tuesday
*VSS Wednesday
*WIP glimpses
*Announcements

Alien
Limited (19 of 20 remaining)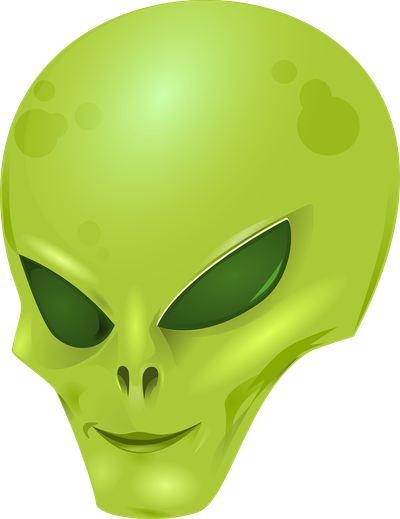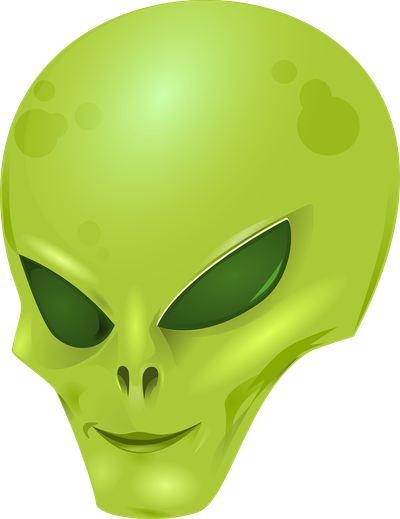 Everything above PLUS
*100 word Drabbles on Thursdays
Harpy
Limited (50 of 50 remaining)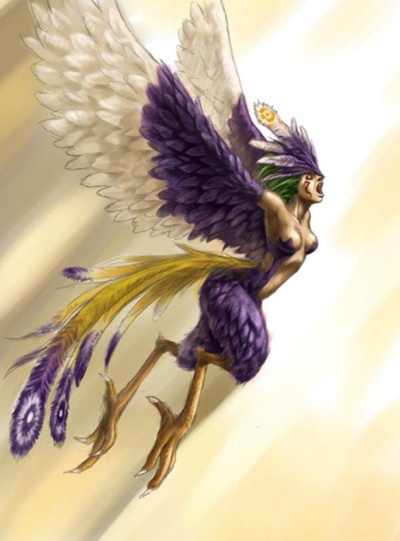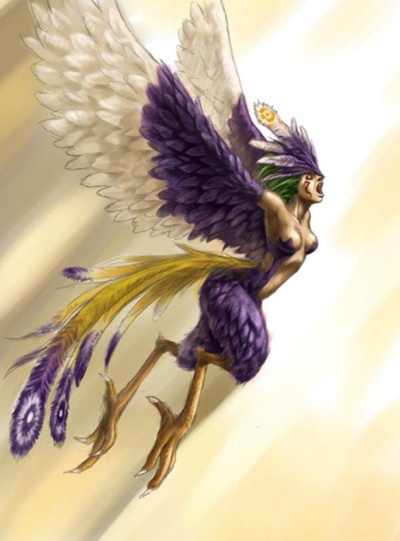 Everything above PLUS access to
*Cover art with working titles
*concept art
*character sketches

About Hawk and Young
Hawk and Young are best friends, but have never met in person. Together they are building a compendium of short stories across time and space all based in one 'Empire' from a galaxy far away that keeps interfering with ours.
In addition, they have a couple epic fantasy tales involving a dragon and her rider, a boy and his teddy bear, magic, pirates, and ninjas.
FREE BOOKS!!!
https://www.smashwords.com/profile/view/HawkandYou...
X4-R
- Xar is a robot on planet Willestria, where the carbies have long died off. He still cleans as per his protocol which is how he glitches and discovers the way back home.
The Hatchling
- Two children discover an egg, which hatches into a gargoyle.
The Fifth Step
- In New Orleans, Cara goes to her NA meetings where she meets a scientist, his wife and daughter, and brushes past a serial killer.
Robots Love Techno
- There's something odd about an empty block surrounded by a fence that no one seems to remember is there. No one except Kindjal.
His Name was Edgar Quimby
- Reporter Bobby Rothering needs an exclusive interview to finish his journalism degree and he thinks he has found the perfect subject, a man in an asylum whose story has never changed.
Last Will of the Cyclops
- When Captain Sy, the Cyclops, passes away, his children comb through his personal effects only to discover he wasn't so crazy after all.
How supportive are you?
Support us and you get new weekly content, as much as can be produced on the side with a full time job. Is it worth one dollar a month? We hope so. We will continue to upload new things as we get inspired.

What can we do to sweeten that deal? Start a conversation and let us know!

Visit us on the web and feel us out
Facebook:
https://www.facebook.com/HawkandYoung
Website:
http://hawkandyoung.com
Blog:
http://hawkandyoung.wordpress.com
Twitter: @HawkandYoung
Hawk and Young have 3 pieces in Antimatter Magazine. They have a Drabble accepted in Martian Magazine for September 2018.
Young's ghost story will be published in Anubis Press 2019.
At 85 dollars a month we can run monthly writing contests with a $50 dollar first prize, $25 second, and $10 for third. These are awarded in the form of Amazon gift cards.

1 of 4
By becoming a patron, you'll instantly unlock access to 159 exclusive posts
By becoming a patron, you'll instantly unlock access to 159 exclusive posts
Recent posts by Hawk and Young
How it works
Get started in 2 minutes