Joey Hazlett
Creating Freeware Applications
Select a membership level
Ad-free Experience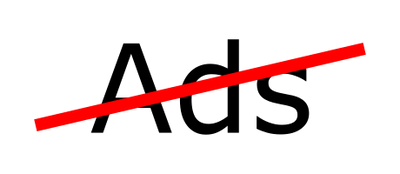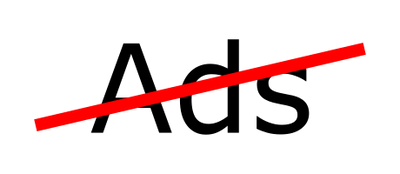 With this patron level, you no longer need to see advertisements on any of my sites. You can feel good about using ad blocking software and not worry that it is affecting me. All of my online tools that show advertisements will no longer do so for you!

Feature Fan
Limited (98 remaining)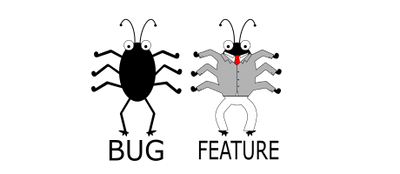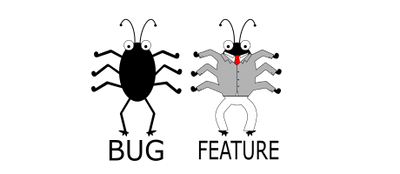 Just like the previous tier, you no longer need to worry about ads on the site. Additionally, it appears that you are a more generous being. For being so generous, you will receive direct access to the HazteK Software bug tracker to request new features, report bugs, etc.
Sugar momma/daddy
Limited (2 remaining)


You really like what I am doing, and want to show your appreciation. Of course you'll get the benefits of all of the previous tiers, but you can also know that you are pretty much single-handedly keeping HazteK Software online and fully operational. You are a true gentleman/lady and a scholar. You can pretty much ask for whatever you want (related to software/freeware) and I'll try my best to provide it.
About Joey Hazlett
Hello! My name is Joey Hazlett and I love creating free software tools for people around the world to use. I've been doing this as a hobby for well over a decade now. It started as simple desktop applications to fill specific needs, and as the web progressed, so did my want/need to make my applications available anywhere in the world.

If you become a patron of mine, you will be helping to keep the cost of providing these "free" services to a minimum. I spend about $150-$180 per year in hosting and domain renewal fees. I do include some advertising on my sites in an attempt to mitigate some of my costs, but because my tools are such niche products for a minority of users on the web, there just isn't much revenue in that. If you contribute just one dollar per month, it will go a long way towards making all of the tools I provide that much free-er for everyone else.

So if you enjoy using my software and think it's worth at least twelve (or more) of your hard-earned dollars per year, consider becoming a patron of mine!

At this level, I can continue the hosting of my website and all the free applications I provide indefinitely.

1 of 3
Recent posts by Joey Hazlett
How it works
Get started in 2 minutes