Heather
is creating A community ceramics lab
Select a membership level
Yes, I think this is a lovely idea!
Limited (15 of 15 remaining)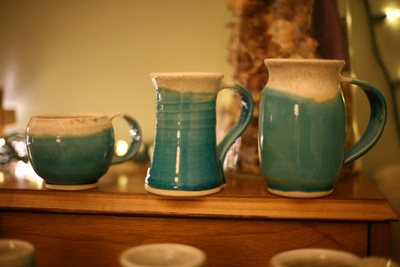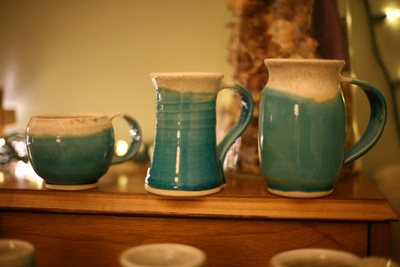 For the first 15 patrons I will send one of my best coffee mugs or tumblers for a donation of 5 dollars or more.  
About Heather
Hello friends and supporters of creativity in our community and at large,

I am here on Patreon to support the creation of a ceramic studio here in our town of Newberg, Oregon.  It is my hope that the ceramic studio will grow to become a community resource with your support.

I began making pottery when I was 15 at Kentridge High School with the teacher Leah Boehme.  My life took me traveling and learning but when a traumatic event hit our family, I escaped in to pottery as I had done in my late 20's.

The value of the time spent at Chehalem Cultural Center in our small town of Newberg, Oregon was of enormous value to regain my footing, encourage my own children and others in our community to create as well as wonder about the creative impulse and all the parts it pulled together.

My husband of almost 15 years encouraged my creative endeavors and has nourished the desire to go further.  Also, the Cultural Center is a recurring cost and it is hard to ignore that I could be putting that into a studio. 

As an educator of foreign languages, I am always fascinated by how differently people learn and modalities that attract them and ceramics is an extension of that because of its hands-on nature.  Ceramics can span so many different domains, from spiritual formation for children, manipulatives for learning new concepts, therapy for processing through difficult life circumstances as well as community building as people come together to support each other in creativity.  


$4.61 of $2,500
per month
Build or purchase structure for Ceramics Art Studio.  The studio should be not smaller than 10 by 12 and there is a concrete slab in my back yard that has easy access for friends to access the lab.  Furthers goals of equipping the lab, purchase of a kiln and creating invitations for the community to use the lab will follow once the physical structure is realized.
1 of 1
How it works
Get started in 2 minutes