Carlton Carnivores (Hawken Carlton)
is creating Educational Videos, Blogs, Hobby Art and more!
Select a membership level
Budding Patron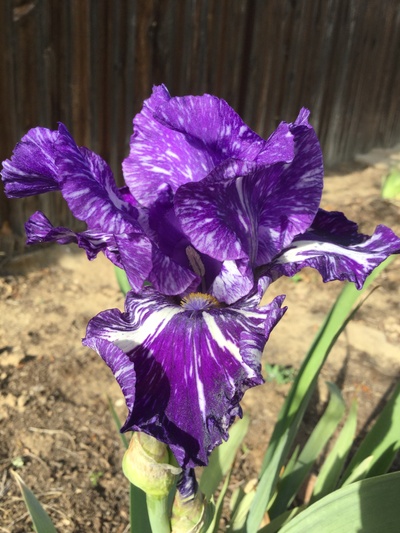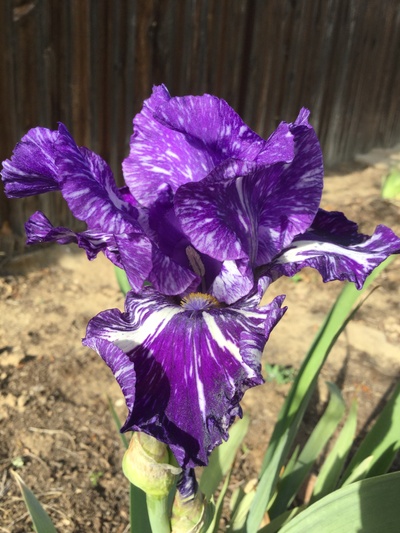 Here for Carlton Carnivores? Support the business! Help build an educational space and keep the wildlife here happy! 
Patrons get first notice of product updates outside the website and newsletters.

Here for the art and stories? Help me build time for creativity!
Patrons get glimpses to in-progress works.


Patron-only posts and messages
Blossoming Patron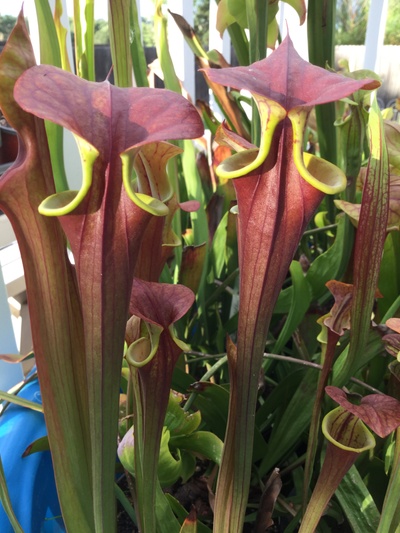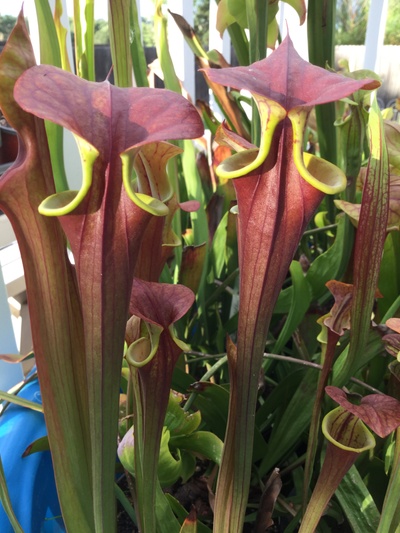 Supporters of Carlton Carnivores in this tier get access to monthly seed packet giveaways (US restricted, I'm afraid!), as well as all the benefits of lower tiers.

Patron-only posts and messages
Caretaker Patron
Carlton Carnivores supporters in this tier gain an extra 10% discount on website shop orders (reptiles excluded) in addition to standard discount levels, as well as all lower tier benefits. Additionally, first-notice access to new or single-item product updates.

Art supporters get to vote for desired upcoming short story topics or art focuses!
Patron-only posts and messages

Artist Exclusive Voting Power
About Carlton Carnivores (Hawken Carlton)
This is a page to support two facets: conservation through education (via Carlton Carnivores and all the animals and plants I work with), and art and writings that stem from my hobby loves. Whichever you're interested in helping to support, I appreciate it! 
My first and foremost focus here is the Carlton Carnivores business; it takes a lot of work to look after more than 2 dozen (permanent) animal pals and keep them healthy, and the more than 3,000 plants that make up the other half of the Carnivores clan. Support here helps me with feeding, medical care, funds to upgrade fixtures and expand facilities, and more on the animal side, and keep all the supplies necessary for horticulture on hand and ready to go on the plant side. And, feedback helps to build the blogs, videos, and my website Database, so things you want to see or hear about, I want to know!
If you're here for the artistic side of things though, that's great too: when I've got time I like to sit down and draw or paint, working in the fantastical imaginary worlds of How to Train Your Dragon, Zootopia, and other fictional worlds, and make creative scenes stemming from those and new worlds I've built around them in my own imagination. I like to write fictional stories with the same base as well, working on tales of characters we already know and love and new ones I've made alongside them. Time is money as they say though, so unfortunately I don't have a lot of wiggle room to really sit and create all that often, but with your help perhaps both endeavors can expand!
By becoming a patron, you'll instantly unlock access to 1 exclusive post
By becoming a patron, you'll instantly unlock access to 1 exclusive post
Recent posts by Carlton Carnivores (Hawken Carlton)
How it works
Get started in 2 minutes