Welcome and Information
Hail and welcome to
The Hearth of Britannia
's Patreon campaign, I'm
Rustic Dragon
, the founder and proprietor of
The Hearth
.
The Hearth of Britannia
is a virtual home for wayward
Ultima Dragons
and fans of
Lord
British
video
games
. Additionally,
The Hearth of Britannia
(notice the italics?) is the name of the unofficial Ultima companion cookbook project that started it all. Your contributions have already helped
The Hearth
reach the goal of moving into a space where project has begun again (thank you)! This Patreon will serve as the official blog for
The Hearth of Britannia
(with updates pushed to the main website after vetting, proofing, and finalization).
Goals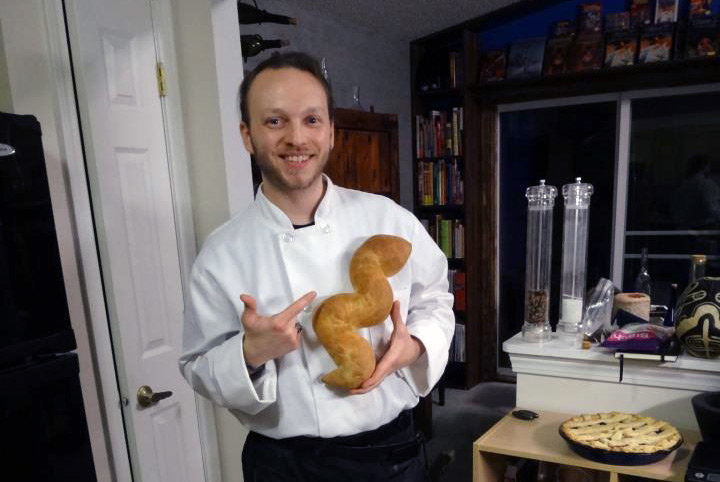 Primary Goal (Met!)
A Place of My Own Again
: $3,500 (Goal met!)
Cookbook Research & Development (re)Commences!
Dragonsmeets return!
Live streaming for backers begins!
Cooking and Dragonsmeets have resumed!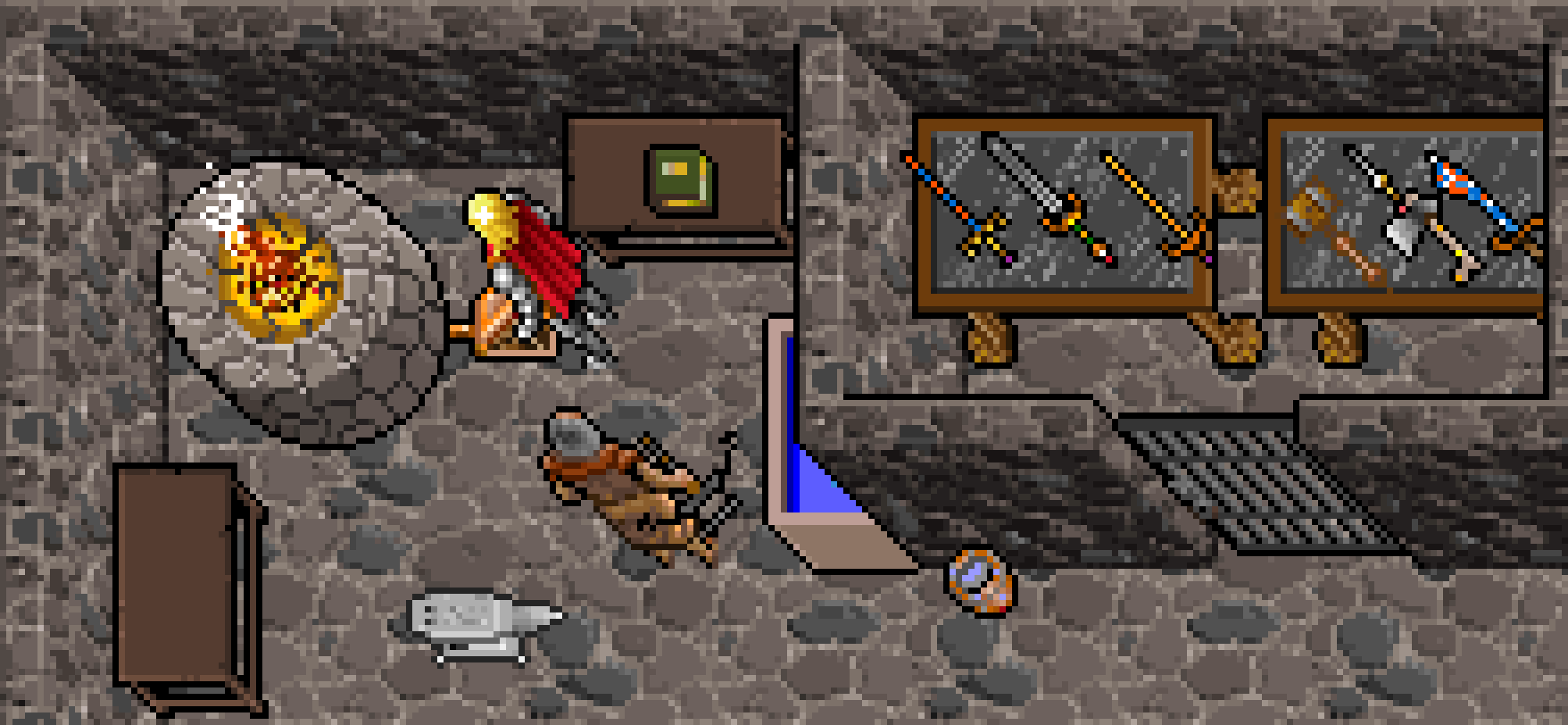 Secondary Goal (Met!)
Glowforge Pro:
$6,250 (Goal met via personal loan)
Design and create unique, high quality laser cut/engraved
Ultima/SotA/Hearth of Britannia
products for use as:
Trinkets at events such as HoBLotH
Hearth of Britannia themed promotional products
Large trinkets for sale suitable for decoration for major fans and collectors
Realizing that the 
Glowforge
would be a total game changer for
HoBLotH IV
, I decided that I could not way to save for it and I took out a personal loan to place the pre-order. I have ideas for over 50 different fantastic projects that require a laser cutter/engraver. Ranging from tiny trinkets for use at events to large and set items suitable for displaying that every
Ultima
fan would love. I can't wait for it to ship in August!
Because I am no longer saving for large goals, I am taking the amount I would have saved each month and putting it toward backing other creators on Patreon. This allows me to cover hosting costs and experiment with recipes while also supporting the community at large that we're all a part of. THANK YOU! <3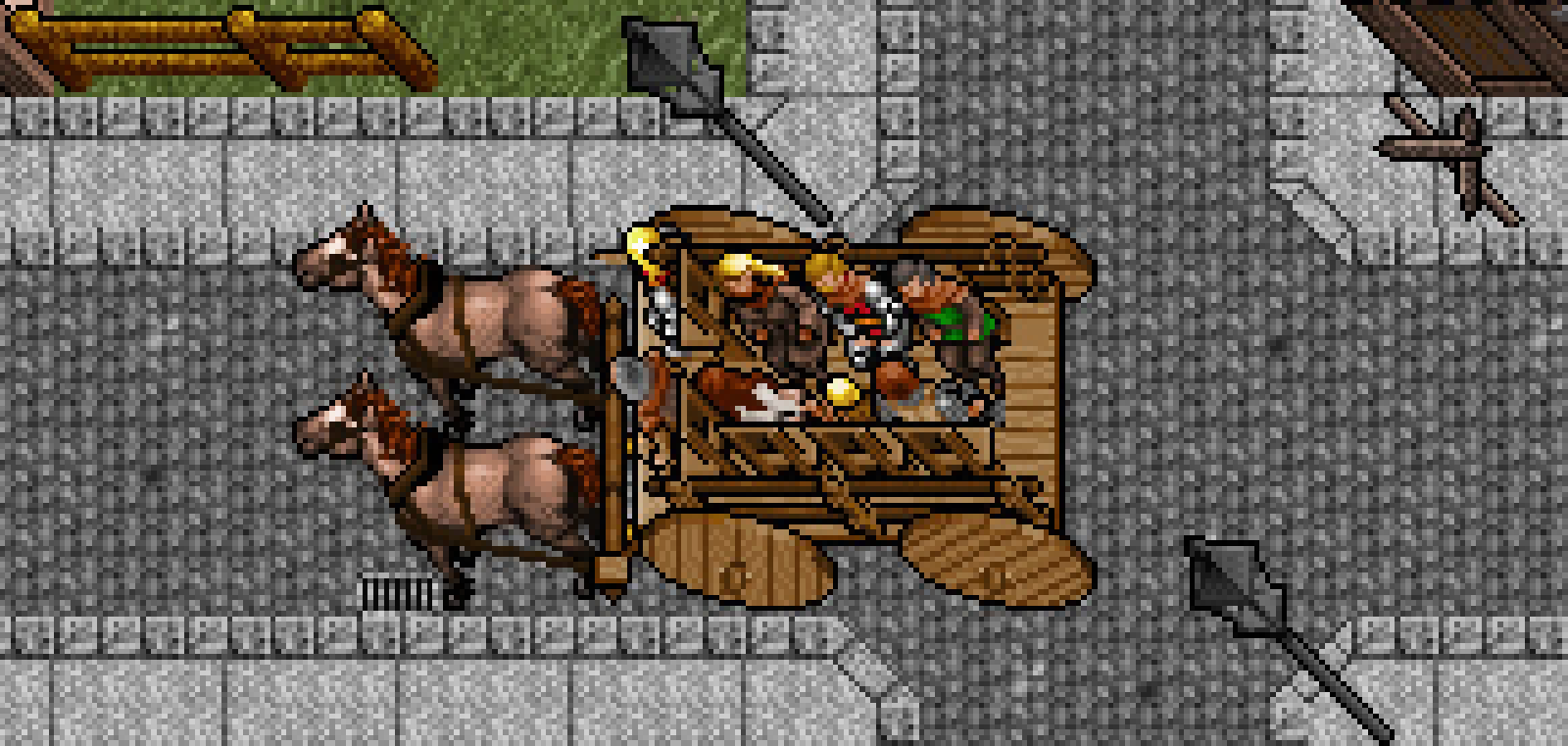 Tertiary Goal
(This goal is on hold!)
A Vehicle:
$11,500 total ($0 of $8,000 saved)
Visit farms, events, and reenactors for research into Hearth appropriate cooking techniques
Assist in acquiring ingredients and supplies for research
Visit backers and friends to test recipes together!
When I moved to Austin in 2014, I sold my car, wanting to get around on bicycle alone. Unfortunately, I greatly underestimated how much I missed leaving the state and visiting places outside the city. While admittedly getting around Chicago without a car is cake, I want to be able to visit local farms and professionals for hands on research into the making of staple Ultima items like cheese, butter, and bread. This will allow not just a better product in the long run, but fun blog entries and videos along the way. $8,000 should be plenty to purchase a quality used vehicle.
This goal is currently on hold as I'm currently in a place where I do not immediately need a vehicle and I am happier spending the extra money supporting other creators.
Progress toward this goal, including my own contributions, will be made transparent.
Progress Toward Goal:
$0 of $8,000
Projects
The Cookbook
The project where everything began. Once a place of my own is secured, development can continue on the much anticipated companion cookbook.
The Hearth of Britannia
will be a full illustrated, companion cookbook to the Ultima series containing a real-world recipe for every reference to food in all single-player Ultima games. Addenda for Ultima Online and Shroud of the Avatar and on the drawing board. 

My goal is to have this ready for print within five years.
HoBLARP
The next logical step for the basic rule sets implemented for
HoBLotH II
and
III
. The present plan is to expand the rules into a full LARP system including classes, advancement, and an online tool to save and track characters. Additionally,
HoBLARP
is planned to ultimately allow local sub-chapters to form which will help me offset the vetting of attendees to large events (e.g. HoBLotH's) to the trusted leaders of these sub-chapters.
HoBLotH IV
(!) will fall under the auspices of
HoBLARP
.

Supporting The Hearth via this Patreon will allow you to follow and influence the development of this LARP system!
My goal is to have this out of alpha testing within a year and out of beta within two years.

As I can work on this during my long daily commutes, HoBLARP development will begin immediately.


Dragonsmeets
Semi-monthly Google+ hangouts for fans of Ultima, Shroud of the Avatar, Origin Systems, and Lord British games returned in February 2017, thank you!

Accomplishments
Since our official founding in early 2013,
The Hearth of Britannia
has populated an impressive list of accomplishments:
For more information, please visit