Heathen Women United
Spiritual Education and Community for Heathen Women.
Select a membership level
Fortification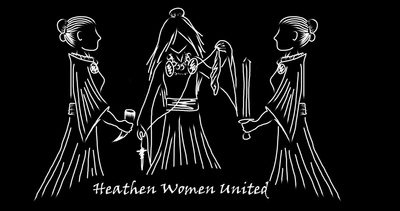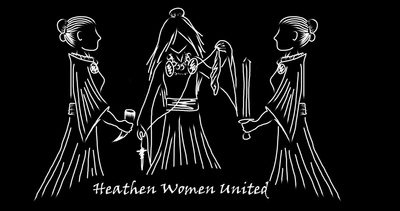 Our most welcoming tier..  access to our newsletter and assisting us with creating a space for Heathen Women 
Outer yard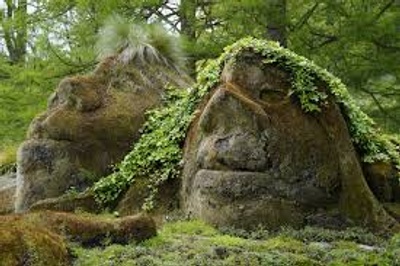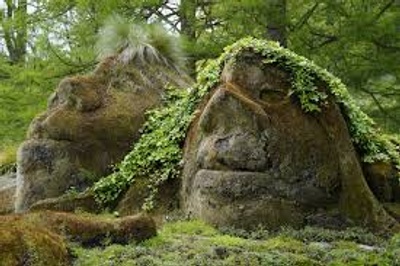 Basic monthly support : After 3 months sponsors receive HWU merchandise. 
Inner Yard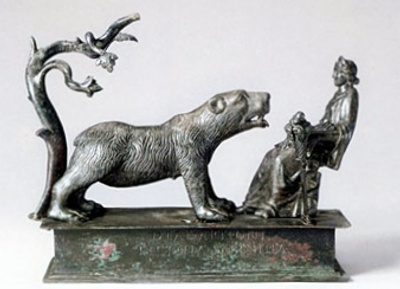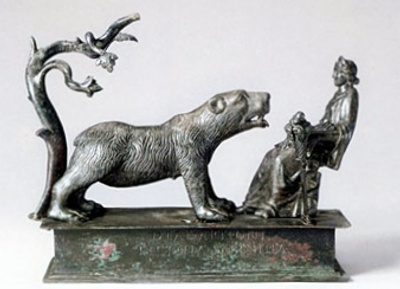 Project support: One time  merchandise and 10% off single program
About Heathen Women United
Who We Are

Heathen Women United is first and foremost a circle of Heathen women dedicated to supporting each other's growth. We're scholars, healers, seiðkonur, völur, and community leaders. We welcome all women regardless of 'origins story', as well as our afab/femme-aligned non-binary siblings. We believe that love is love (where full and informed consent can be given - so don't 'at' us with bullshit slippery slope arguments), and like Deadpool (probably, UPG here), we come in all colors. No really, we're inclusive AF, so if that isn't your jam, you may want to skedaddle, because it's non-debatable.

What TF Is A Heathen?

A Heathen is someone who practices religious traditions inspired by the Norse-Germanic traditions of pre-Christian Europe. Contemporary Heathens are informed in practice (to varying degrees and in varying combinations) by scholarship and what might be termed 'UPG' or 'unverified personal gnosis'.

What We Do

When Heathen Women United was seeded, it began with a vision of Heathen women gathered in a circle of mutual support, and it is within that vision that our mission is rooted. Together we are working on concrete ways to teach, guide, and provide assistance to our members. We're building ways to provide mentorship, yearly academic-focused conferences, and workshops created by our talented and cosmopolitan teachers.

In order to facilitate access for the most isolated among us, we make good use of social media, website forums, and online conferencing. But for those who can make it, we're also working on creating a series of tours to sacred sites focused on retreat and practice, as well as other in-person events.

Like The Cut Of Our Jib?

If you like the sound of all of the above and think you could find a home in our circle, why not come join us on Facebook?

Or maybe you just like the sound of our mission and want to throw money at us to help support what we do?

Well you've come to the right place, friend. We have a number of monthly support levels with varied degrees of reward, so choose your level and get throwing that money!

First 100 patreons we will be able to send out the first our our HWU Merchandise! 
1 of 4
Become a patron to
Unlock 28 exclusive posts
Connect via private message
Recent posts by Heathen Women United