Heather Miller
is creating Songs
Select a membership level
Every Dollar Counts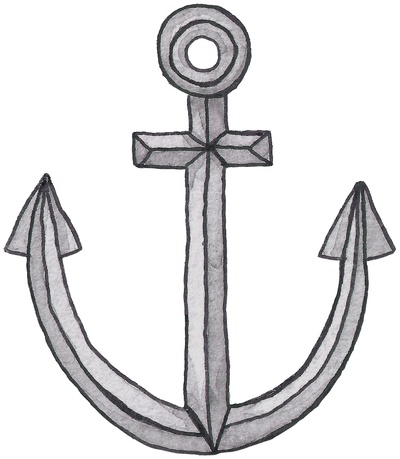 It all adds up!

You get the first listen of new songs and access to all the Patron-only posts.
Three Dollar Donors
Good things come in threes!

You get the first listen of new songs and access to all the Patron-only posts.
Thanks a Latte
This is like the price of a fancy coffee in a nice coffee shop where I love to hang out and get inspiration!

You get the first listen of new songs and access to all the Patron-only posts.
About
Don't ask what the world needs. Ask what makes you come alive, and go do it. Because what the world needs is people who have come alive. ~ Howard Thurman

Wow! You made it!
Thank you for following whatever thread brought you here. I know there are a lot of internet rabbit holes you could have fallen down before getting here, so I do appreciate you coming to check this page out!
I am a singer-songwriter.
I wrote my first song 16 years ago. In the time since then, music has gifted me over and over, pushing me forward, bringing me to new cities, stages, festivals, classes, and corners of the internet. Music has introduced me to new friends, forced me to be brave, and created all sorts of connections. 
Connection is really my ultimate goal with my music
. Connection with my true self, and connection with the hearts and souls of the folks listening. 
In the past year I've been writing a song almost every week. Not all of them are keepers, but it was good for me to write all of them. When I'm feeling lost or confused, pointing my compass toward music guides me to growth and happiness time and again.
My wish is that my songs will help provide a sense of connection and comfort to others
in the way the songs of my favorite artists make me feel less alone. There might be a song I've written that won't make it to a record, but speaks to someone's heart, and it would be a shame for them to not hear it because it's only living in my phone! Patreon is a great place to share that kind of stuff!
Part of why I've been so fascinated and excited about Patreon in the past few years is it's a great way to connect artists directly with the people who are true fans. As a Patron myself, I feel proud every month that in my own way, I am supporting a small handful of artists in creating their work. It's exciting to think I'm helping to make a difference in making people come alive, even with a barista budget.
Nuts and Bolts - How does this Patreon thing work?
- 
You choose a level you'd like to support - it can be as little as one dollar per song, or even one dollar per month! (If you want to pledge per month instead of per song, there's an option to choose that at the end of checking out.)
- You can also set a monthly cap, so even if I have a really prolific month, you won't go over your budget. Plus you can adjust the amount or stop at any time!
- I'll write songs and post them here before they go anywhere else public, and you'll be charged for the total at the end of the month. I'm aiming for a song a week, but if I don't post anything, you don't pay anything!
- You can stream or download the new song mp3s. I may also include some of those songs I mentioned from the past year of writing, and hopefully videos, photos, live concert streams and blog type things.
- Because I know that one person's dollar is another person's ten dollars, it's important to me that all Patrons have access to everything. I am equally grateful for whatever level you contribute!
This is an experiment!
It's a vulnerable yet powerful thing to put yourself out there, and even more so, to ask for support. My secret big dream would be to get enough Patron pledges that I could work one day less per week as a barista and have more time and energy to put towards music! I'd love to do stuff like make music videos, work towards a new professional record, add to or upgrade my performing and home recording equipment. Not to mention I'd love to support more of the awesome artists already on this platform!
(And the super secret, super-big dream would be to go on tour, but one step, one micro-payment at a time!)
But no matter what, I'm going to keep creating and sharing music for as long as it feeds my soul! When I do that with a heart open to the results, magic seems to happen. I hope you'll join me!
THANK YOU! Let's make the world more alive together!
At $100 I will do a monthly Patrons-only webstream concert where you can hear songs live and ask me questions!

2 of 3
Recent posts by Heather Miller
By becoming a patron, you'll instantly unlock access to 111 exclusive posts
By becoming a patron, you'll instantly unlock access to 111 exclusive posts