Select a membership level
Bb Clarinet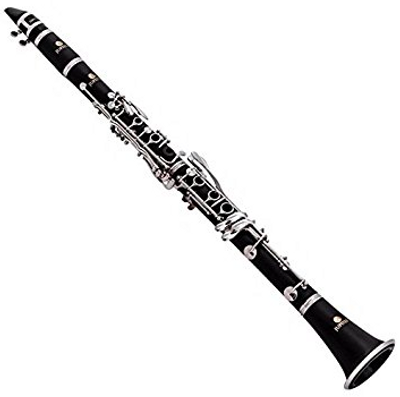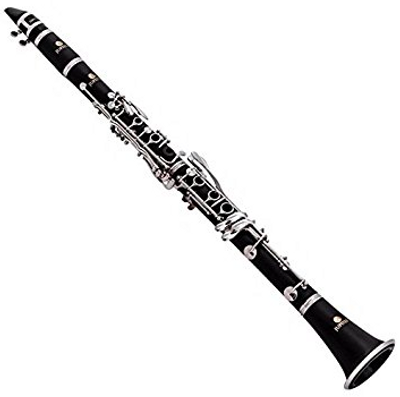 As a $2 patron, you have the option to receive the original .wav recordings of all the sound files recorded in each new blog post. 
Bass Clarinet


As a $5 patron, you have the option to receive the original .wav recordings of all the sound files recorded in each new blog post.
About Heather Roche
Blog content will go to Patreon users first, in fact, four weeks earlier than non-patrons! Since you can become a patron for as little as $1 per post, why not support what I do and help keep the content free for everyone. New (paid) posts happen once a month between the 4-10th of the month (with occasional extra posts - unpaid - when I have time!). Patreon then takes your money at the end of each month. 
In early 2014, I started a blog about the clarinet in contemporary music on my website. It started with
this post
, on different ways to use air sounds. Since then I've written 45 more, covering everything from
multiphonics
to
glissandi
to
bass clarinet preparations
, with further written posts on things like
how to apply for composition competitions
, or
advice for young composers entering a rehearsal period with an ensemble
. I've also started to cover topics specifically for clarinetists, like this one on
how to improve your slap tongue
.
I've loved making these posts, and after a few years it's become a useful resource for composers, but now I want to devote myself to it more fully, and you can help make that happen.
With the blog, I can provide audio and video examples. I can also update and expand posts as my own knowledge and understanding changes. I can answer your questions, and respond to requests for posts on specific techniques (I have a long list of these requests, which I'm working my way through).
The blog is also free to read, unlike the books on contemporary technique that cost between 50-80 euros (52-73 USD/43-60 GBP) each, which is crucial for helping emerging and studying composers.
It takes anywhere between 2 and 10 hours to create each blog post, depending on its size and scope. I'd like to be able to devote more time each week to doing so, and that's where you can help. With a small donation of just a few dollars a month, you can help me to:
* Create new blog posts every month
* Make video content to better explain the techniques of clarinet playing
* Be more involved with answering questions and updating posts with those answers
* Spend more time organising the content, so the posts you need are easier to find
* Update posts from years ago, making them more accurate and up-to-date
If you've found the blog helpful over the last couple of years, please consider becoming a patron! Thank you!
When I hit 150 contributors per month, I'll host a small competition only open to patrons. The winner will get a small commission of €500 to write a new solo piece for the clarinet of their choice! I'll do this once a year so long as I have 150 patrons or more!
2 of 2
Become a patron to
Unlock 12 exclusive posts
Connect via private message
Recent posts by Heather Roche
How it works
Get started in 2 minutes