Helen Kara
is creating better researchers
By becoming a patron of Helen Kara you'll be an active participant in their creative process.
Select a membership level
Espresso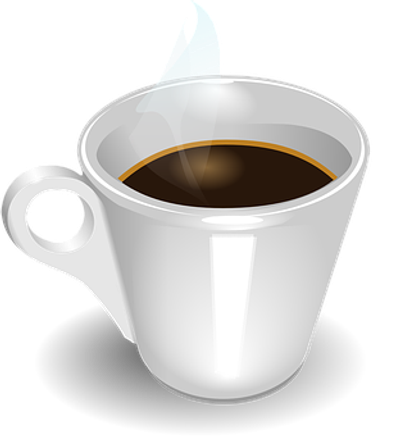 I'd love to give you a social media shout-out when you join, and every year to say thank you for your continuing support. (Please message me if you'd rather stay under the radar.)

Flat White
I'm delighted to give you access to my special private Patreon-only blog posts containing unique content and insights, plus social media shout-outs as above.
Latte and Biscuit
I'll be thrilled to give you one free download of any of my self-published e-books per year, plus access to Patreon-only blog posts and social media shout-outs as above. (Please message me to let me know which e-book you want and include an email address for details.)

About
Thank you for helping me create better researchers who do better research!

Your support enables me to write and share more information about creative research methods, and to collaborate with artists and videographers.

I earn my living by doing contract work: research, teaching, and speaking. I enjoy being self-employed, but it doesn't allow me to do enough of the independent work I love: finding, writing about, and sharing creative research methods.

I have so many great ideas! With your support, I can work with artists to develop graphic novels that will help students to learn about research methods. I can set up a YouTube channel on creative research methods for students and early career researchers. I can develop an open access academic journal on creative research methods. And that's just for starters. I have the knowledge, skills, experience, and contacts to make all this happen – I just need your help.

I have been an independent researcher since 1999, and enjoy working in my garden office in Uttoxeter, a quiet market town in central England. I am fascinated by research methods, particularly the new, cutting-edge, creative methods being used around the world to help answer today's difficult questions. I love to write about, share, and teach these methods. Thanks so much for your support in helping to make this happen.

There are other ways you can support me, too. Share my work with others, online and off, such as through a tweet or retweet or a book recommendation. Review one of my books online - or more than one, if you like. Subscribe to my blog at helenkara.com/blog for a public post in your inbox every week or two. Follow me on Twitter and Instagram @DrHelenKara, and like my Facebook page https://www.facebook.com/HelenKaraWriter. And, best of all, tell other people about my work and my Patreon page.

This pays for me to write and publish blog posts of interest to students, researchers and academics at https://helenkara.com/blog/. I aim to publish a minimum of two such posts per month, usually three or four. The support of patrons also helps me to keep the site ad-free.

1 of 5
By becoming a patron, you'll instantly unlock access to 24 exclusive posts
By becoming a patron, you'll instantly unlock access to 24 exclusive posts
Recent posts by Helen Kara