Helen Razer
is creating a podcast Yes. Another one. Another Leftist podcast.
Select a membership level
Worker Comrade
Receive a vulgar-yet-insightful weekly account of late capitalism and other things that shit me. Or, by request, things that shit you. 
Worker Comrade: Small Popcorn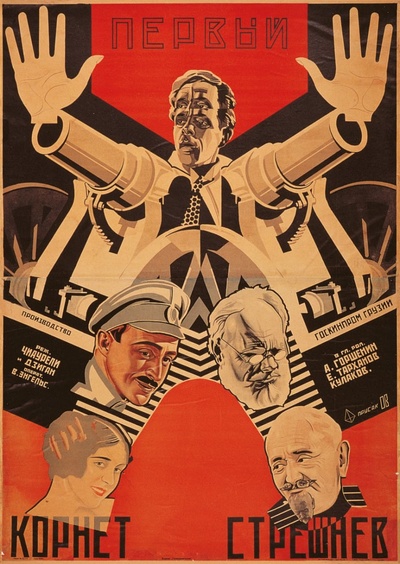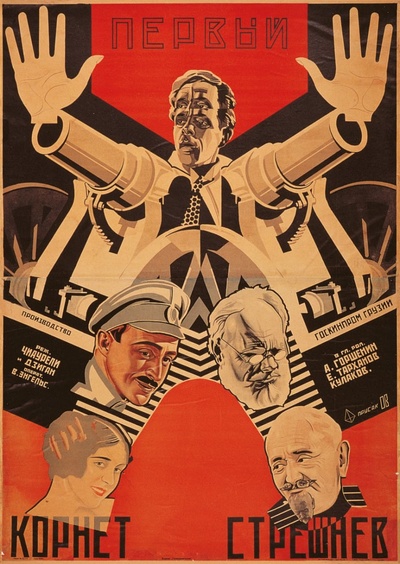 Receive a weekly newsletter, comrade, and the comfort that comes with knowing you assist in funding socialist podcast propaganda. 
Worker Comrade: Extra Legroom
Look. You get the vulgar-yet-insightful weekly account of late capitalism and other things that shit me thingy, obviously.  I offer one annual favourable description of you, or unfavourable description of someone else, on the podcast. This will be uttered in elaborate and/or crude language, per your preference, and shall continue for no fewer than sixty of your bourgeois seconds. 
About Helen Razer
Good morrow, Sassy Comrade. Please consider feeding me some cash.  For I am Helen, modestly remunerated 
authoress
of Earnestly Marxist 
works
and also Helen, non-remunerated hostess of an 
Earnestly Marxist Podcast
.
You could contribute to this palaver once per month or, should you feel moved, pop a one off contribution in the PayPal plate. 
paypal.me/HelenRazer
Yes, the world needs Another Earnestly Communicating Marxist just a little more than it needs another burning coal. .But (a) surely, the revolutionary proletariat needs its reserve army of unemployable entertainers and (b) I'm here now.
It is an OUTRAGE for me to ask you, another worker, for their wages. Still. I now find that I cannot live on freelance media earnings without some compromise to, you know, my last and most human shred. All this "the system is fundamentally flawed" malarkey is not the most popular pitch going' round the media outlets these days
I am, of course, very grateful to those few publishers who agree to pay for my work. But, it's a time and it is otherwise a market that demands fairly brutal work. You're either With the Terrorists, whoever or whatever they may be, or With Us. I am not very down with the G W Bush form of editing. 
It did feel as though I were having a bit of a lend with this crowdfunding thing , but when I saw how many well-to-do big-name grubs commanded large sums,  the exercise seemed relatively harmless.
The podcast will be available free to all, and not just comrades who cough up . I aim to offer a nice new episode every fortnight.  
I write weekly to comrades who do cough up. I write more often and with greater depth the more money I receive here. Which is horrid, but true. 
If you are skint and would like to receive my rubbish newsletter FOC,
sign up here
, or flash your phone whatsit at this pattern-y thing:
$1,000
-
reached!
per month
In the unlikely case comrades hoist this whining senior to 4 figure height, she will repay their kindness with a podcast most unkind. A special Top 20 Countdown of Shit Living Thinkers will publicly revile all your least favourite Jordan Turdersons, Harrises, Pinkers, "woke" liberals and Power Feminists! Who could resist? (Apart from nice people.)
2 of 2
By becoming a patron, you'll instantly unlock access to 89 exclusive posts
By becoming a patron, you'll instantly unlock access to 89 exclusive posts
Recent posts by Helen Razer
How it works
Get started in 2 minutes