Howdy there! So glad to see you here. I'm Megan of Hello North and I create art and YouTube videos!
You can be a part of the art by becoming a supporter. Right now I'm going for one video a week (but I'm hitting two!) and I'm doing pieces of art almost every day. And where can your support come in? By pledging less than a small cup o' joe I will be able to create better videos, review new products, and new artwork!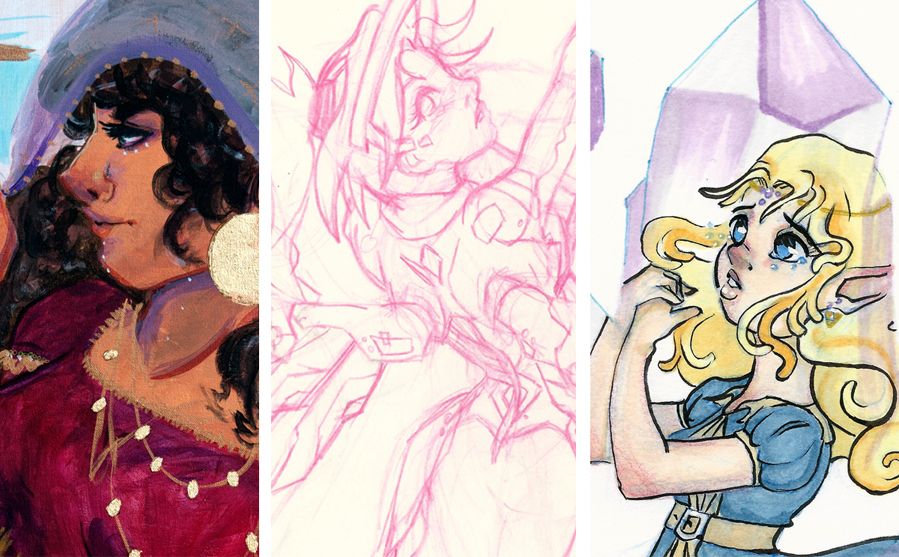 "But hey, what do I get?" you may ask. Of course this isn't just a donation service! Each tier you get some monthly goodies from wallpapers to exclusive prints to even fun artsy products!
You can cancel or change your pledge at any time, which is great! Each dollar helps me pursue my dreams of doing art full time.
I can't thank you enough for your support!
-Meg
Instagram
Storenvy
YouTube

Twitch